MP pledges support to UK Nannies Matter campaign.
Keighley and Ilkley MP Robbie Moore has pledged his support to the UK Nannies Matter campaign. The group are calling for Nannies to be recognised as professionals by advocating and regulating Nannies in all childcare settings within the United Kingdom.
UK Nannies Matter campaign was founded in 2017 by Helen McCarthy who is a Professional Qualified British Nanny (N.N.E.B) with over 29 years experience as a Nanny, NCS, Childcare Consultant and has worked in Europe, Asia, USA, UAE and the UK. Helen is proud to offer the only CPD accredited Nanny Conference in the world.
Locally the campaign is managed by Maria Culley who is a professional Early Years Practitioner and qualified Nanny. With 15 years' experience across the childcare and education industry in United Kingdom, Australia, Philippines and Barbados. Maria joined UK Nanny in 2018 after meeting Helen during National Nanny Recognition Week.
Robbie said: "Nannies provide a vital service for many working households around Keighley and Ilkley, and the nation as a whole. That is why it is important that Nannies receive the security and recognition that they deserve by being properly regulated. It is important that Nannies are properly regulated to ensure the safety and protection of both our children and for Nannies. It is not right that in 2020 we are allowing children to be supervised by an unregulated workforce. This would not be allowed to happen in schools or nurseries."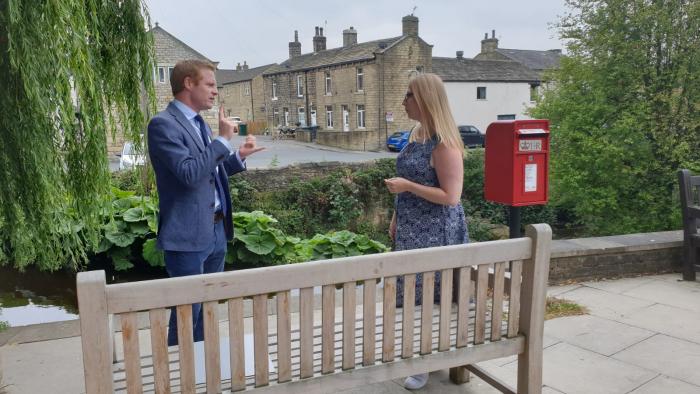 Helen McCarthy said: "Having worked in the Industry for nearly 30yrs I cannot believe that Nannies are still classed as babysitters and not recognised by many as professionals. A child is the most previous thing a parent owns. Anyone can wake up and say 'I want to be a Nanny' which is totally wrong. Children need to be safeguarded within their own home just as if they were in a Nursery or Childminder setting."
Maria Culley said: "Working across the early years setting over 15 years, the lack of regulation, safeguarding and recognition is shocking for the Nanny industry. There are more checks in a nursery setting when you work in a team and are not left on your own within a setting then as a nanny who works sole charge in a private house. Children and Nannies need to be protected within the private home. Many parents presume there are regulations that are mandatory shockingly this is not the case!"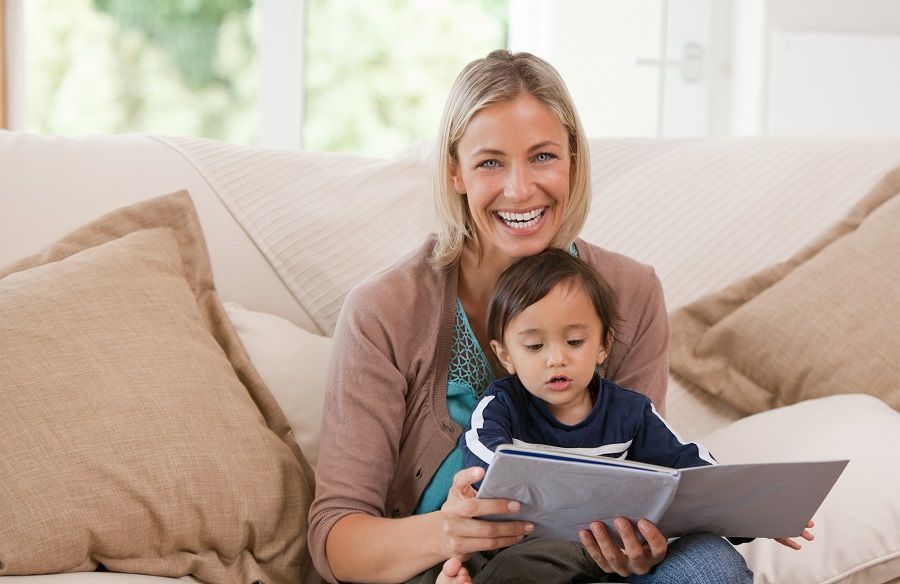 Allie Bell, a UK Nanny who is part of the campaign said: "I've started this campaign with the UK Nannies Matter Campaign team as I am passionate to make a change. The industry desperately needs recognition, guidance and most importantly moved in line with the rest of the Early Years Sector. Training and CPD as well as minimum requirements will all raise the quality of early years professionals based in home based settings, and create a consistent environment for raising and caring for children."
Former Career Nanny and now Childcare and Wellbeing specialist at The Lady, Lucy Boulton has over 12 years' experience with children of all ages and helps families find the perfect nanny through the services provided by The Lady. If you, or someone you know is searching for an experienced Nanny, contact Lucy today on lucy.boulton@lady.co.uk