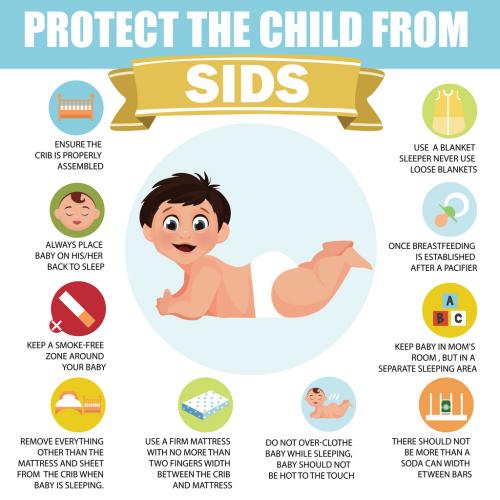 Dear Patricia Marie
My niece's closest friend lost her baby of 10 months to SIDS last year.
My niece who was also a godmother to the baby, is now expecting her first child and although she is delighted, she is filled with anxiety about SIDS. I am extremely close to my niece as her mum and dad both died in a car crash when she was a teenager and she lived with me until she married two years ago.
This should be a happy time for her, but her fear around something happening to the baby is taking all the joy away.
What can I do to help her?
Patricia says....
I am very sorry to hear your niece is so anxious, but given the circumstances, this is fully understandable. SIDS (Sudden Infant Death Syndrome), more commonly known as cot death, is the unexplained death of an apparently healthy baby, of which its suddenness is particularly devastating. As your niece was closely connected to her friend and baby, she too, experienced a loss. She was possibly so focused on supporting her friend, it may not have seemed appropriate to let herself acknowledge how she was actually feeling. Now she is pregnant, it's quite normal that suppressed emotions are transferring as fears for her own baby, at what should be a joyous time. Bringing new life into the world could also be reinforcing the harrowing death of her parents.
The key to surviving grief while pregnant is to be surrounded by people who love and care for you, so it must be comforting for your niece to have you in her life. Although there is no way to completely prevent or predict SIDS, there are many safety measures that could be put in place to reassure her. Professional care and helpful information is widely available, and do encourage her to discuss any worries with her midwife.
Over 20 years ago, after tragically losing her baby son to cot death, journalist and TV presenter, Anne Diamond, founded 'The Back to Sleep Campaign'. Cot deaths soon plummeted due to mums following the golden rules that babies must sleep on their backs, must not be overwrapped and smoking near them can be deadly. It is imperative that this life saving message continues to be heard by all mums worldwide. Ongoing research is constantly revealing new ways to further reduce the risks, and babies born nowadays are far less likely to succumb.
I strongly recommend 'The Lullaby Trust' which does incredible work to support those who have been affected by the sudden death of a baby or toddler. Your niece could also benefit from reading 'SIDS & Infant Death Survival Guide: Information & Comfort for the Grieving Family and the Friends Who Seek to Help Them', by Joani Nelson Horchler.
The Lullaby Trust: 0808 802 6868 lullaby trust.org.uk
Patricia Marie, our Agony Aunt, wants to hear your problems, dilemmas, and quarrels. Just email them to patricia.marie@lady.co.uk