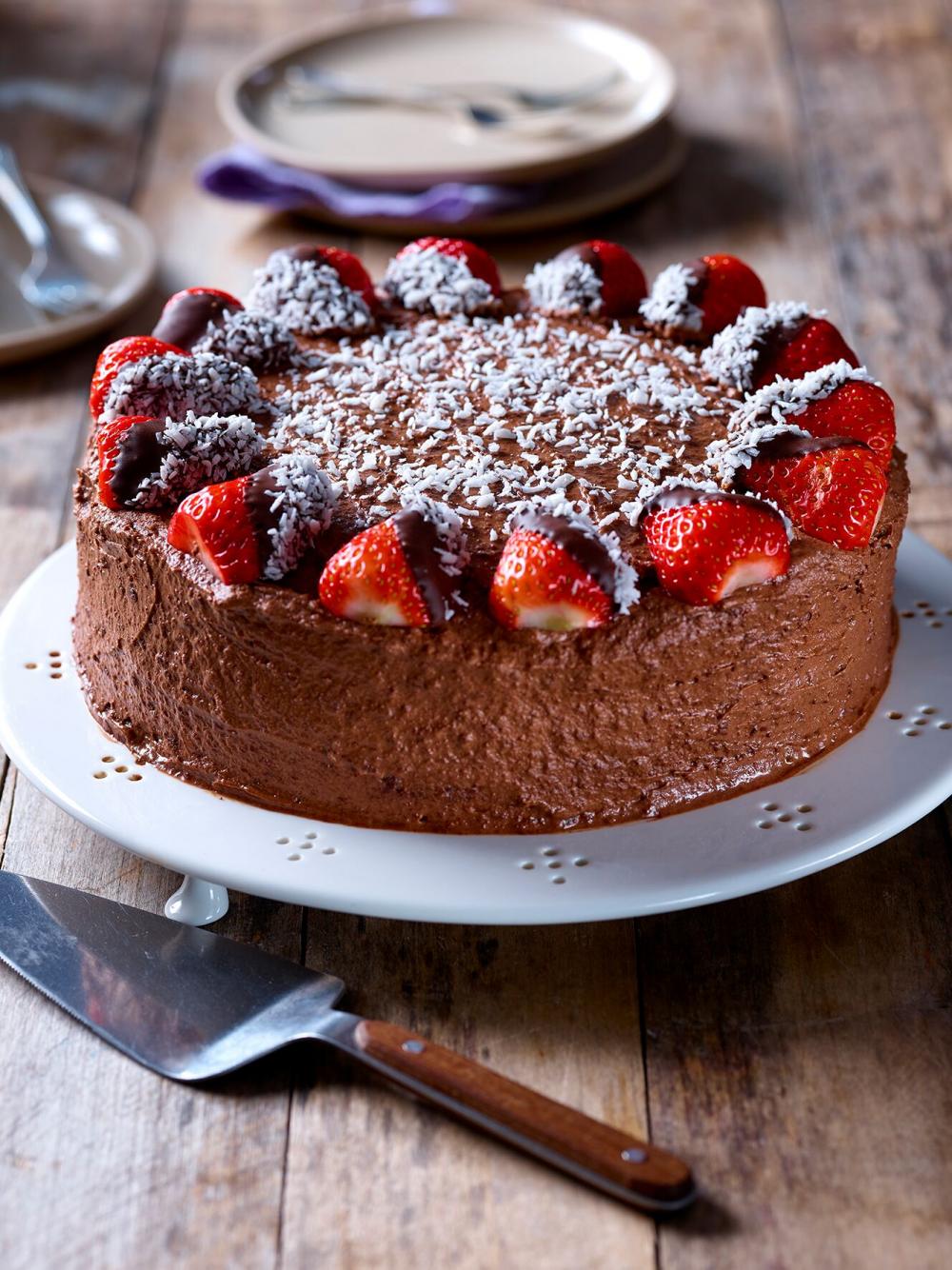 Bake It Organic this National Baking Week with Crazy Jack
Crazy Jack, the home of organic dried fruits and nuts, are encouraging people to 'go organic' this National Baking Week to help protect both our wildlife and environment, as well as to be kinder to ourselves.
Launching in ASDA this summer, Crazy Jack's baking range includes; Mixed Fruit (250g), Pumpkin Seeds (100g), Ground Almonds (100g), Desiccated Coconut (200g) and Sultanas (375g). Also included is their Traditional Apricots (250g) which are slightly different than what you may come to expect from a dried aprico
From a deliciously indulgent Vegan Chocolate Coconut Cake to fruity Apricot Marmalade Flapjacks, which are great for the on-the-go, it's the perfect excuse to dust off your apron and give baking organic a go this National Baking week.
For further information and recipes, go to www.crazyjack.co.uk. Find us on social at Facebook @crazyjackorganic, Twitter @CrazyJack or Instagram @CrazyJackOrganic.
Prep: 20-25 minutes plus cooling
Cook: 20-25 minutes
Serves 6-8
350g almond milk
250g golden caster sugar
150g coconut oil, melted
175g plain flour
75g cocoa powder
2 tsp baking powder
75g Crazy Jack Ground Almonds
50g Crazy Jack Desiccated Coconut + 25g for decorating
For the icing:
200g vegan plain chocolate, broken into pieces
2 x 400g cans coconut milk, chilled
2 tbsp golden syrup
8 medium strawberries, hulled and halved (180g)
Method
Preheat the oven to 180oC, gas mark 4. Grease and base line 2 x 20cm cake tins.
Mix together the almond milk, sugar and coconut oil.
Sift the flour, cocoa powder and baking powder into a large bowl and mix in the ground almonds and coconut. Make a well in the centre and whisk in the milk mixture to give a smooth batter.
Divide between the 2 tins and bake for 20-25 minutes, until a skewer comes out clean. Cool slightly before removing from the tin then cool completely.
To make the frosting, place the chocolate in a bowl over a saucepan of simmering water until melted then allow to cool. Dip the halved strawberries until coated half way up and dip the tips in the remaining coconut, place on a parchment lined tray and chill to set. Take the coconut milk tins from the fridge and scoop out the set coconut cream discarding any liquid. Weigh 300g of this into a bowl and whisk in the remaining chocolate and golden syrup.
Place 1 cake onto a serving plate and spread over 1/3 of the frosting, top with the other cake and spread the remaining frosting over the top and sides until smooth. Decorate with the chocolate strawberries around the edge. Sprinkle the rest of the coconut in the centre of the cake.
Cooks tip:
The cake will last for 2-3 days in an airtight container.