Netflix and coffee Christmas movie night
Cosy December nights only call for one thing, a Christmas movie night! Grab your dressing gown and get ready to have the ultimate festive night in. Why not try something different this year and make some snacks from coffee. You'll be surprised how versatile the ingredient is, it can be added to your favourite treats to put you into the seasonal mood. It's not only for drinking!
From popcorn to brownies, we've asked coffee expert at Coffee-Direct.co.uk, Lewis Spencer, to share 4 delicious recipes that need to be added to your next movie night snack list!
Toasted marshmallow latte
Ingredients:
2 tablespoons of toasted marshmallow syrup
2 shots of hot espresso
1 cup of steamed milk
Whipped cream and chocolate sauce for topping
Method:
Place your ingredients in your mug following this order, syrup, espresso, steamed milk. Top with lashings of whipped cream and drizzle with chocolate sauce.
Espresso chocolate cookies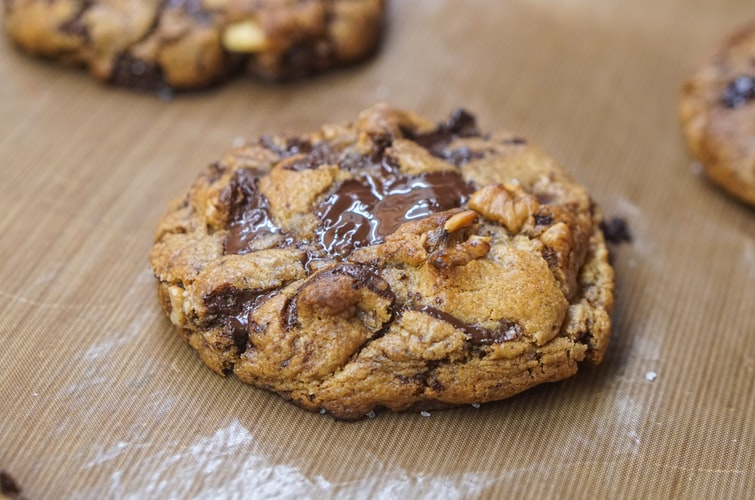 Ingredients for 25 cookies:
220g unsalted butter
1 cup of brown sugar
¾ cup of white sugar
1tsp vanilla
1 ½ tsp of espresso
2 eggs
2 ½ cups plain flour
¾ tsp baking soda
1 tsp salt
2 cups chocolate chips
Method:
Beat the butter, brown sugar, white sugar, vanilla and coffee using an electric mixer until smooth. Add the eggs one at a time beating well.
Turn the mixer off and add in the flour, baking soda and salt and beat again at a lower speed. Stir in the chocolate chips. Divide the dough into thirds, shape each piece into about 25cm long, wrap in baking paper and chill overnight.
Preheat the oven to 180 C when you're ready to bake. Using a hot knife, slice the pieces into 2cm thick and place on baking trays making sure they're apart. Bake for 10-12 minutes, turning halfway through until cookies are golden.
Coffee toffee popcorn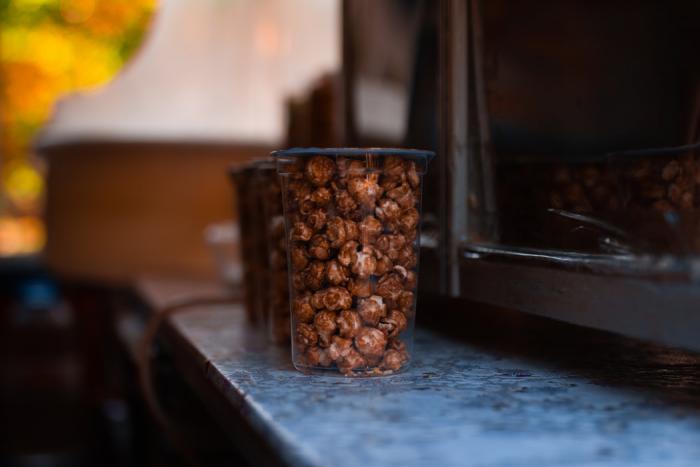 Ingredients:
8 cups of popped popcorn
1 cup of mini marshmallows
½ cup of melted white chocolate
1 tablespoon of espresso powder
½ cup of toffee
Method:
In a large bowl, combine the popcorn and marshmallows. Mix the melted white chocolate with the espresso powder.
Pour the melted chocolate over the popcorn mixture and make sure it's fully coated. Spread the popcorn out and sprinkle with toffee, place in the fridge to chill for 5 minutes before consuming.
Espresso brownies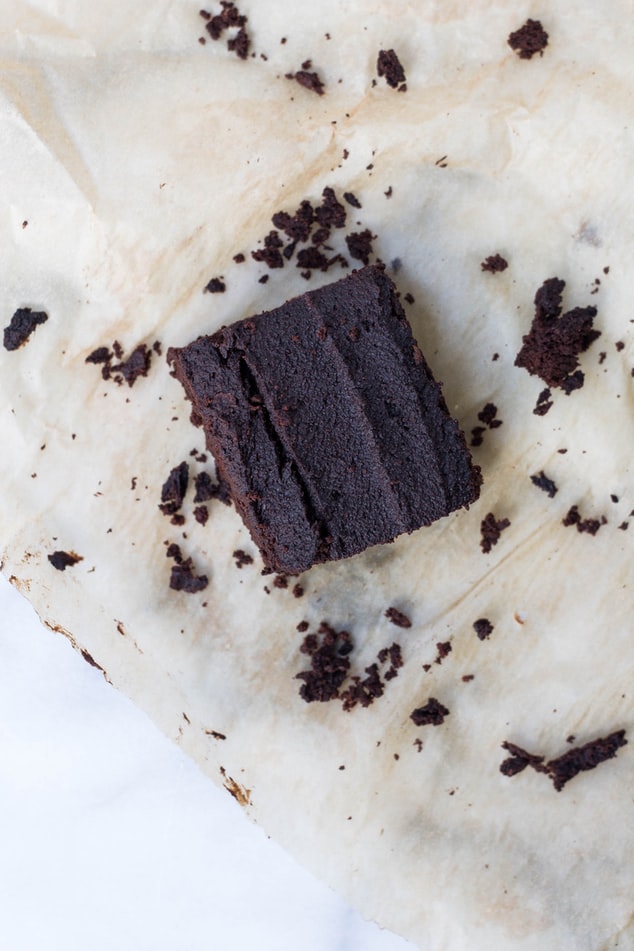 Ingredients to make 20 brownies:
¾ cups of cocoa powder
1-2 tsp of finely ground coffee
2 cups of pitted dates
1 cup of unsalted almonds
1 pinch of sea salt
Method:
Place the almonds into a food processer until finely ground. Add the cocoa powder, coffee and sea salt, process and set aside. Add the dates to the food processor until the small bits remain, add everything together and pulse until a dough consistency is achieved.
Add the mixture to a lined cake or loaf pan and toss to combine until everything is even. Press down with your hands making it flat and place in the fridge to chill before cutting.
This piece was brought to you by the experts at https://www.coffee-direct.co.uk
Rather leave the cooking to the experts? Contact our specialist recruitment team today to find you the perfect candidate; from Housekeepers to Gardeners, Nannies to Carers, we source only the most exceptional candidates for your home. Contact our friendly team today: theladyrecruits@lady.co.uk