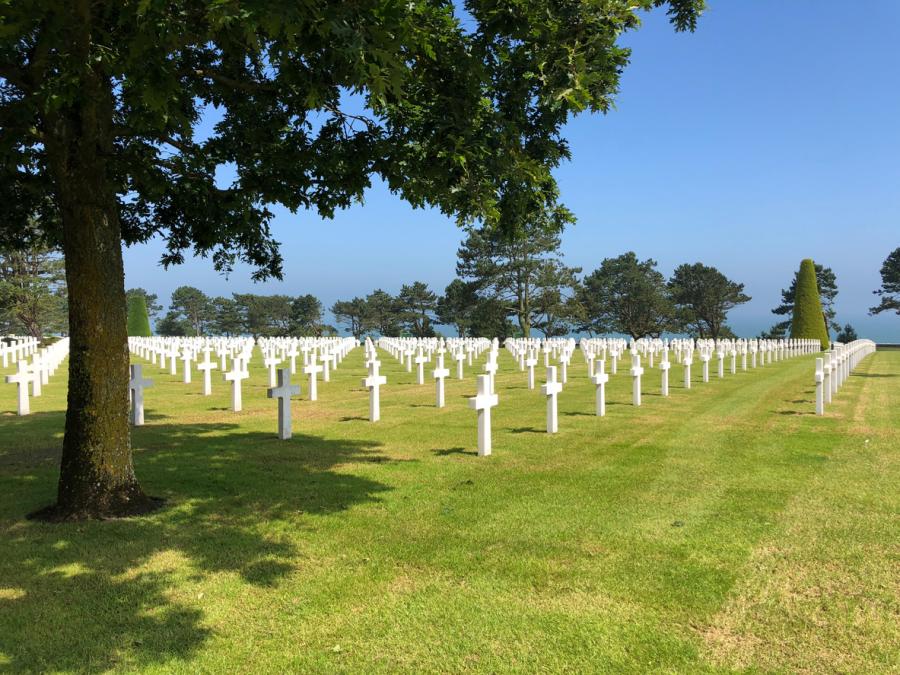 By Millie Bolton
On the 6th June 2019, the 75th anniversary for the D-Day landings will occur, and to commemorate this historical event, the Royal British Legion have created a new collection of brooches to ensure that the importance of this historical landmark event is understood, and that the memory of those who served and laid down their lives in the battle is revived.
The memorial is especially important in remembering the codebreakers who worked at Bletchley Park in secret, regularly intercepting and deciphering the German code, and then passing the crucial information on to the frontline.
This event is also essential in remembering the bravery and courage of those who took part in D-Day, both rescuers; civilian and military personnel, and the soldiers who gave their lives on the beaches in Normandy.
To celebrate this, The Royal British Legion have created the Codebreakers Brooch, which takes inspiration from the rotors of the enigma machines that the Allies used to successfully decipher the German enigma. This Brooch is silver plated, and comes with a certificate dedicated to the codebreakers, and their indispensable role during the Second World War.
The D-Day 75 Lapel Pin is created using the sand from the Gold Beach landing area, and comes with a certificate to commemorate the service personnel who gave their lives in the Battle of Normandy.
Both brooches are available to buy from the official Royal British Legion Shop here: https://www.poppyshop.org.uk
Joanna Lumley takes a selfie with her new Codebreakers Brooch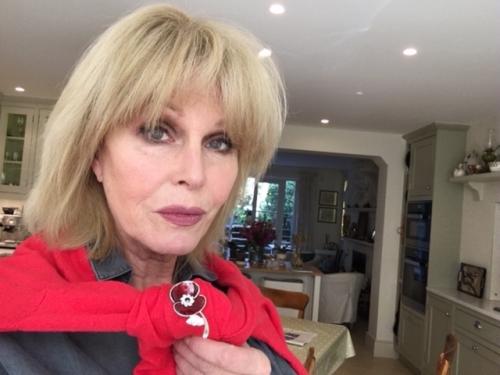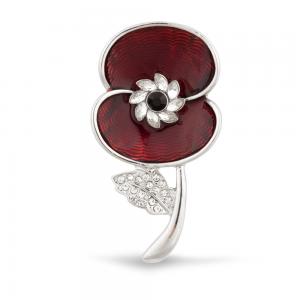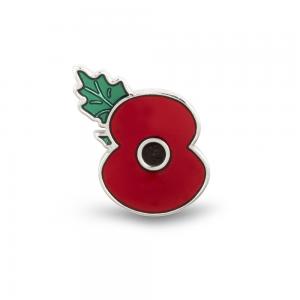 To visit the online shop for more poppy inspiration, please visit https://www.poppyshop.org.uk/