The most popular resolutions include getting fit, organized and finding new hobbies. Beginning with a slow and steady pace is proven to be the only way to get lasting results. It's really important to find everyday sources of inspiration and confidence boosting tips that will keep you going. Confidence is not just about looking super but feeling great and putting the time into yourself that you deserve. If you take a few minutes each day to put some thought into your appearance it can have a significantly positive impact on your self-confidence and in turn, your wider life experiences. Finding a scent that you love the smell of can be a lovely positive way to start your new year.
Treat yourself to an exceptional fragrance
It is said that fragrance can enhance your mood and even change your behaviour. We always feel more confident when wearing a fragrance. But there is not just one that fits us all. When smelling a fragrance your brain registers the scents and places them with memory. Your olfactory system is connected to the limbic system in your brain, which is responsible for interpreting memories and emotions. When you put on a fragrance that you connect to positively it will impact your mood and give you a mega dose of confidence.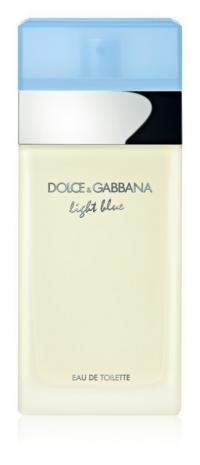 There is a simple rule you can follow:
If you are an introvert, it is recommended to reach for a fresh and clean, aquatic-based and lemony fragrances. Look up fragrances that will not draw too much attention but still can make you feel confident. The all-time favourite Dolce & Gabbana perfumes will be perfect for you. We recommend the D&G Light Blue fragrance where you can enjoy the endless freshness of the Sicilian lemon.
If you are an extrovert, look up floral and more oriental notes. The new fragrance Jean Paul Gaultier Scandal By Night will instantly boost your confidence. It is a dynamic yet mysterious fragrance that will help you conquer the world.
Visit a perfume shop online and take your time to reflect on perfumes you smelled in the past and loved. What notes resonate with you? What memories does the scent bring?
Arm yourself with a fragrance that helps you feel strong and start your day with a whole new attitude.