Dish of the week: Sugar and Gluten Free Peach Muffins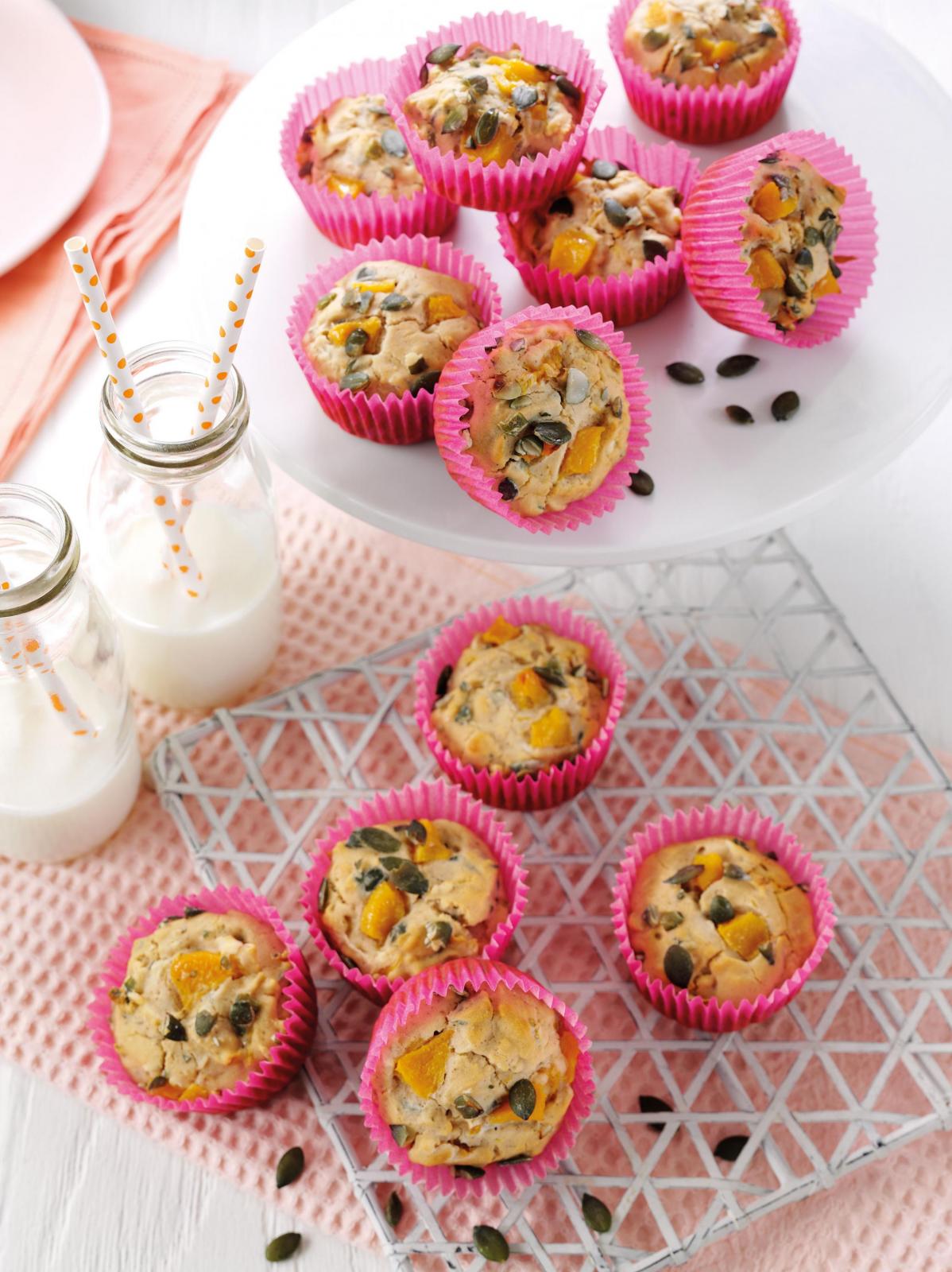 Ingredients (makes 12 muffins):
25g butter, melted
1 apple, quartered, cored and grated ½ pack Dole® peach slices (in resealable fridge packs), drained and diced (reserve the juice)
1 egg
100ml reserved Dole® juice
300g gluten free flour
2 tsp gluten free baking powder
1 tsp bicarbonate of soda
1 tsp mixed spice
50 pumpkin seeds
Method:
1.
Preheat the oven to 220° C/Gas 7. Line a muffin tray with paper cases (12).
2.
Place the pumpkin seeds in a plastic food bag and crush with a rolling pin.
3.
Melt the butter in a small pan. Grate the apple into a bowl and mix with the Dole diced peaches. Beat the egg and then stir into the apple and peach, before adding the melted butter and reserved juice and stirring again (wet mixture).
4.
Sieve the flour and baking powder into a separate bowl, then add the bicarbonate of soda and mixed spice (dry mixture).
5.
Gradually stir the wet mixture into the dry mixture with a metal spoon until sticky and well combined. Stir in the pumpkin seeds.
6.
Divide the cake mixture among the muffins cases in the muffin tray. Bake in the oven for 12 – 15 minutes, or until a skewer inserted into the centre of the muffins comes out clean.