Guild Care is a charity based in Worthing, West Sussex, helping people in the community to enjoy healthy, engaging and independent lives, whether they are a carer, a young person with disabilities, an older person or someone with dementia.
The charity was first established back in 1933 and runs three care homes offering residential, nursing, dementia and respite care. Any surplus from its care homes goes directly back into the organisation to help subsidise over 20 vital life-line community services.
From those early beginnings 85 years ago Guild Care is now one of the largest employers in Worthing with over 600 staff and amazing support from 200 volunteers.
Guild Care's three care homes provide first class nursing, residential, dementia and respite care in Worthing and are all rated 'Good' by the Care Quality Commission.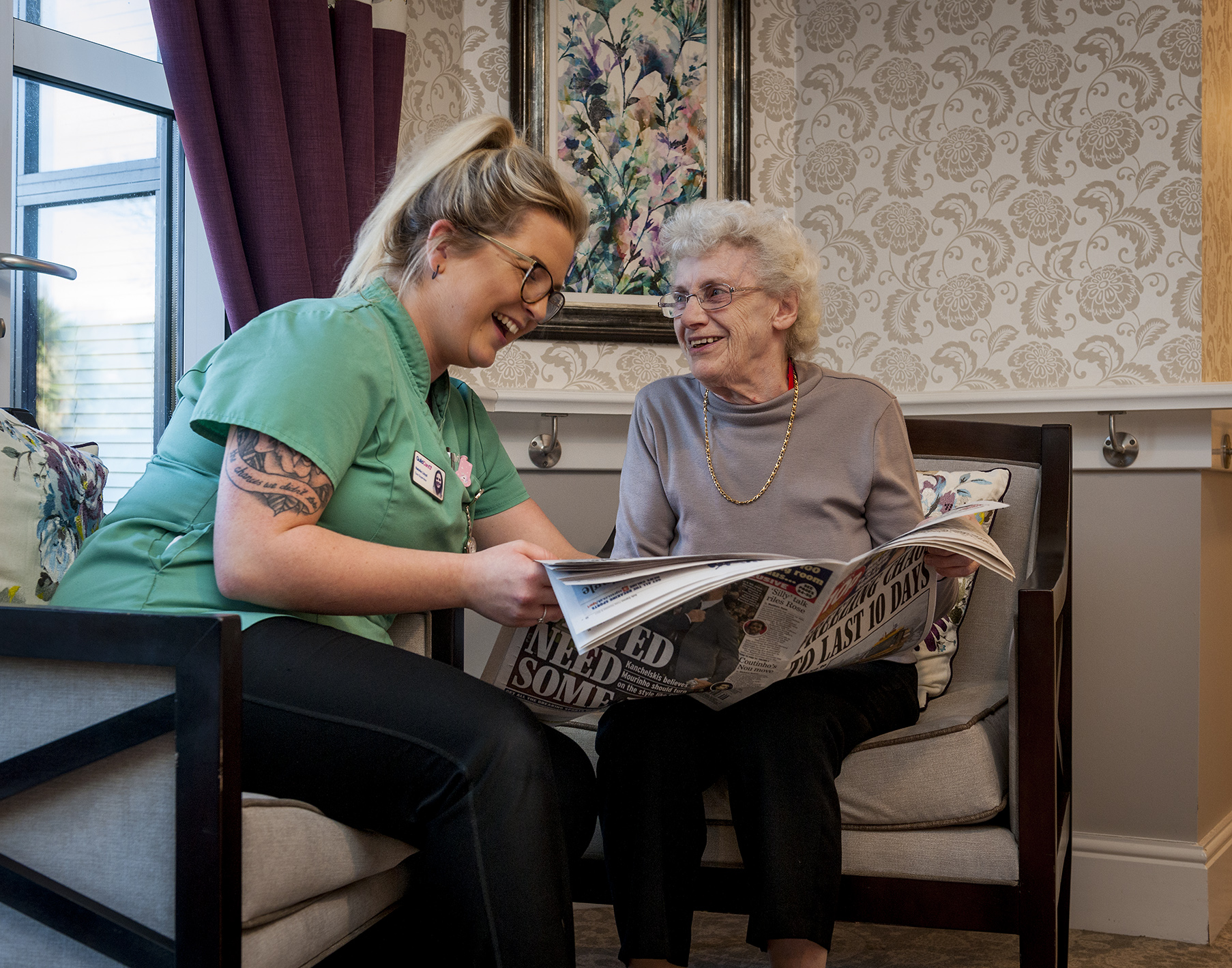 Haviland House is a purpose built care home that specialises in supporting people living well with dementia.
Linfield House is more traditional nursing home providing a quiet and homely atmosphere with a small 11-bed specialist dementia suite.
Caer Gwent and is a luxury residential and nursing home offering spacious en-suite bedrooms with five star services and dining.
Each of its care homes includes a varied and innovative programme of social events and activities to keep our residents entertained in a safe and secure environment surrounded by dedicated and caring staff.
Other community services that Guild Care run include Home Care which is aimed at people who want to remain independent in their own homes but are in need of extra help to assist with the cleaning or a more tailored personal service. It also provides activities and support services at its day centres for people over 50, children and young adults with disabilities, older people with learning difficulties and those living with dementia and their carers.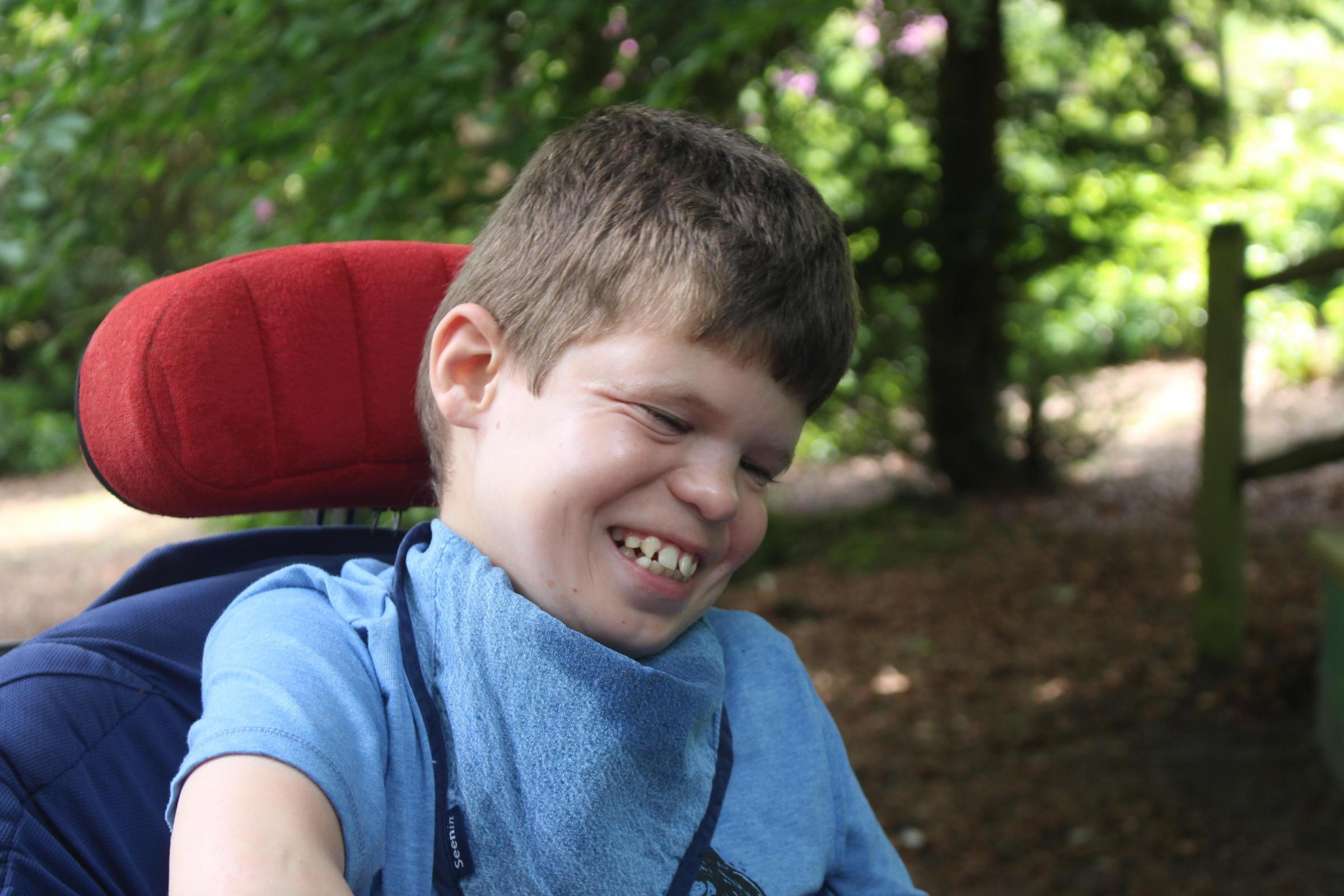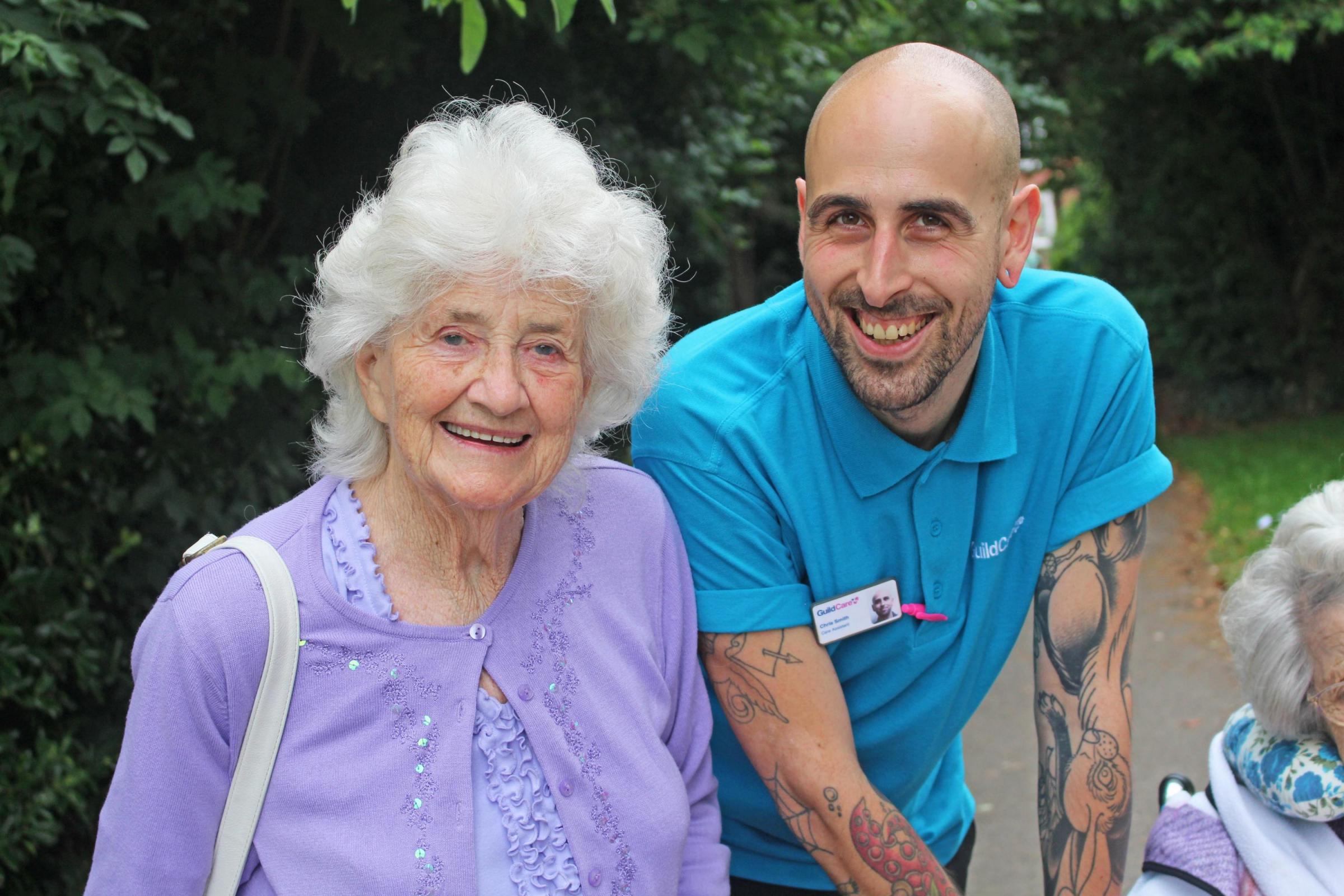 "Wonderful organisation, I do not know what I would have done without them when I needed help. Really caring staff, Worthing is lucky to have you!"
Maureen, whose husband used Guild Care Dementia care and support services
It is through its care homes, charity shops and fundraising team that Guild Care is able to provide invaluable community services to over 3,000 people in the local area each year.
Caring really is at the heart of everything it does. Guild Care provides these vital community services for people who otherwise would find it difficult and, often impossible, to get that help from other sources.
For more information on Guild Care services, please contact our Customer Enquiries Team on 01903 327327 or email enquiry@guildcare.org or visit our website www.guildcare.org