The Secret To Longer Thicker Hair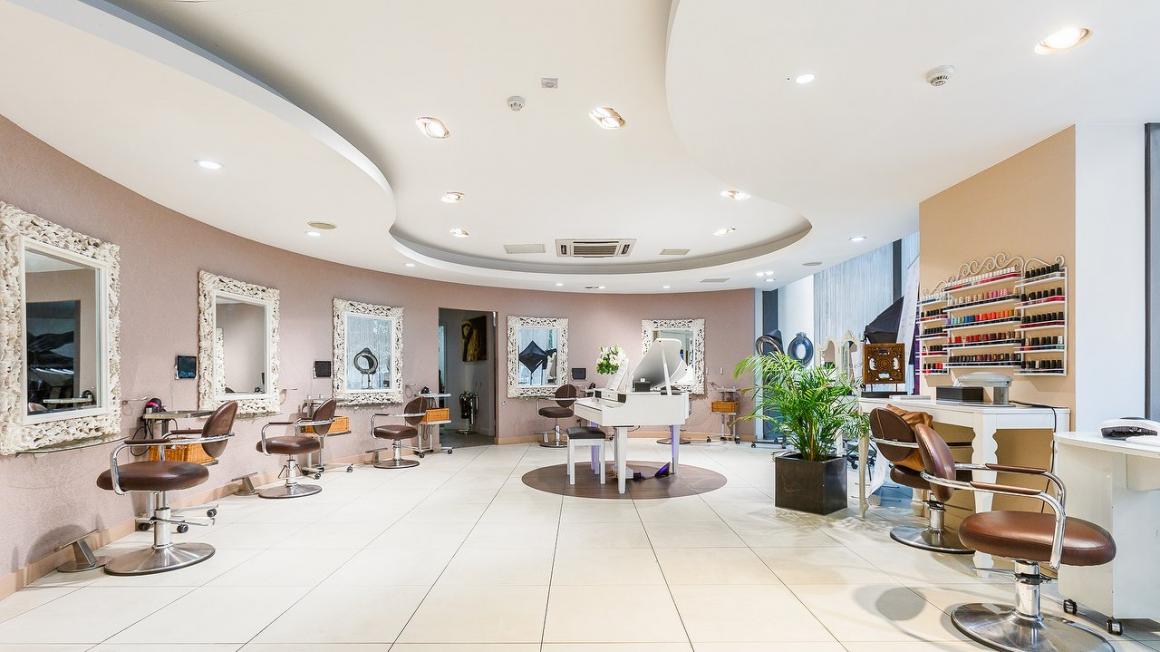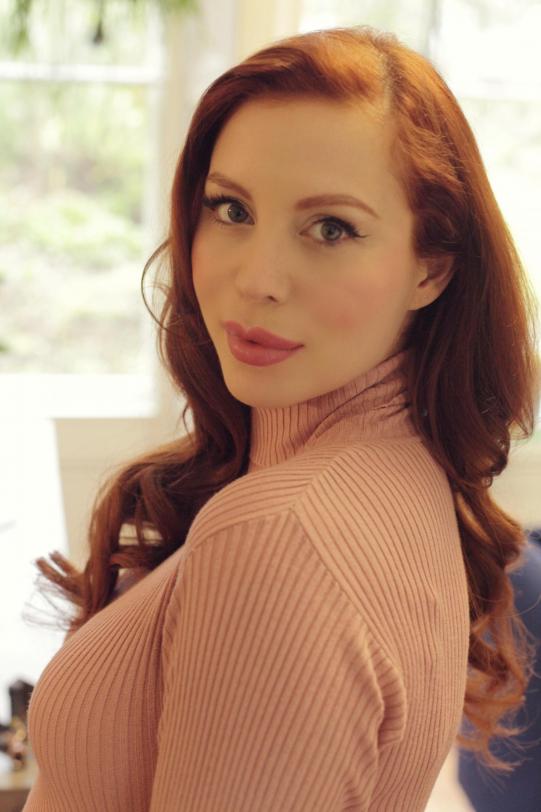 By Annette Kellow
You only have to open a woman's magazine to see plenty of pictures of lustrous long locks and volumised hair. But how do they achieve it? And more importantly what is the secret to a silkier thicker coiffure? As my hairdresser often says to me when I point out pictures of hairstyles I like, 'But darling, you do not have the material!' Well, in that case, how does one get the material?
Move over old hairdresser and enter Beauty and Melody! An elegant beauty and hair salon handily located in Marble Arch, I have been told they are the hidden gem of central London whilst they know the secrets to thicker, fuller hair. It was definitely time to pay a visit. Hair extensions can add hair length as well as volume, so Beauty and Melody's Russian tape extensions are perfect for someone wanting to add definition, thickness and length with a feminine style. But what is the process and would it a lengthy one?
Their technique is simple. They use a semi-permanent technique which enhances the hair by putting a 1.5inch tape extension along the hairline. They do this as a half head or full head depending on the desired look and my technician Mel was very knowledgeable. As my hair is quite thin, we decided to go for a full head of 18 inches with a light cutting to blend them in. One of my biggest worries? I wanted them to look natural, the same colour, texture and blend in well (one of the reasons I'd been frightened before!) So basically, the full works then!
She explained that older style extensions often looked 'uneven,' but with the new Russian tape, the hair quality is second to none, using real human hair which blends in perfectly whilst being low maintenance. Mel started by applying the extensions to my freshly dyed locks. I was pleased that the extensions matched perfectly with my colour so the colour box was ticked there and then!
The application was surprisingly pretty simple. I envisaged myself spending all afternoon in the chair but the whole process of taping (if you can imagine peeling and taping two pieces of hair together with your own locks through the middle) took less than two hours.
The salon itself is also simply delightful. A polished, spacious, white open plan look with a grand piano as the centrepiece (which I am told customers have been partial to play at times too!) They also have a spa, beauty therapeutics as well as a host of hair treatments.
While Mel put in the extensions she explained how to care for them. The rules were simple, no dragging with a heavy hairbrush, use a paraben-free shampoo, sleep with them in a ponytail, plait or headscarf, wash like normal after 48 hours, don't over shampoo and refit them every 6-8 weeks.
The result? Longer, thicker shiny locks which can only be described as a luxury mane. I couldn't believe the difference and Mel had even kept with my favourite day to day styling (a slight curl) to give them a natural yet feminine look. Beauty and Melody- thank you for putting a spring in my step and a swish in my hair!
Russian tape extensions are available now at Beauty and Melody. To book your consultation please visit www.beautyandmelody.co.uk or call ‭020 7112 8478