Surprise the man in your life this Christmas with a gift that he will not only love, but that will take him back in time, reminding him of the good old days! Whether that is the 1930s or the 1990s; each idea here has a real sense of nostalgia attached which will make him feel all warm and fuzzy this Christmas!
Sports
Advertising and sports posters don't look the same as they used to! As men cycle 4 times the yearly distance as women the sport is becoming bigger each year in the UK. Treat him this year with home accessories nodding to the great outdoors with this wall art print and lino cut notepad from Hedge and Hog Prints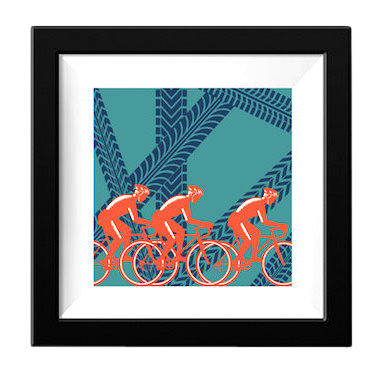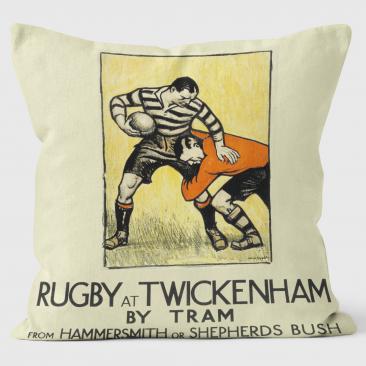 If cycling isn't his thing then why not get him a rugby or cricket cushion from We Love Cushions featuring images from London Transport dating as far back as the 1920s.
Accessories
Treat the man in your life with accessories to brighten up his work suit. These cuff links by 20th Century Chap look great with a vintage inspired suit but work equally well with a modern look. The spitfires will take him back to the 1940s, and the green ones have a real Art Deco feel to them.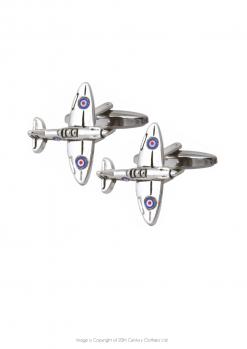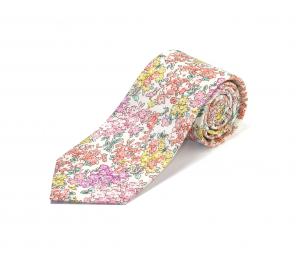 For something a little more flamboyant, buy him a neck tie made from Liberty fabric by Leonie Worrell. You can also get bow ties too!
Technology
We live in a digital world, so he will love this retro technology. Nokia have re-released their 3310 model in a variety of colours on a Pay As You Go tariff where you cannot spend more than £1 in a day (so great for the kids too). It even comes with Snake loaded, so he can lose himself with this retro favourite. And don't worry about old technology as this comes with an improved battery life and bigger screen.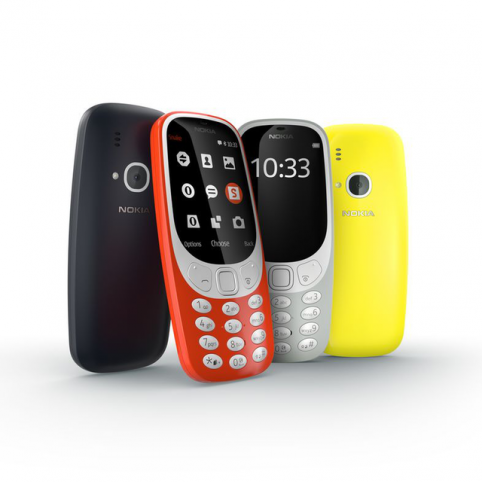 If he loves his music what about an 80s style boom box or coloured portable record player from Cuckooland? You could also buy his favourite album on vinyl to play on Christmas Day!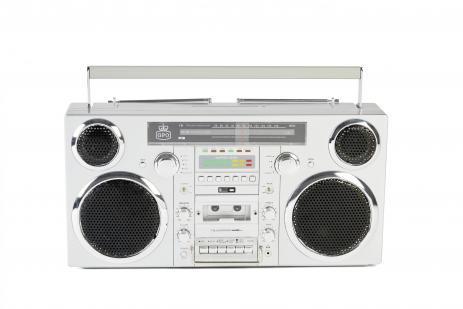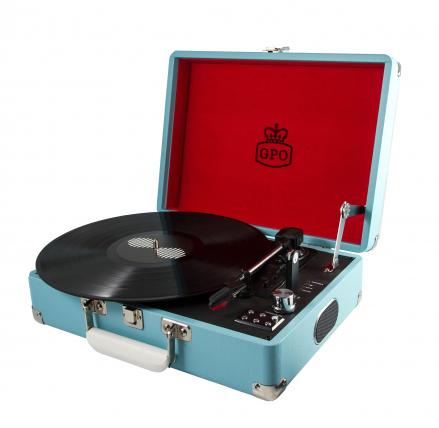 Glamorous Gin
With annual gin sales rising by 16% in 2016, we don't appear to have moved on this year either! Treat the chap in your life with an Art Deci style gin from Deco Spirits, made here in the UK. Called Deco no.22 it is made in small batches of 100 using traditional copper still; so, it tastes good as well as looking good.
Kate Beavis is a vintage style expert and curator of creative wedding fairs at Magpie Wedding.