Christmas is nearly here but there is still time for some last minute gift buying (or treating yourself!). As it is the time for family traditions, why not buy nostalgic presents this year, with a vintage twist that will make all the women in your life smile!
Stunning Jewellery
A great present is a necklace or bracelet as everyone loves jewellery, right? Birds are often represented within vintage fashion so why not choose a sterling silver necklace to match? The Libby May "Soar" necklace by Heidi & Co. has a modern feel to it and is a good length too.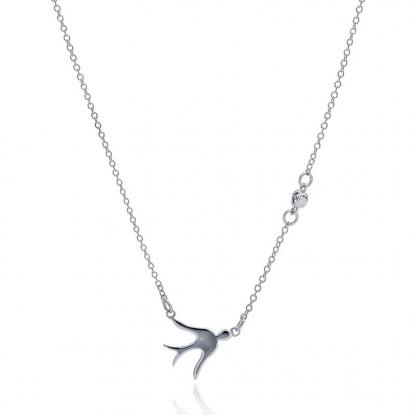 For something bolder and more unique, these Smeidi honeycomb rings by Heidi & Co. have a real nod to the 1970s. Hand made in Hatton Garden from sterling silver and available in a choice of silver, yellow gold plate, rose gold plate or black ruthenium plate, these pieces will certainly wow your friends.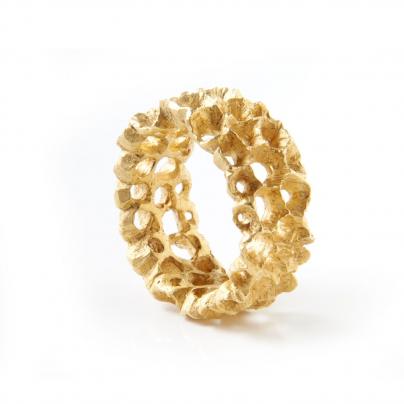 Vintage Knitwear
If a novelty Christmas jumper isn't your thing, how about choosing a vintage style jumper that will look great on Christmas Day and beyond. The pretty sweetheart top by Pretty Retro, has such a fun feel to it. With a 1940s sweetheart neckline and a lacy knitted finish, it will look perfect with anything from jeans to a pencil skirt.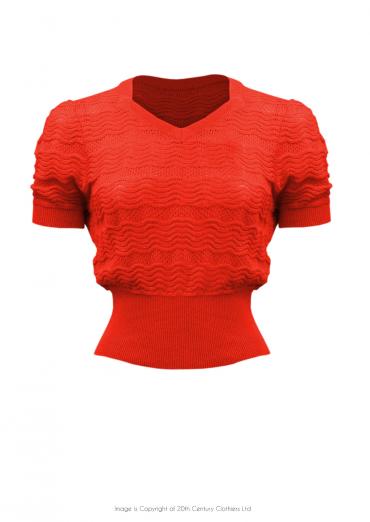 Classic Lingerie
A perfect treat is stunning lingerie and the classic vintage designs by Effie Butterworth will not disappoint. The designs take us back to the glamour of the 1920s, with similar styles recently seen on BBC2's Peaky Blinders. She focuses on designing camisoles and slips in silk satins and French lace that will make you feel super special.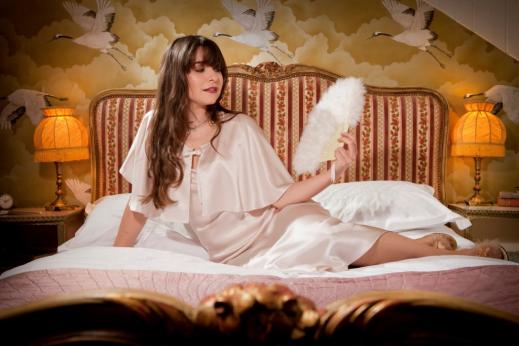 For the home
Every home needs a vintage style cushion, doesn't it? These designs by We Love Cushions will be loved by everyone and can be brought down from the loft and enjoyed year after year.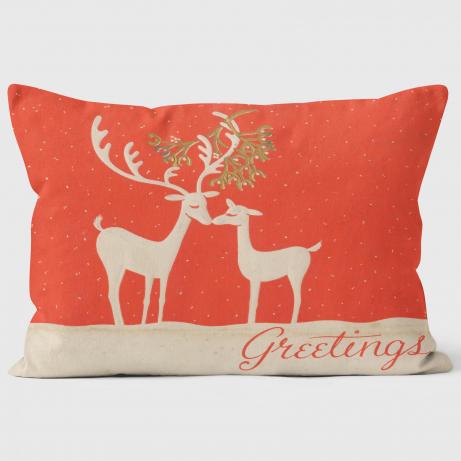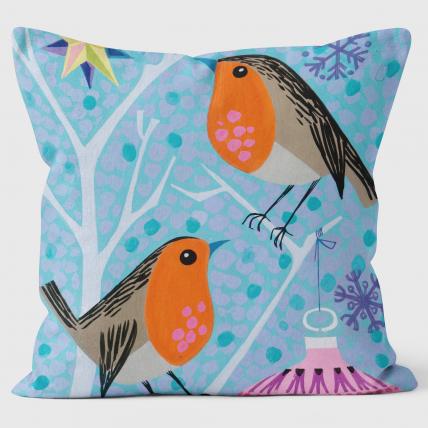 Gin with a difference
For the women (or men) in your life that love a tipple, how about a bottle of gin with a ceramic gin mug to go with it. These are by Jawbox and remind us of the 1940s enamel cups that are still popular today.
The gift of gratitude
Maybe you still give thank you cards, but so many don't due to mainly not having time. Thankful Mail are bringing back the magic of gratitude., by delivering artisan 'thank you' cards on a regular basis that help people cultivate a gratitude habit, which is scientifically linked with a higher happiness level!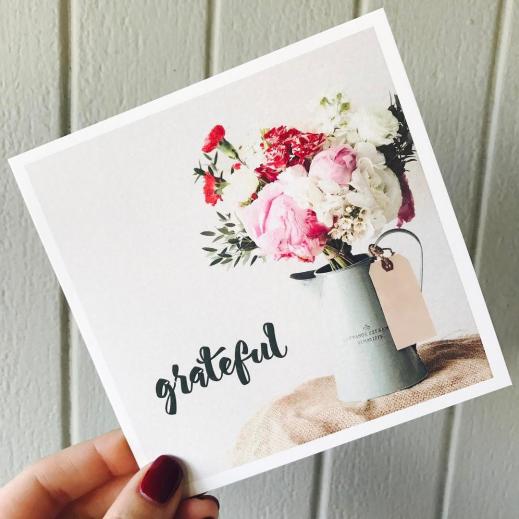 Fun stocking fillers
Enamel pins have been the must have accessory of 2017, and these vintage inspired pins will take everyone right back. Based on iconic homewares and toys from the 20th century, they will brighten up any lapel!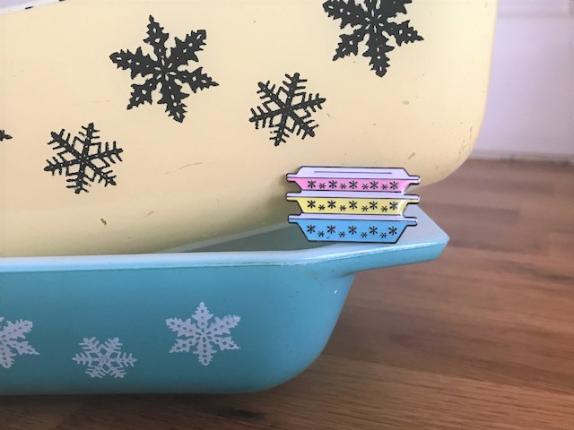 Kate Beavis is a vintage style expert and curator of creative wedding fairs at Magpie Wedding.