Our lockdown love affair with tea is here to stay
Nationwide tea-drinking survey reveals younger consumers coming back to tea due to hydration benefits and feel-good factor
A new independent survey of more than 2000 adults across the UK, commissioned by the UKTIA (the UK Tea and Infusions Association) – the authority on tea - has found that younger adults have rediscovered their love of tea during lockdown. In-between juggling Zoom calls, remote working, online shopping and homeschooling, four in ten of 18-34-year olds are more likely to brew a warming mug of tea than before lockdown. And more than nine in ten say their tea-drinking habits are here to stay or will even increase in the future. Overall, 86 per cent of adults are now tea drinkers – a rise of nine percentage points since a major government survey in 2000. This equates to an extra 1 million tea drinkers.
Commenting on the survey, Dr Sharon Hall from the UKTIA said:
"Everyone knows that wonderful 'ah' feeling of sitting down with a mug of tea, especially when you've had a busy or stressful day.
"This is probably why more than half of those responding to the survey (53 per cent) cited the 'feel good' factor as a reason for upping their tea intake. This was followed by hydration and the opportunity to socialise with family and friends, even if these days that means sharing a cuppa during a virtual chat.
"Lockdown has been hard for most of us – working alone at home and separated from loved ones, or dealing with boisterous children. Having a tea break has been one way for us to take a break in the confines of our own homes. Interestingly, younger consumers in their twenties and thirties are being more adventurous with their tea choices. Around four in ten tried new teas during lockdown – including herbal infusions for immunity, teas with added vitamins and different flavours of teas.
"In contrast, consumers aged 45 years plus are more likely to stick to family favourites – such as regular black tea – as nine out of ten said they were happy with their usual brew. With fewer opportunities to get out to cafes and restaurants, the lockdown was definitely the time for us to rediscover our love of tea – and it's great that most people plan to stick with their new tea habit".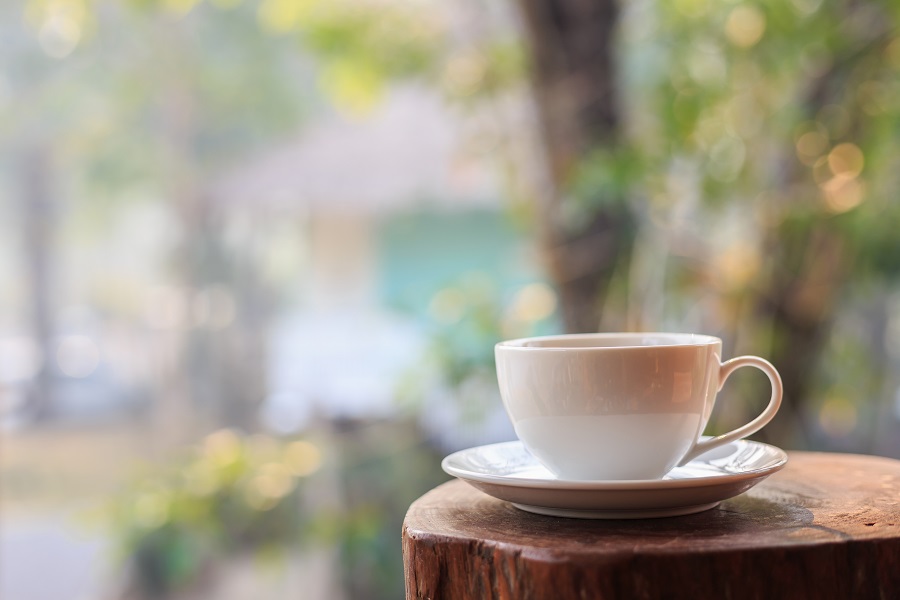 Dr Sharon Hall's top tips for the perfect cup of tea:
Always fill the kettle with fresh water each time you make a brew. This is because boiling for too long removes oxygen from the water and affects the taste.
Only boil the amount of water you need; this helps save energy
Just boiled water should be used for black tea. Green tea needs a slightly cooler temperature to bring out its best flavour, so wait a couple of minutes before you brew. Always read the instructions on the pack.
The hot water "energises" the leaf and extracts all the character the tea. Brewing time is a matter of taste, but you should allow your tea to brew for up to 3 minutes if you want to max out on the health-promoting polyphenol compounds found naturally in tea.
Brewing tea from a bag in a mug? Milk in last is best. That's to maintain the optimal brewing temperature.
Are you looking for the perfect candidate for a job role within your home? The Lady's powerful jobs board is an absolute essential for anyone seeking a domestic staff vacancy, such as a Housekeeper, Carer, Nanny or a position within a private school such as a Matron. Contact our expert team today: Vanessa.smith@lady.co.uk