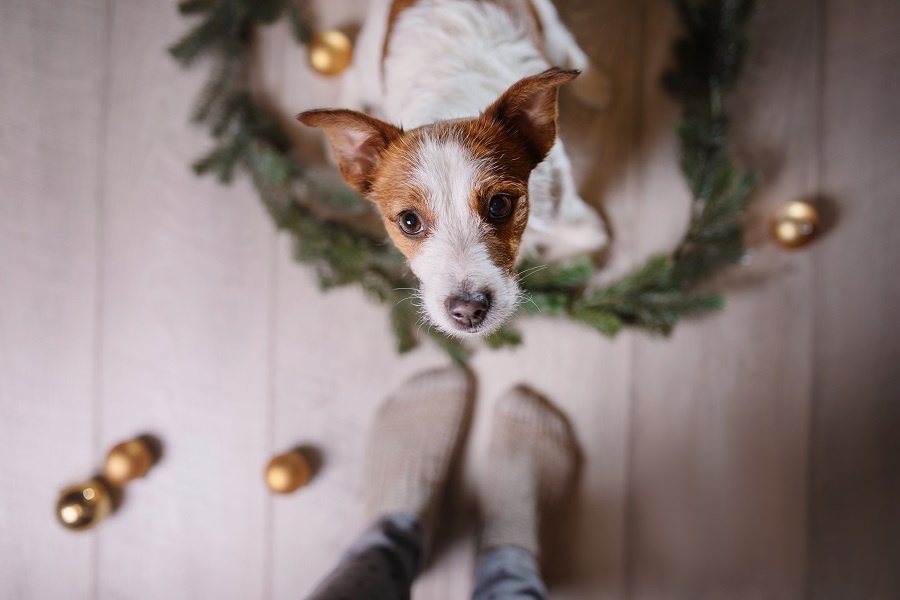 Pampered Pets Christmas Gift Guide
Christmas isn't just for us humans. Cats and dogs also like to join in on the festivities, especially if there are a few gifts under the tree for them too. The Lady has popped together a few top present picks to reward your furry friend in our Pampered Pets Christmas Gift Guide.
Cheshire & Wain Tsar Collar: £55
Our feline friends have been a great source of comfort and companionship this year, so this Christmas, why not reward their efforts with a premium pussycat gift from Cheshireandwain.com – the online destination for luxury cat collars and cat lifestyle delights to please every puss.
A seriously luxe style for kitties who command the finer things in life, the Tsar burgundy leather collar comes presented in a Caviar-themed keepsake tin. Who said cats can't have caviar?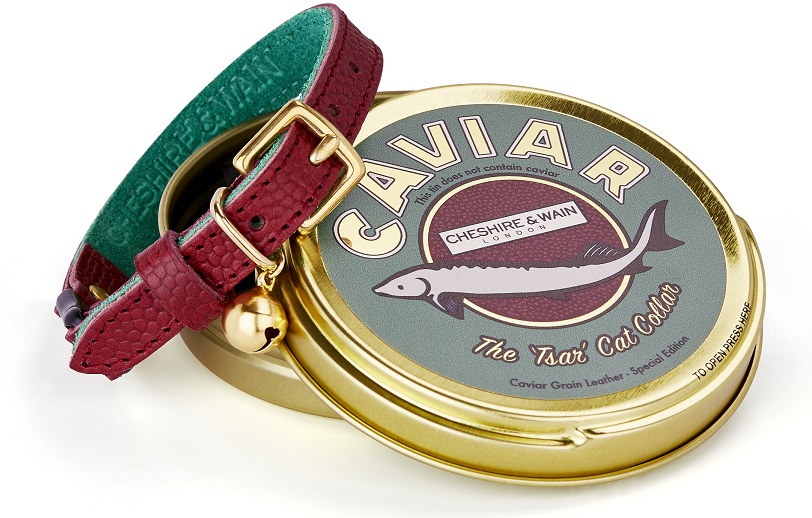 Charley Chau Snuggle Bed in Velour Teal, from £90
Charley Chau bedding is designed to be as practical as it is gorgeous with machine washable everything, removable covers, waterproof liners, and replacement spares. With their decade of expertise delivering luxury dog beds, a 'Charley Chau' is designed to perform over time and is a sound investment for those who want to gift the best to their dogs.
Charley Chau Snuggle Beds are designed for dogs that love to burrow under blankets - possibly the cosiest dog bed ever made! With a stitched in blanket top and lined with a cosy, faux-fur fleece, your dog can climb in to stay cosy and warm even when you're not there to tuck them in.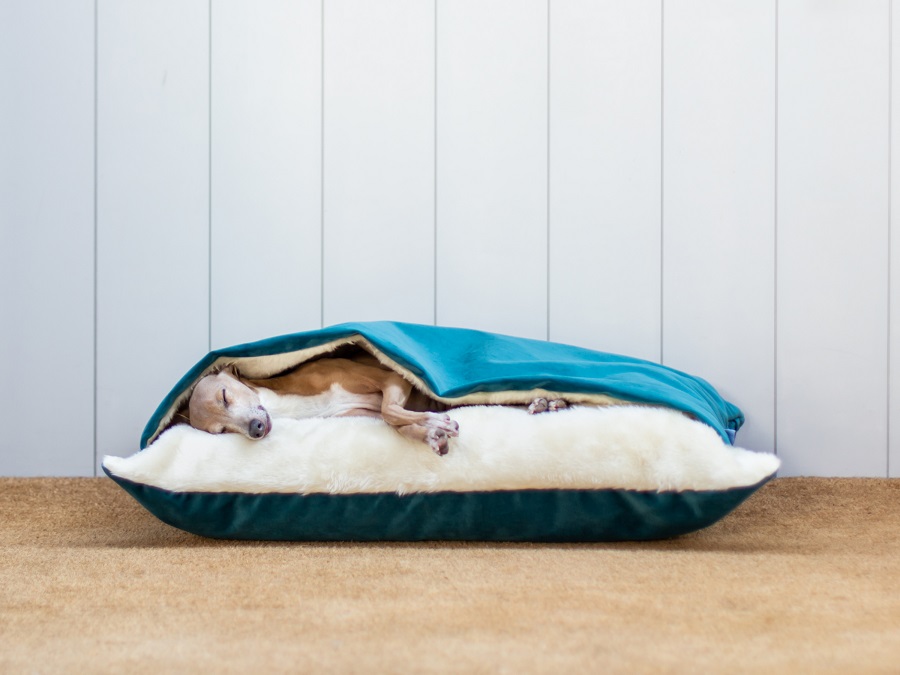 Pet Teezer Puppy Brush: £10.00
PET TEEZER was born out of the love for our detangling hairbrush, Tangle Teezer. Launched in 2007, it soon became a must-have as a hairbrush that effortlessly detangled with no pulling or tugging. Hair was left looking and feeling beautiful with a healthy shine.
This Puppy Brush is the perfect introduction to grooming for your puppy. Delivering the gentlest of brush strokes with soft-flex teeth that glide through the fur, the innovative two-tiered teeth detangle, brush away skin flakes and encourage oil glands to develop without brush burns or irritation.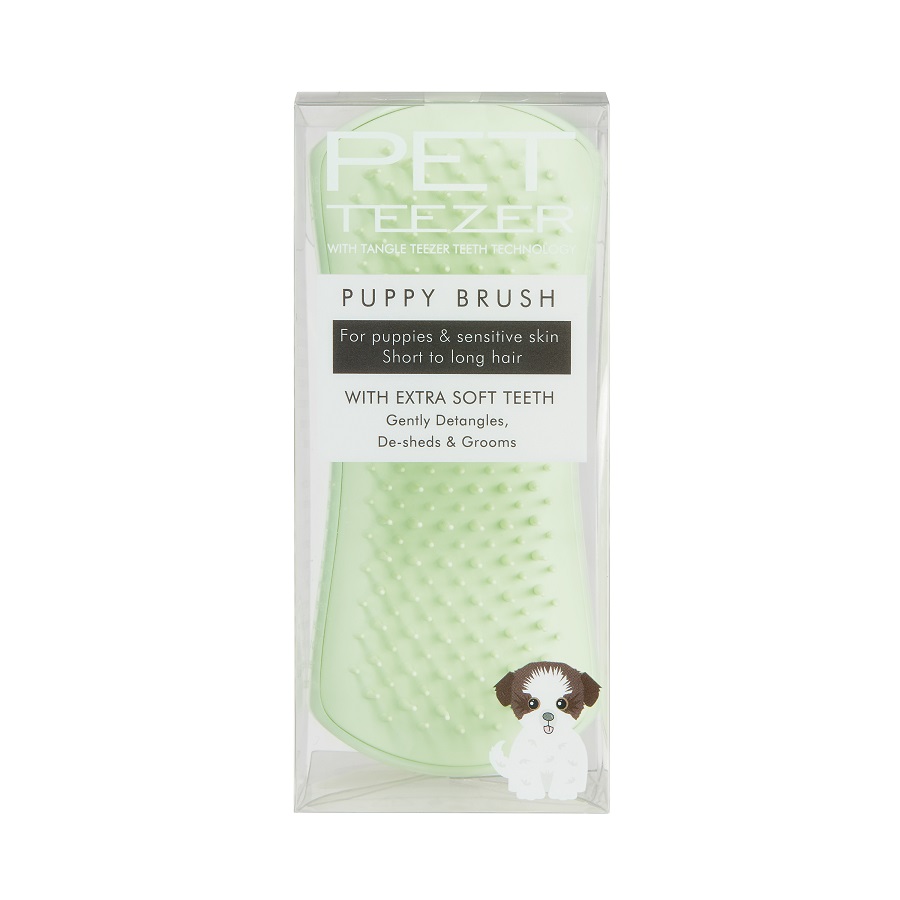 Kintails Waterproof Dog Coat: from £75.00
Introducing Kintails, a new and independent label delivering thoughtful goods for dogs and dog people this gifting season. Kintails celebrates the bond between dogs and owners with simple, yet functional products, which have been slowly considered in their design and crafted with the highest quality materials that, like a dog, only become more precious as they age.
There's no need to be phased by cold, wet and windy weather because you know your dog will still be excited to venture out in our Kintails winter coat. This coat is not only stylish, but fit-for-purpose with the outer layer made from an innovative British waterproof waxed cotton which is washable. Lined with a soft and cosy quilted cotton, your dog will be kept warm and dry on their walk, not to mention very cute.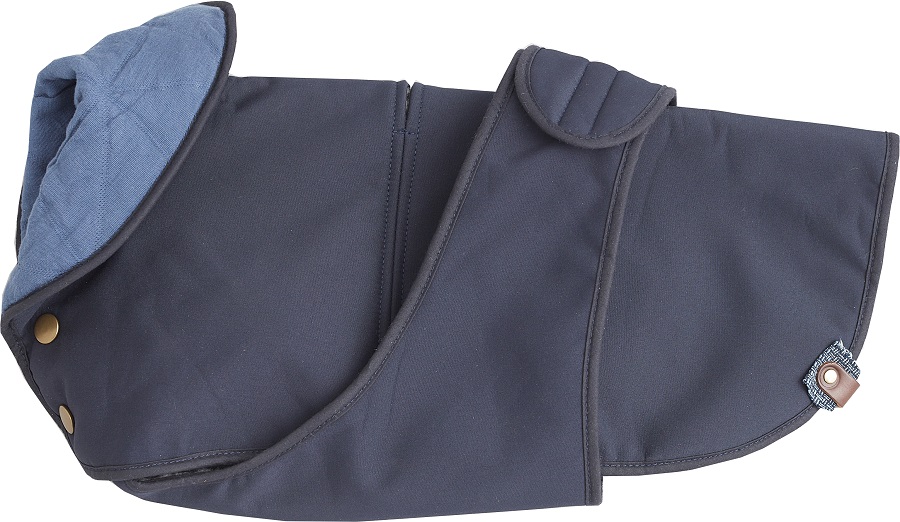 Herts Barkery dog treats: from £3.50
Handmade fresh to order dog treats using only the best natural ingredients - no artificial add-ons, colouring or flavouring agents. There's absolutely no added sugar, salt, artificial and chemical ingredients in Herts Bakery products - just the pure goodness of freshly baked goodies made of great natural ingredients. All the products are made fresh to order using quality natural human grade ingredients. Delicious Christmas and birthday gifts all made to order.
10% off you first order.
Sign up to receive paw points: www.hertsbarkery.co.uk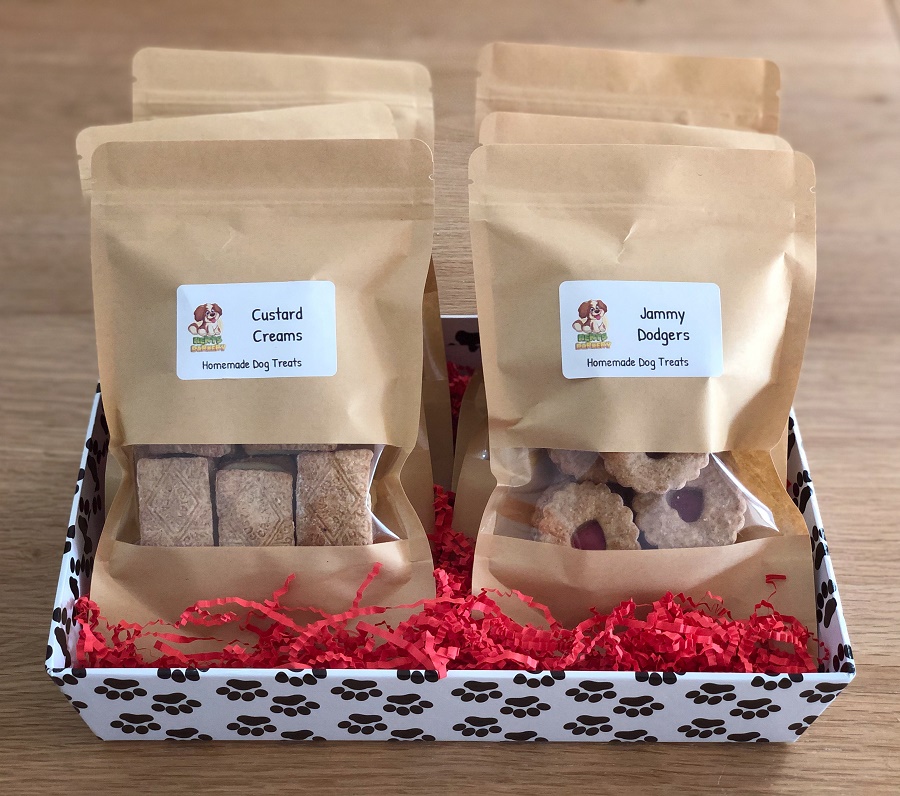 Le Chameau Portable dog bowl: £15.00
This portable dog bowl is lightweight, easy to pack and convenient to carry around. Quick-drying and simple to use, this scrunchable bowl is perfect for country pursuits and days out, just fill up with water and your pup is ready to drink. Available in Le Chameau's signature colour, Vert Chameau, and featuring the Le Chameau logo, your loyal companion can now match your favourite pair of wellington boots when on country walks and little adventures.
The Red Dog Company dog collar: £39.00
The Red Dog Company was born out of the quest for well-designed, high-quality, dog beds and accessories.
These handsome, functional collars were designed to last a lifetime. Hand made in Britain using English bridle leather sourced from selected suppliers. The fittings are traditionally cast brass with a strong stainless steel tongue.
Available in dark brown Havana or Tan.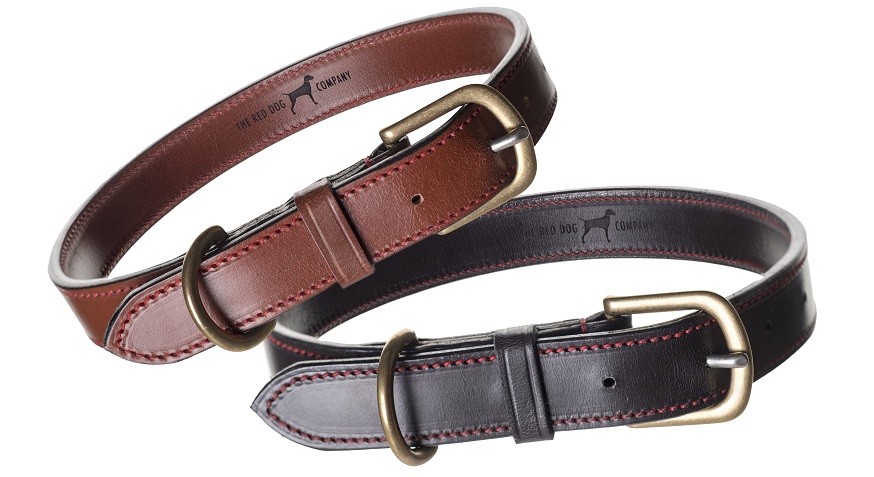 Bespoke Pet Portrait: from £90
Cheshire & Wain have joined forces with artist Annabel Dover to offer a bespoke pet portrait service so cat lovers can adorn their home with a wonderful original painting of a fabulous feline or commission a painting for a loved one that adores their cat. Available in three sizes with the option of gold or silver leafed detailing.
Your cat's portrait will be painted on 200 gsm handmade Fabriano watercolour paper with watercolour inks and gold/silver/platinum leaf if desired.
There are three sizes available all of which will be sent packed flat and ready for you to place in your favourite frame
A4 £90, A3 £120, A2 £150
Aesop Animal Wash: £27.00
Cleanse and pamper pets with Aesop Animal Wash, a mild skin and fur wash suitable for all types of animal. This animal wash contains botanical extracts to gently cleanse and deodorise pets, and is gentle and effective even for the most delicate skins. Animals can find powerful scents overbearing and uncomfortable when it is applied to their skin, which is why Aesop Animal Wash's gentle minty and citrus aroma is mild and gentle.
Ruff & Tumble Dog Drying Coat: from £26.00
Ruff And Tumble Drying Coats are made from high-quality, double thickness, cotton towelling and dry wet dogs in minutes! Simple to put on and take off. Perfect for after wet walks, bath times and hydrotherapy. No more wet dog shake off, no more back breaking drying of soggy dogs and no more towels. Available in a wide range of colours and sizes.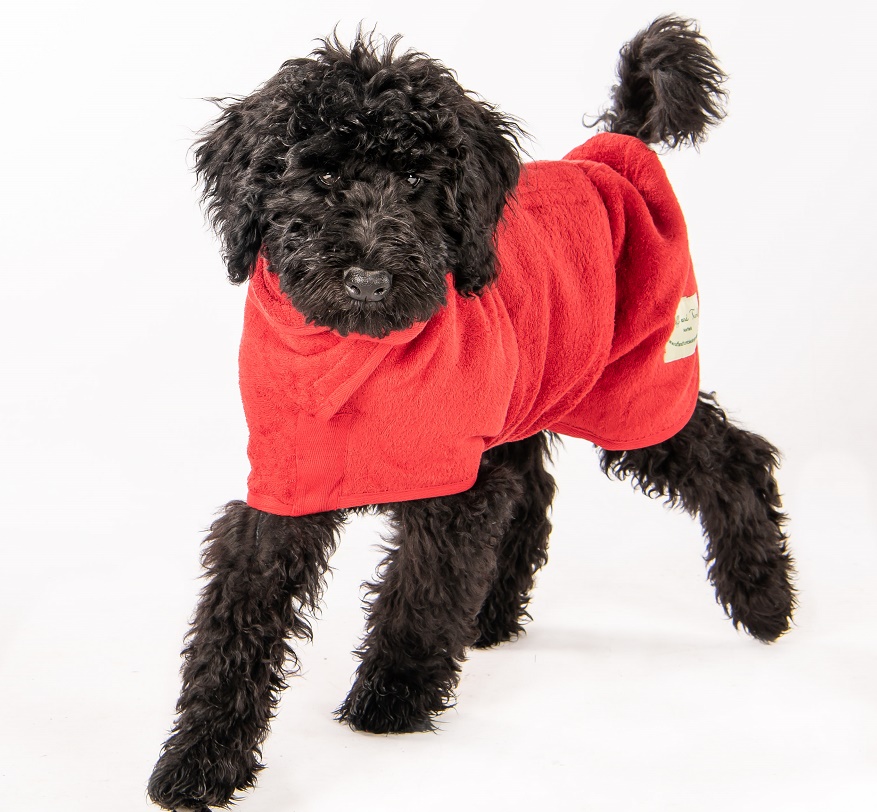 Pampeano Pampa Headcollar in Light Pink, Fuchsia and Navy: £55
Now we can't forget the pets of the equine variety, can we? Pampeano's headcollars are made using rich brown or black leathers with a glossy, smooth texture, tanned with natural vegetable dyes to create these exquisite results.
Pampeano's master artisans hand craft is incorporated into the iconic pampa diamonds, shapes inspired by the peaks and silhouettes of the Andes Mountains and the stunning landscapes that surround them. Each product, this head collar included, has been hand-woven with the finest threads available, in a meticulous practise which has been passed down within families for generations. Providing an authentic piece of South American indulgence and adventure, Pampeano inspires you to be part of something exceptional.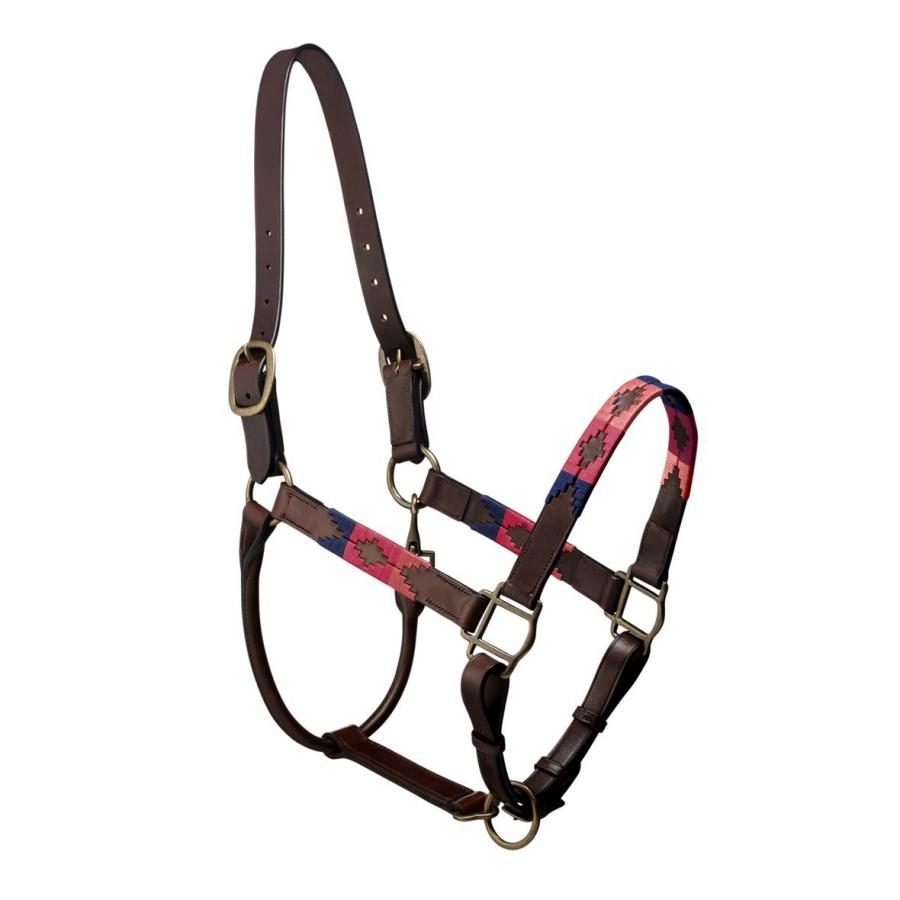 Are you looking for the perfect candidate for a job role within your home? The Lady's powerful jobs board is an absolute essential for anyone seeking a domestic staff vacancy, such as a Housekeeper, Carer, Nanny or a position within a private school such as a Matron. Contact our expert team today: Vanessa.smith@lady.co.uk