The last few years have certainly changed the landscape on many things in our lives and have made us reconsider what is important - with family and friends coming out on top. Now as we face even more uncertainty and a looming cost of living crisis, we are once again having to make choices that impact our lives.
If you're living in a large home and rising costs are giving you sleepless nights, then you could find moving to a park home makes financial sense. Not only from the equity you can release from selling your current property and downsizing to a smaller one, but also on your monthly outgoings. Perhaps even paying your mortgage off early!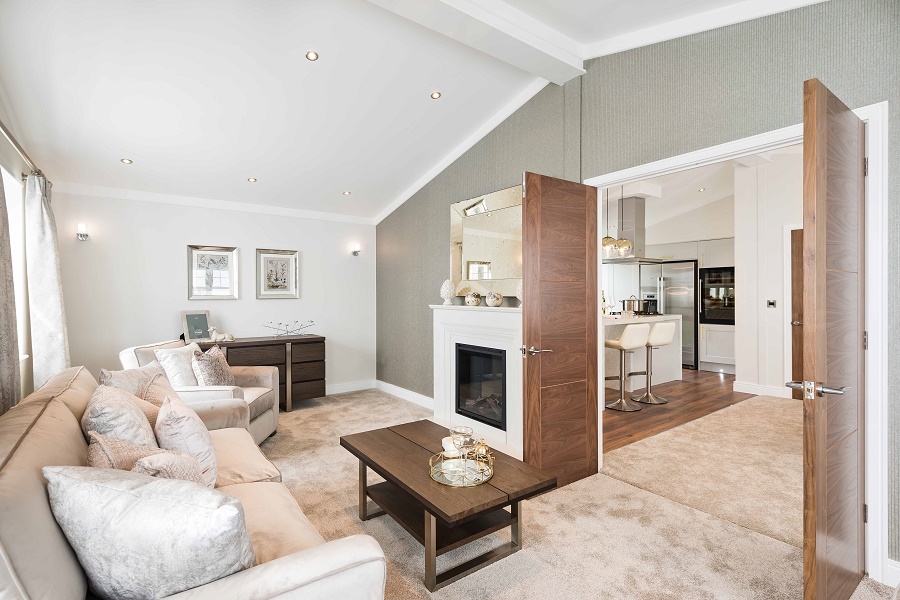 New park homes come complete with brand-new fittings, fixtures and furniture.
Park homes are almost always A-rated for council tax so there are easy savings to be made here. Modern homes are also manufactured in accordance with BS 3632:2015. Revised in 2015 following improvements and technology advances in construction materials and building methods, the new British Standard ensures homes are built to provide a comfortable and energy efficient home all year around. In real terms this means you can make savings through reduced energy consumption and running costs which in turn help ease the financial burden.
And that's not all. Benefiting from a 10-year Platinum Seal warranty a brand-new park home is built with convenience in mind, so you won't have to worry about maintenance. Generally easier and cheaper to maintain than bricks and mortar, the easy to clean materials and smaller gardens mean you'll have more time and money to spend on doing the things you've always wanted to do.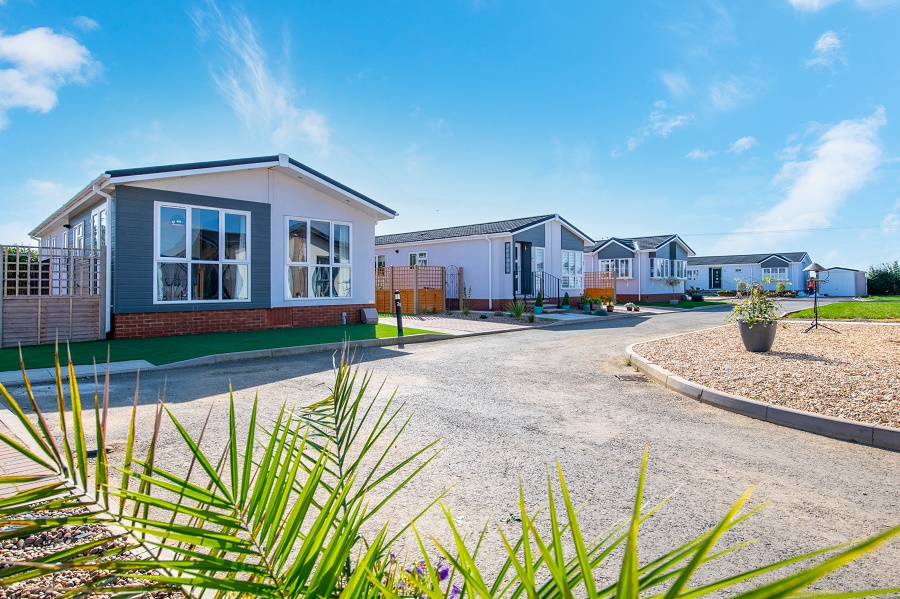 Be part of a like-minded community.
But park home living is certainly not all about the cost savings. The benefits of moving into a ready-made community, having supportive neighbours and embarking on a new lifestyle can in many cases be equally advantageous. You just have to ask our residents to find out why:
"I've only been on the park for a couple of months, but I feel totally at home. I've made new friends already and everyone is so friendly. I would certainly recommend park home living to anyone. At the right time in your life it really is the best choice you could make. I'm looking forward to spending the next chapter of my life on the park. It feels like I am on permanent holiday."
Now the only question that remains is, where do you want to live?
Have you always hankered after a home by the sea, or would you prefer the best of town and country where you can step out to enjoy lunch with friends or a mooch around the shops before returning to the peace and tranquillity of the park for a quiet night in. Whatever your preference we have 28 in beautiful locations across the country, so we guarantee there's a park in our portfolio to suit you.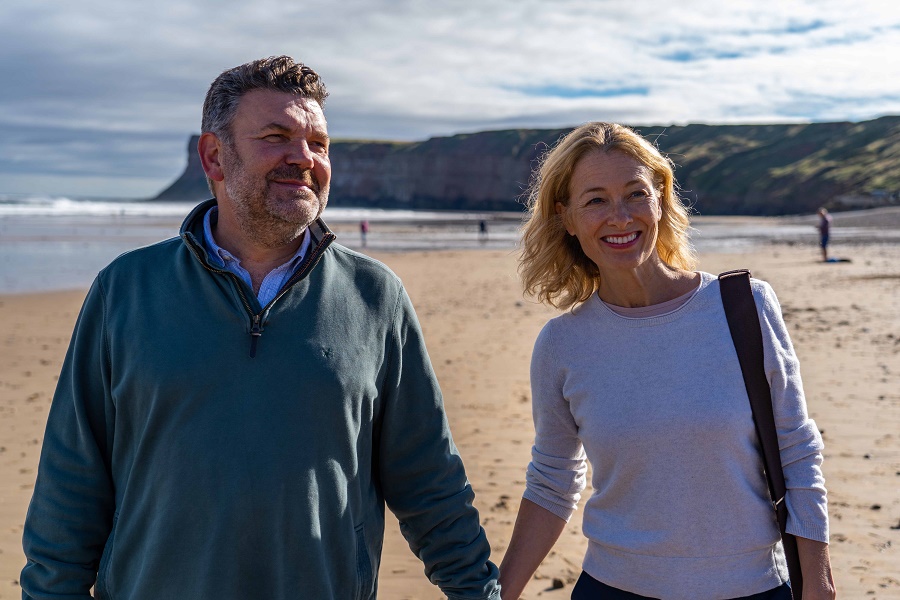 Hazelgrove Park is just a 10 min walk from the beach a Saltburn by the Sea
If you'd like to explore park home living further to see how you could improve your finances and enjoy worry-free living, then please give our friendly advisors a ring on 01933 449090. We'd love to have a chat and invite you along to one of our parks to get a true feel for park home living for yourself.
Tingdene Residential Parks Ltd, Bradfield Road, Finedon Road Industrial Estate, Wellingborough, Northamptonshire, NN8 4HB.