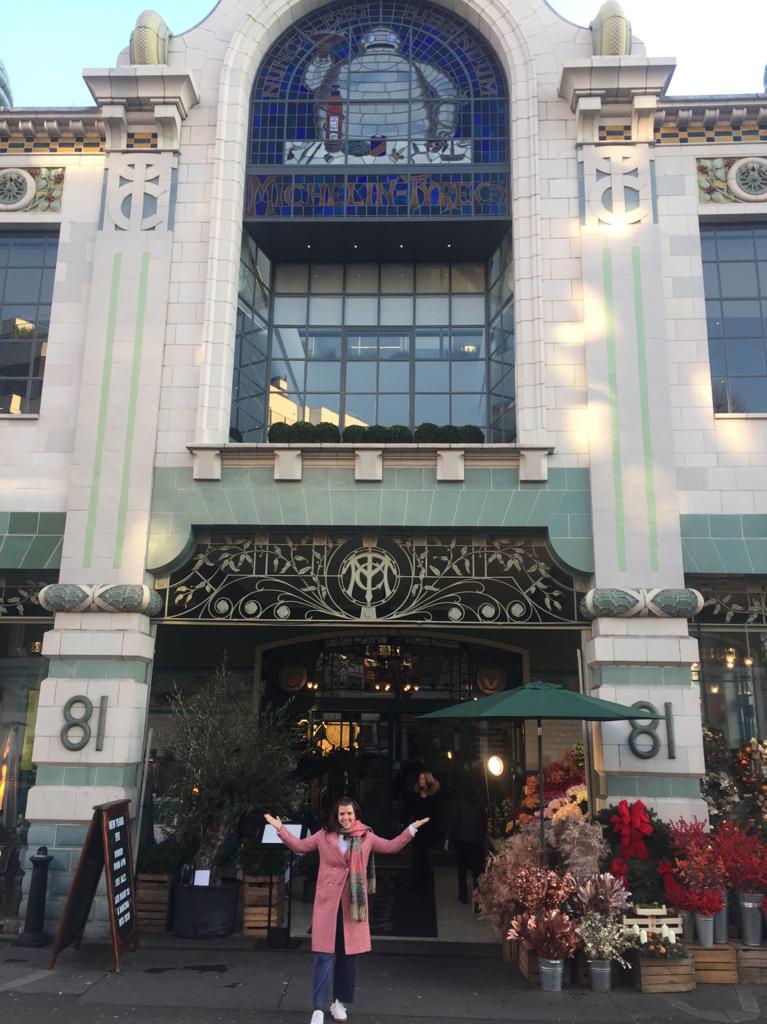 Jemima Wood, former pastry chef at The Dial House in Reepham, Norfolk, has beaten the competition to get a job at one of London's finest restaurants, Bibendum, of renowned French chef Claude Bosi. Jemima will be working under Claude's head chef, Francesco Dibenedetto and with an extremely talented team. Luckily Jemima has trained up her second-chef, Amy, to seamlessly take over the pastry reins at The Dial House.
We caught up with Jemima just as she was about to head off to her new position and below showcase some of the beautiful creations on offer at The Dial House, through both private bookings or afternoon teas.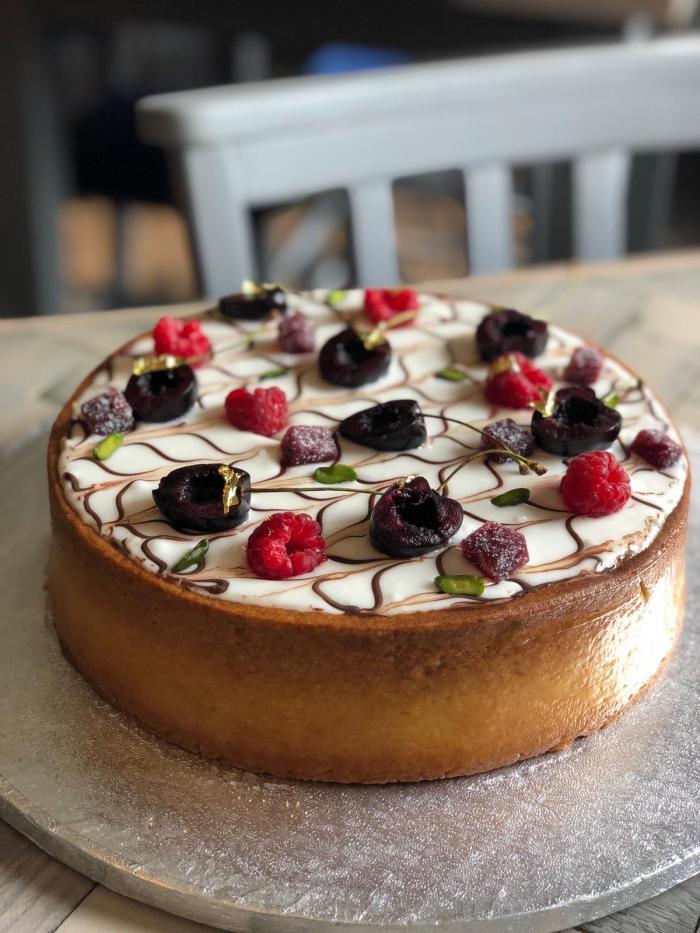 Where does your love of cooking stem from?
'I've always enjoyed cooking with my parents from a very young age, we (me and my two siblings) were always humbled by our parents hard work, running two successful businesses. We had a fun and family orientated childhood, and dinner time was no exception! Apart from the odd takeaway, they would make everything from scratch and we'd all sit around the table, every night-bar a few, for the immeasurably exciting tv dinners. I think this is the foundation of my love of cooking....and eating.

What lead you to where you are now?
I started making cakes as a hobby for friends and family, using my great grandmothers secret sponge recipe, which hasn't failed me to this day. I've always been creative, despite my high school art teacher telling mum and dad I shouldn't bother with it as a subject- HA! Birthday cakes, hundreds of afternoon teas, and sign writing for a local garden centre, lead me to The Dial House, writing upcoming events on an old Victorian chalk board in the reception.
I can't say I'd be the same person writing this if it wasn't for the opportunity, support and guidance I have received from Hannah and Andrew.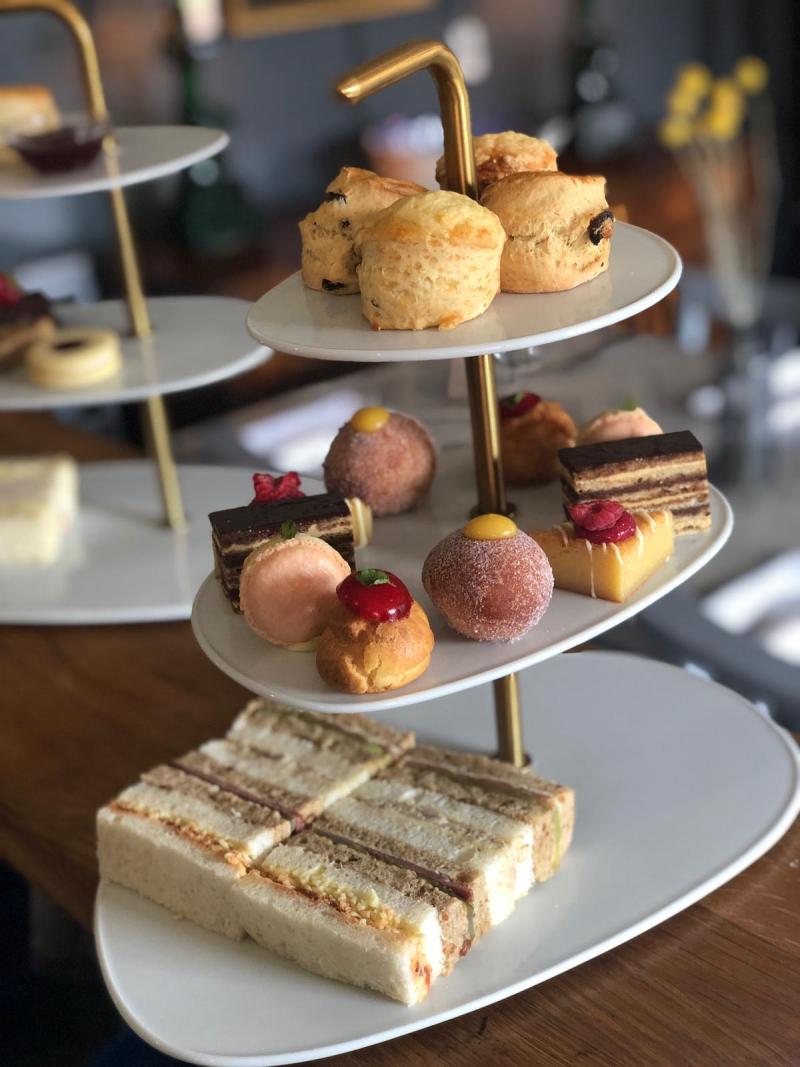 You must be thrilled to bits by your success!
I've s-l-o-w-l-y climbed the culinary ladder, but have been incredibly grateful for every chance I have had along the way, even being flown abroad to make a sandcastle wedding cake in Estonia! I'm now ready to take the biggest step of all, throwing myself into a two Michelin star restaurant in London, where I hope I can flourish and develop the skills and knowledge I've looked up to for so long.'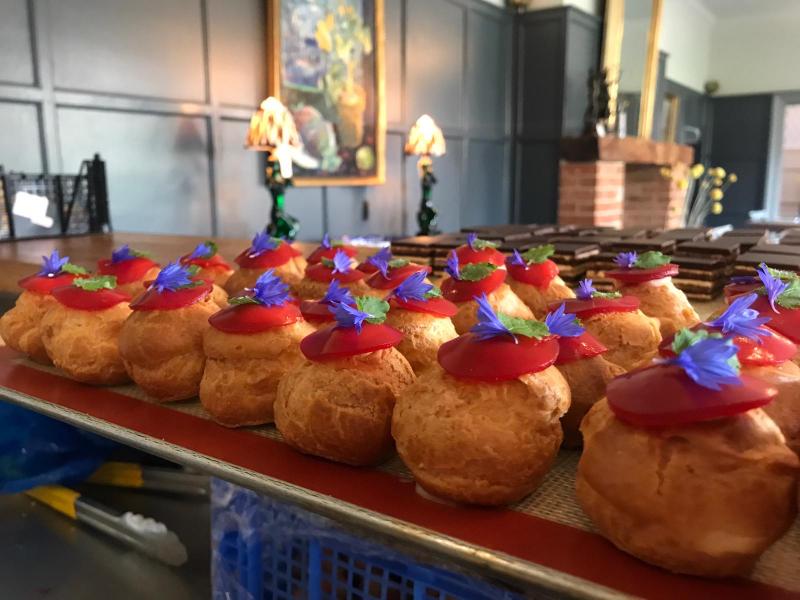 Owners of the Dial House, Andrew and Hannah are delighted by Jemima's success, particularly as they made the introduction to Claude, Andrew having been trained by him too. Hannah says 'Jemima had been offered a few jobs but we wanted to make sure she met Claude before she accepted anything. Bibendum is arguably the coolest pastry job in the UK right now. Andrew and I are thrilled for her!'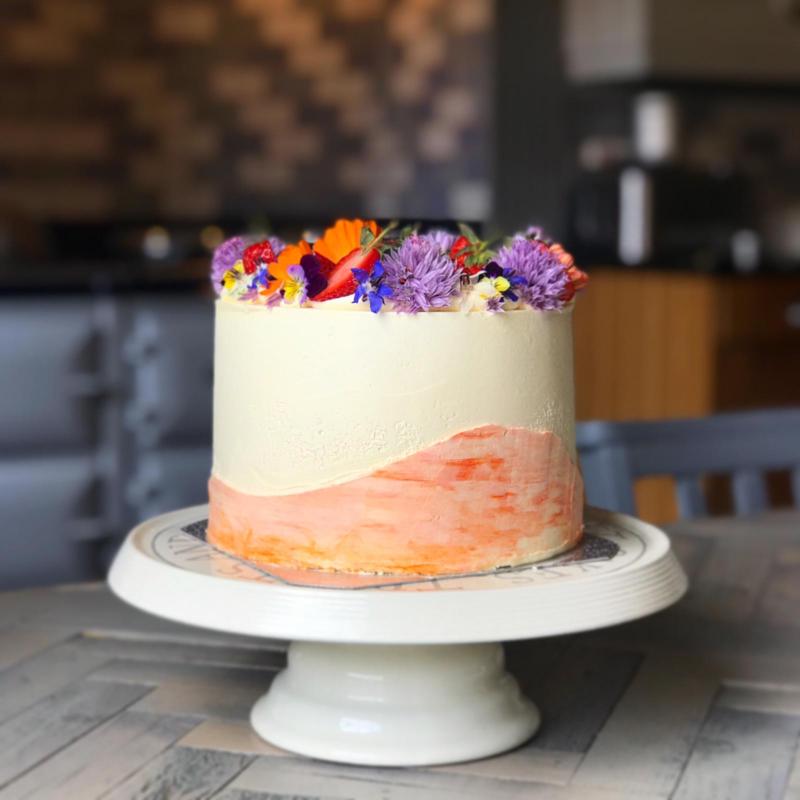 The Dial House is open for afternoon tea on Saturdays and Sunday 2.30-4.30pm and also for group bookings of 8 or over Tuesday to Friday. Open for lunch Tuesday to Sunday and dinner Tuesday to Saturday. The Dial House also create bespoke cakes for parties and weddings upon request.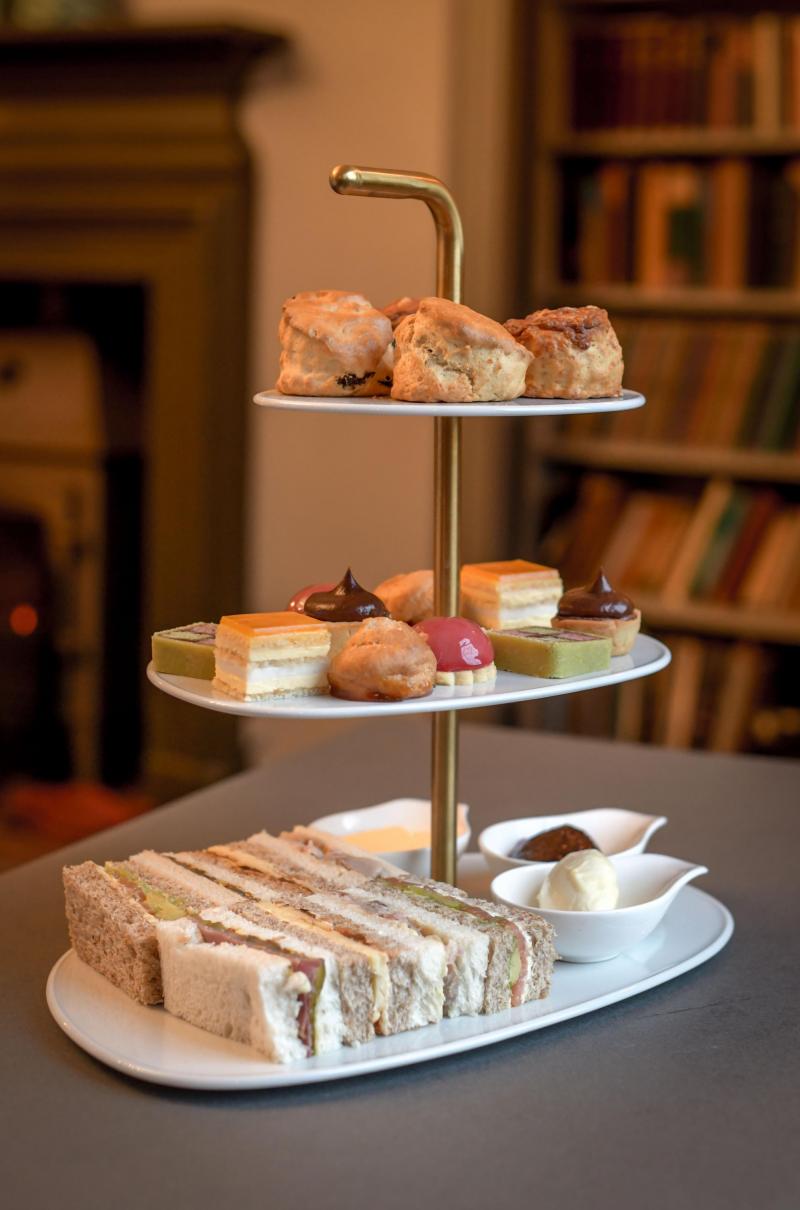 We are running a new year competition to win a mid-week overnight stay at The Dial House, in one of their eight iconic bedrooms so do keep an eye on our competition pages!