Perfect in pink
We're still feeling the love after Valentine's Day, so have popped together 6 perfectly pink pickings of our favourite fashion must-haves to help add a little luxury to your (or a favourite friend's) lockdown wardrobe.
The Alpaca bed socks from British brand Tom Lane, provide the ultimate comfort for around the house. Made from 90% Alpaca, these gorgeous pink bed socks are luxuriously soft and exceptionally warm.
Shop here: www.tomlane.co
Treat yourself or a loved to a bespoke monogrammed luxury bobble Hat. Made from luxury extra-fine merino wool, the initials are made into a pattern throughout the design of the hat to make it truly unique.
The Lady has teamed up with British knitwear brand Waring Brooke to give three lucky readers the chance to win a fantastic cosy prize bundle! The bundle is available in a colour of your choice from the options available online and you can personalise it one step further with up to 2 initials monogramed into the design. Don't miss out, enter here.
Shop here: www.waringbrooke.com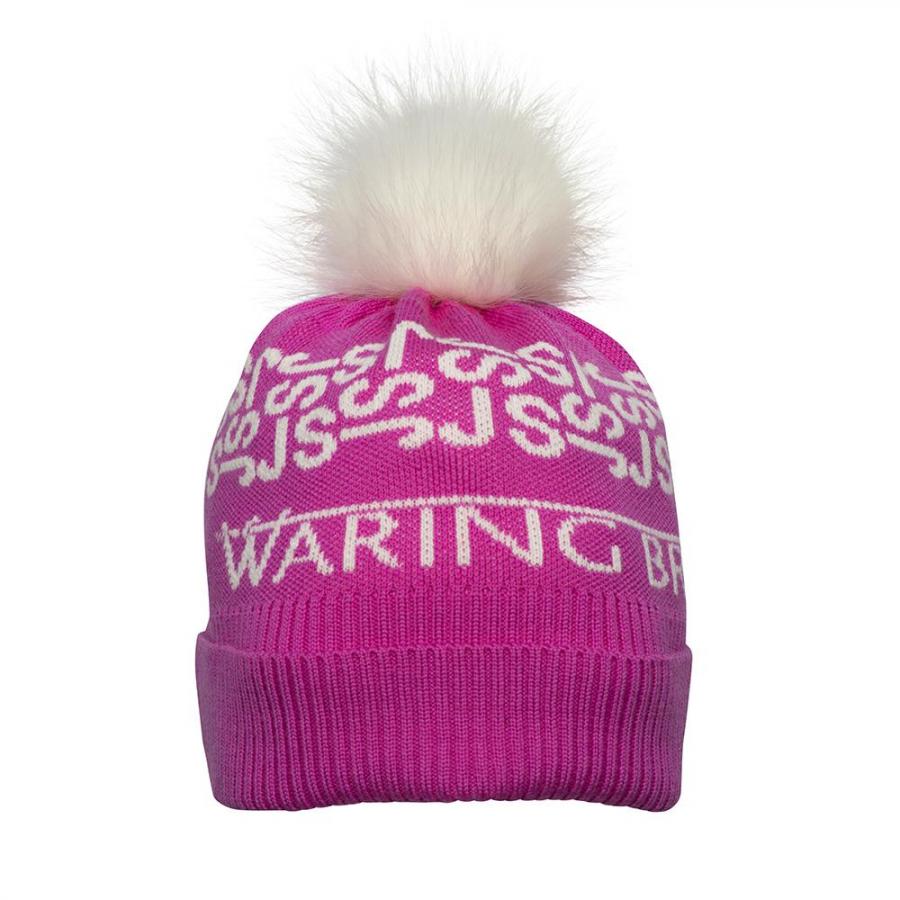 As the UK begins to emerge from a treacherous winter, we believe this is a perfect opportunity to re-vamp your spring wardrobe, this vibrant pink cashmere jumper is just the ticket. Aside from its warmth and super soft feel, cashmere is also renowned for its longevity. As a very durable material, which can easily last 10 years and over 200 wears when taken care of properly.
Shop here: www.lineaazzurro.com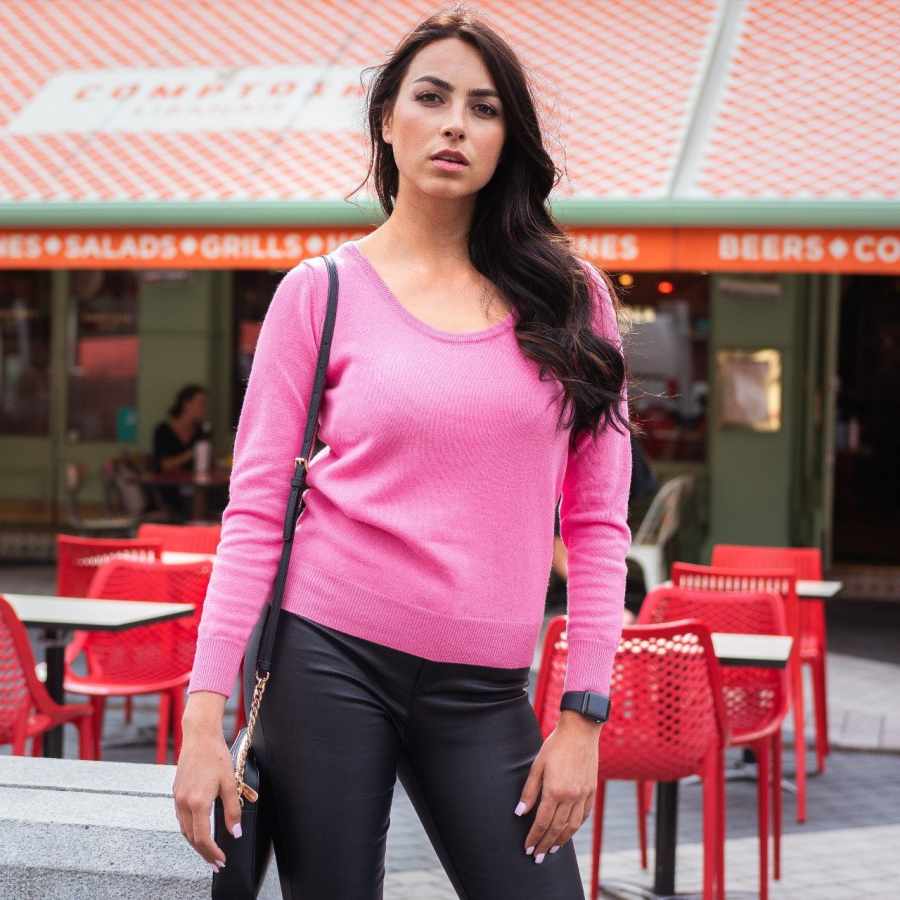 The Lady loves a little lockdown loungewear. This cosy basics sweatshirt is perfect for understated styling, a must-have layer to brighten your causal wear, complete with handwritten logo design.
Shop here: www.whaleofatimeclothing.com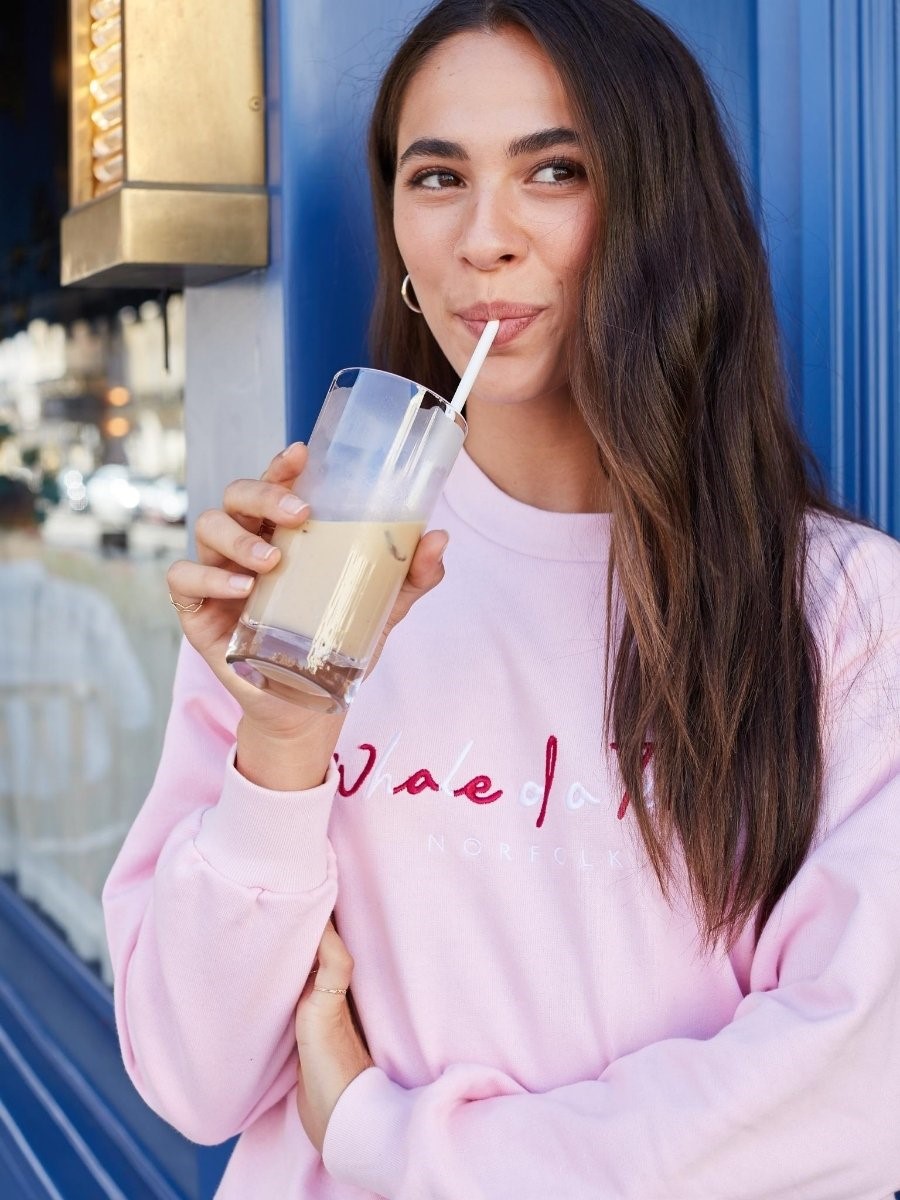 These Spectrum Rhodolite studs from Emily Mortimer provide a perfect pop of colour. They are ideal for everyday and are a gorgeous alternative when you want a pair of earrings that are fun and fuss free.
Shop here: www.emilymortimer.co.uk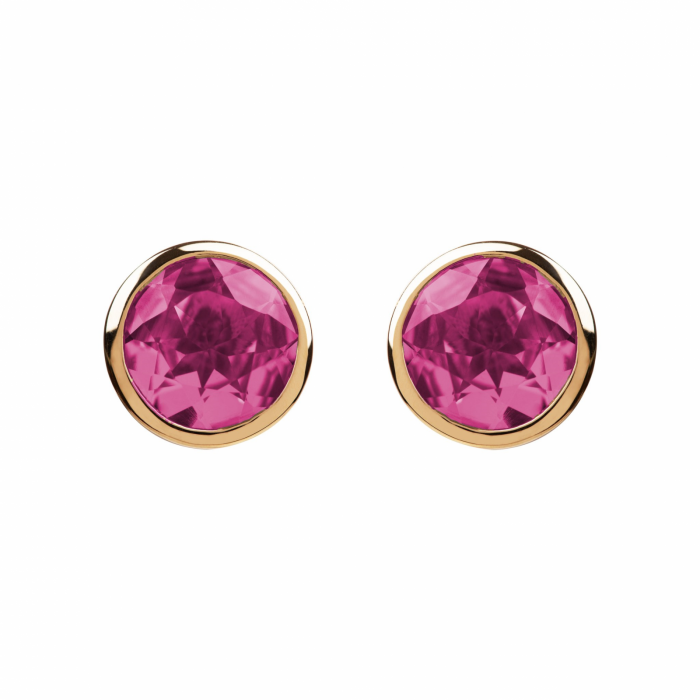 This beautifully luxurious 100% silk scarf is just the ticket for accessorising for the inevitable work-day zoom calls, or keeping you warm on your dog walks when there's a slight nip in the air.
Shop here: www.schoffelcountry.com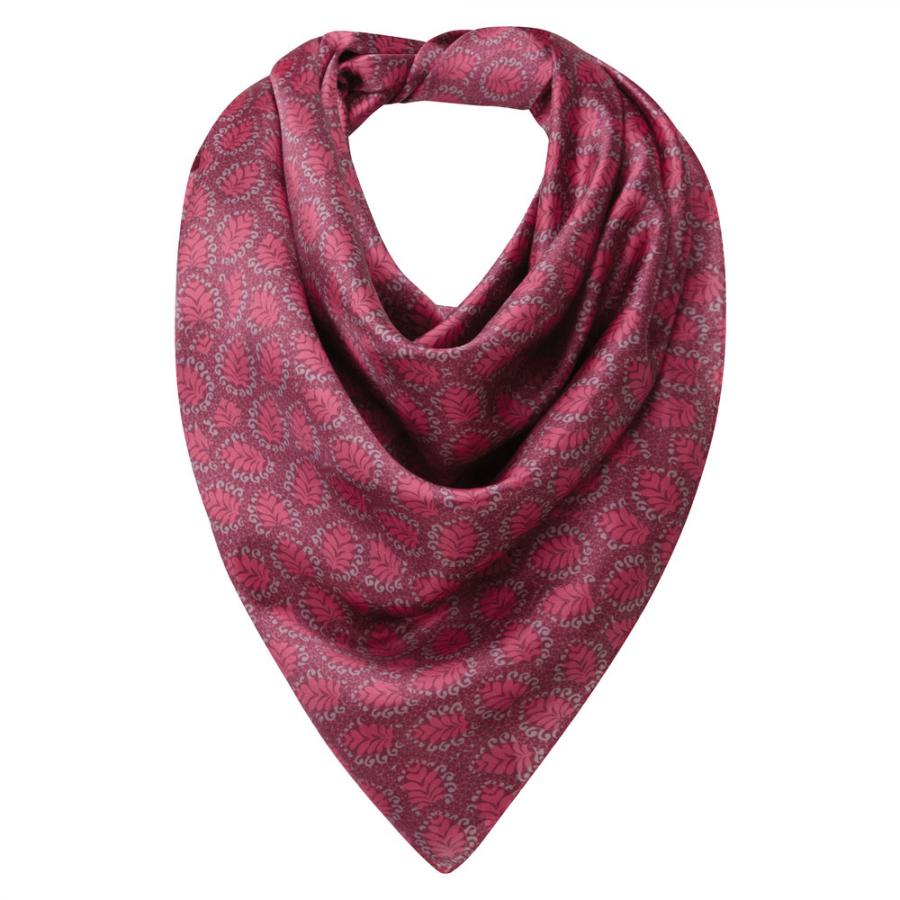 Perfect to be worn with tall boots, or equally lounging round the house, these Fairfax and Favor Signature Knee High Socks are perfect to accessorise an outfit. Available in one size, and in three distinctive colours, these can make a perfect gift, or just simply as a treat to yourself...
Shop here: www.fairfaxandfavor.com