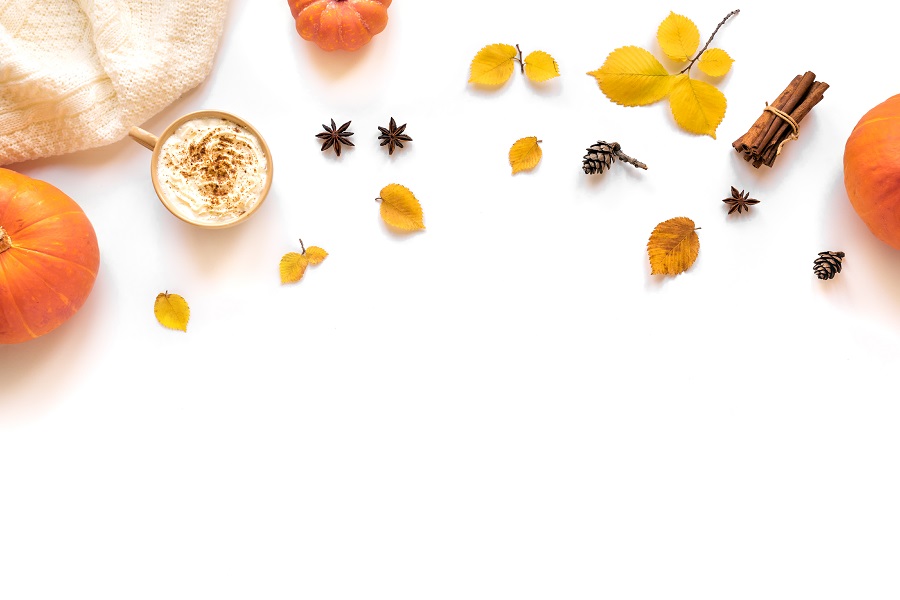 How to make a pumpkin spice latte at home
It's a seasonal favourite, a hot pumpkin spice latte on a cold autumnal morning, perfect to warm you up. With many of us continuing to work from home during the cooler months, consider making the winter treat in the comfort of your own kitchen. A hot pumpkin spice latte might seem like a complex drink, but you only need a few secret ingredients to make one that looks and tastes like a professional.
To share the cosy winter recipe, we've enlisted the help of Coffee Direct. There is no one else better to recreate the iconic beverage than coffee experts themselves!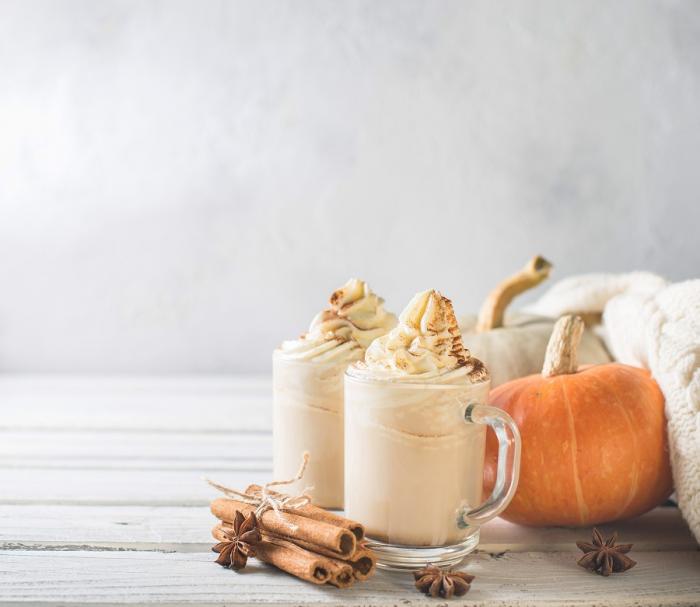 Pumpkin Spice Latte Recipe from Coffee-Direct.co.uk
Makes 3 Servings
Ingredients:
750ml whole milk, hot but not boiling
4 teaspoons caster sugar
½ teaspoon vanilla extract
1 teaspoon ground cinnamon
½ teaspoon ground nutmeg
½ teaspoon ground ginger
½ teaspoon allspice
180ml freshly brewed strong coffee
Whipped cream
Method:
1. First, create a pumpkin spice mix by combining the cinnamon, nutmeg, ginger and allspice in a small bowl. Stir until thoroughly mixed.
2. Add the hot milk, caster sugar, vanilla extract, and half of the pumpkin spice to a blender, and mix until frothy.
3. Divide the liquid between three coffee mugs, leaving enough space to add a good amount of whipped cream later.
4. Add 60ml of freshly brewed, strong coffee to the mugs.
5. Add that layer of whipped cream, and finish with a sprinkling of the remaining pumpkin spice mix. Enjoy!
Rather leave the cooking to the experts? Contact our specialist recruitment team today to find you the perfect candidate; from Housekeepers to Gardeners, Nannies to Carers, we source only the most exceptional candidates for your home.
Contact our friendly team today: theladyrecruits@lady.co.uk