The perfect summer garden party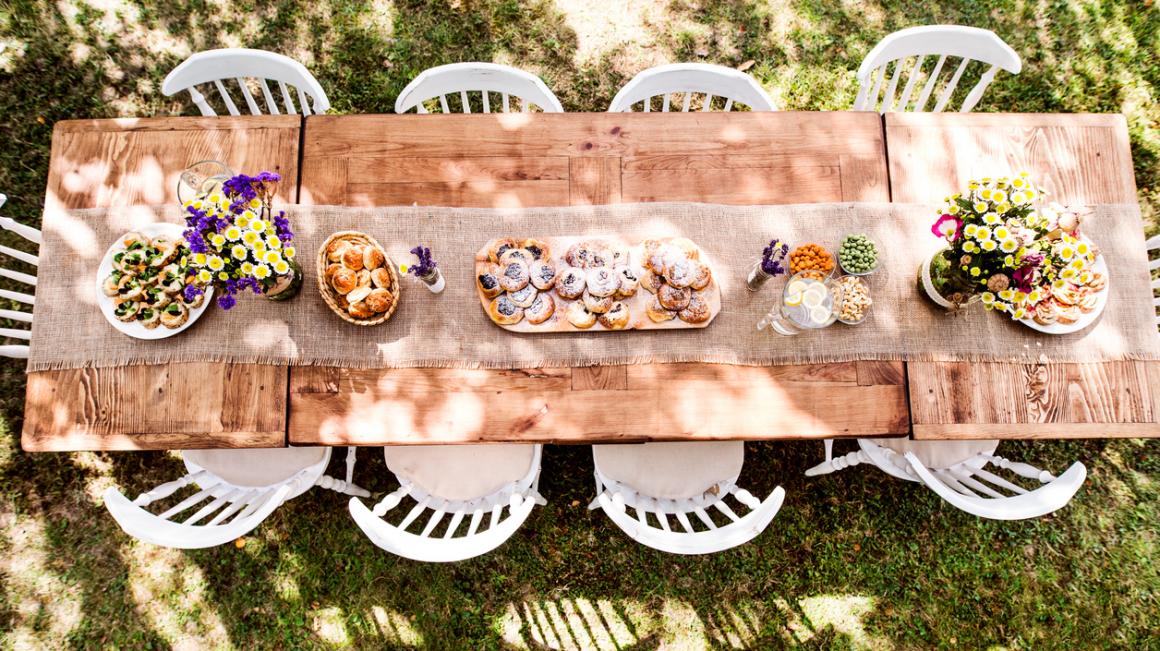 Hosting can be both a special and stressful occasion. Hosting your closest friends and family requires a lot of planning in advance, especially if you want to impress them!
Grant Harrold
, Former Royal Butler and a member of the Royal Household of their Royal Highnesses The Prince of Wales and The Duchess of Cornwall, has tips advising ways to plan in advance, and tips for the day to ensure you can successfully pull off the most elegant Summer party of the year.
1. Plan Ahead: When planning a Summer garden party timing is crucial. Make sure you give yourself plenty of time. I would recommend sending your invitations at least 6 weeks in advance. Make sure you buy in ice, mixers, paper napkins and other items you may require.
2. Guest list: When considering the guests you need to look at numbers you are wanting to invite but this can be affected by the venue, then you need to consider dietary requirements, drinking requirements and accessibility.
3. Invitations: Guest lists can be tricky due to budgets and size restrictions due to venues. Therefore, consider your closest family and friends before anyone else.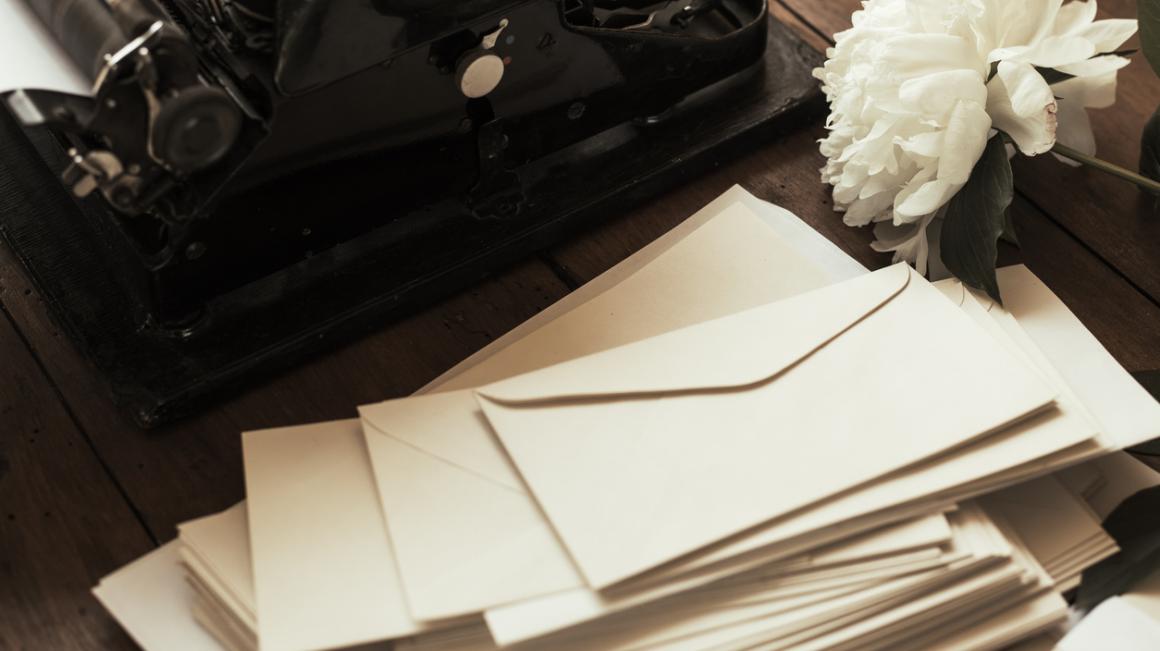 4. Dress code: Whatever style you choose, whether it is fancy dress or black tie, it is important to inform all of your guests of the dress code. If you don't tell your guests you risk them turning up in something not in keeping with the event for example a onesie!
5. Gifts: Hostess gifts might include flowers, chocolates, a scented candle, or if you are unable to take a gift with you, perhaps send flowers with your thank you letter after the party.
6. Theme: For a Summer garden party colour plays an important part to this. For the classic look, I would stick to royal blue table cloths and white flowers for decorating. Simple is most effective. Let the food and drink be a focal point.
7. Preparations: Hiring in items required for the event, adequate supplies, fresh flowers, plan of action in case of emergency, staffing, and of course run through event with the main players and team.
8. Guests arrive: Hosts should be ready to receive guests and ensure that there is adequate parking, perhaps warn (or better still, invite) the neighbours, and prepare fans or aircon for the heat. It is always handy to have a few extra people available to help with the arrival if possible.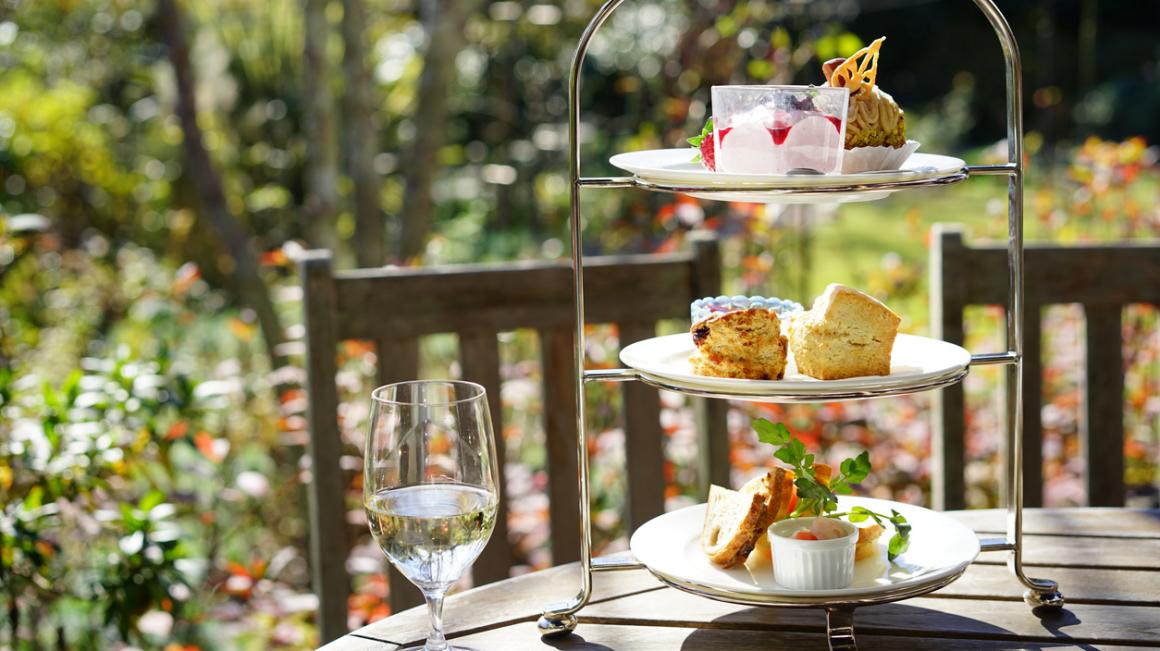 9. Canapés: Summer garden party canapes of choice include: cocktail sticks, napkins plentiful, blinis with smoked salmon, cocktail sausages, quails eggs, mini quiches, mini yorkshire puddings with beef & horseradish, vegetarian and vegan options and please remember when eating these we don't resemble cement mixers.
10. Drinks: Circulating and topping up all the time. Kids to assist with keeping surfaces clear. I recommend something classic and elegant such as British Boodles Gin topped with pink lemonade and a slice of pink grapefruit or even a simple Boodles Martini. You should also ensure you have soft drinks, beer and a selection of wine available too.