Picnic Accessories for Summer 2018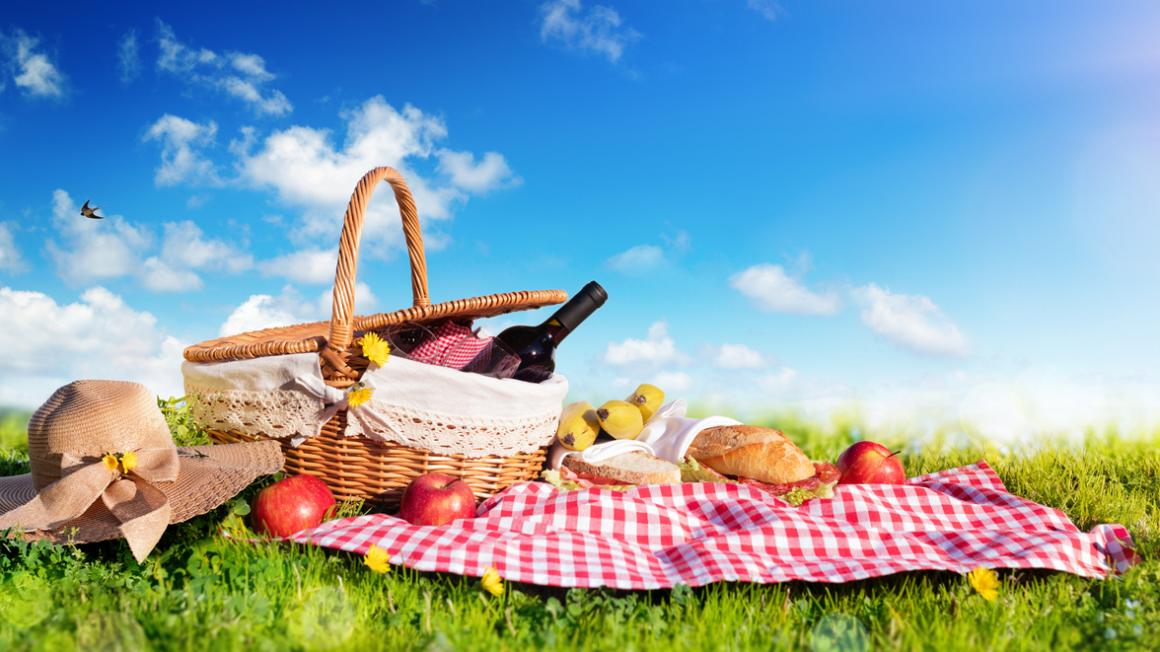 Us British certainly know how to 'picnic'. Although the French were the first to coin the term, we've been crust-cutting, hamper packing and blanket splaying for centuries. Of course, no picnic would be complete without a few choice accessories. Here are just a few 'top picks' for the summer of 2018.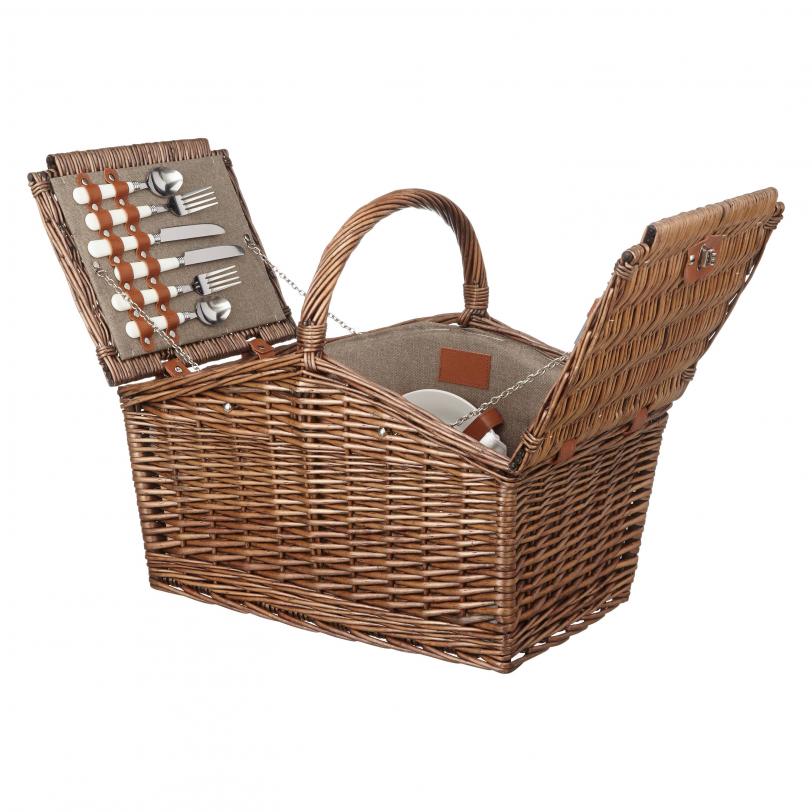 Croft Collection Hamper
First things first. This beautiful wicker hamper will form the centre-piece to your picnic with family and friends. It includes dinner plates, knives, forks, dessert spoons, tumblers and napkins (four of each). Housed in a beautiful and considered basket that you can treasure for summers to come. Neutral in palette, tactile by nature, it evokes a relaxed feel, perfect for lazy days spent under an oak tree.
Croft Collection Hamper £90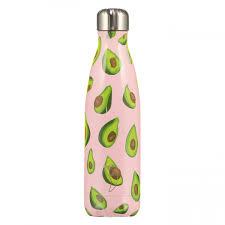 Chillys bottles
An elegant alternative to a flask, Chillys offer a range of stunning bottles for keeping drinks cold for 24 hours or hot water warm for 12 hours. These beautifully designed bottles have advanced double wall vacuum technology, providing high performance and style rolled into one. Perfect for transporting cordial, which can be enjoyed chilled all afternoon.
Floral Daisy Bottle (500ml) £25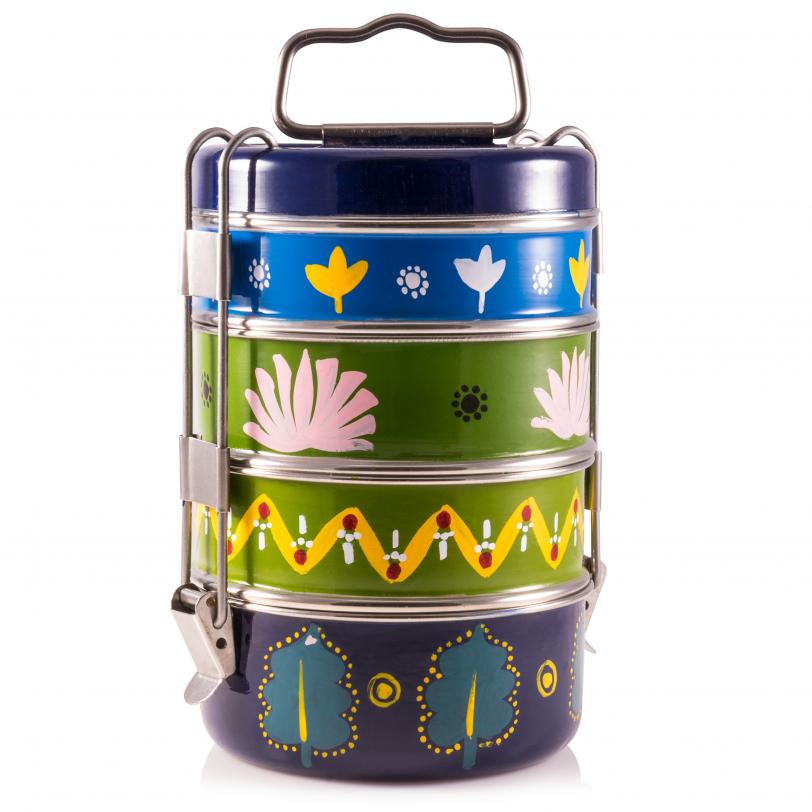 Hand-painted tiffins
Forget tupperware, transport your crudités, dips and salads in this stunning four tier Indian tiffin. Hand painted by artisans in India, the tiffin's exterior features famous Madhubani motifs in a kaleidoscope of colours. Perfect for storing both cold and hot picnic food. Adorned with a handle at the top, to ensure you keep items upright, both practical and precious.
Hand-painted 4 tier Madhubani tiffin £41.29
Floral William Morris, ecoffee cups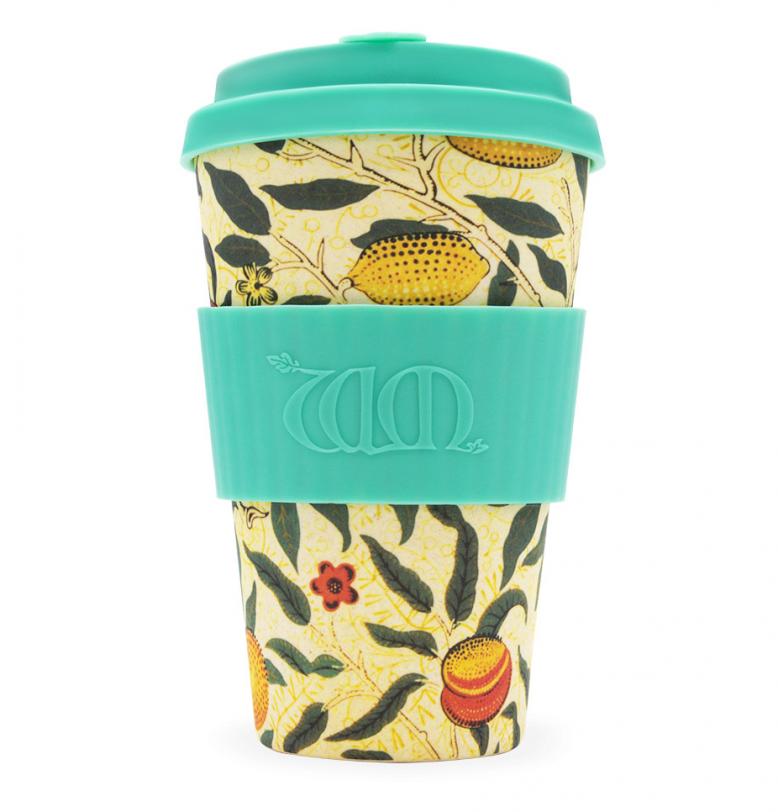 Floral William Morris, ecoffee cups
Made with organic bamboo fibre and perfect for impromptu bench picnics, an ecoffee cup is a must-have for the environmentally aware picnicker. Our favourite part of the range includes the cup designs from artist, print maker and poet, William Morris. Useful and beautiful, ecoffee cup embodies all that William Morris held true - functional classics for our times.
William Morris (340ml) ecoffee cup £10.95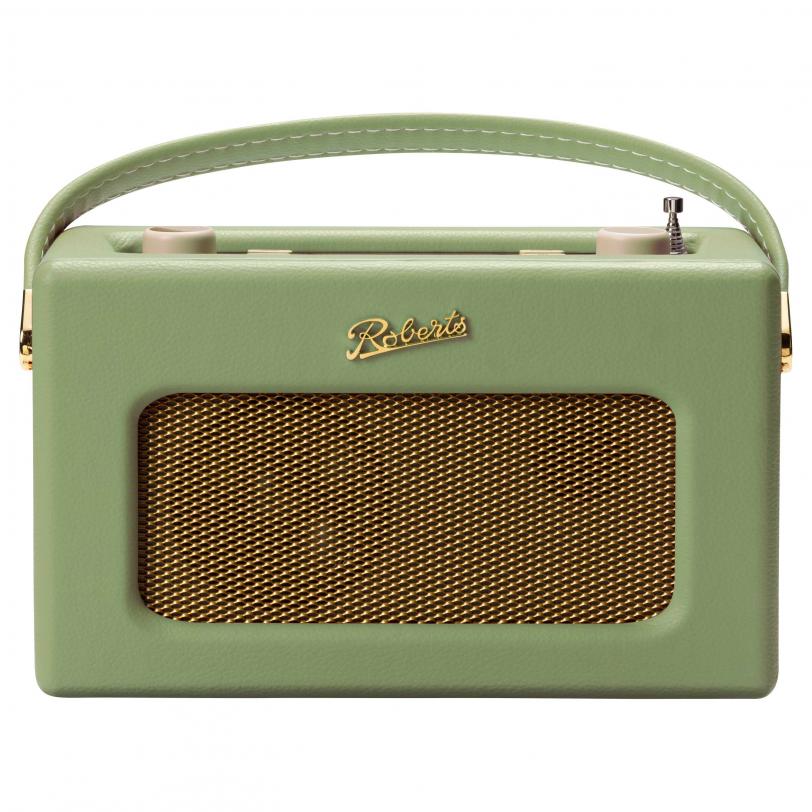 Roberts vintage digital radio
An icon revisited. This retro-styled DAB digital radio, the Revival, has had a sparkling upgrade. With the same elegant fifties look, the RD70 features Bluetooth connectivity for simple wireless music streaming and a bright full-colour display. You can take this with you on your picnic, thanks to the option of battery power.
Roberts RD70 Leaf green Digital Radio (£199)
Softer & Wild napkins and tea towels
Made entirely in Britain, Softer + Wild designs are Scandinavian in style. Choose from vibrant colours and designs inspired by nature. Softer + Wild's collection of figurative patterns and botanicals are available in tea towels, napkins and more. The perfect accessory for any lavish picnic.
Set of four napkins £25; and tea towel £12.50
Bamboo plates
These are picnic plates with a story! Not only are they non-breakable and dishwasher safe, these bamboo plates have a matt finish and the most delightful motifs and icons, each one with a story. You will find a short inscription explaining the motif on the reverse of each plate. Such as the 'Mandala' plate: "A well-known and beloved form of Tibetan art; it brings us to the centre of what's important".
Small plates range from £4.50 - £11.50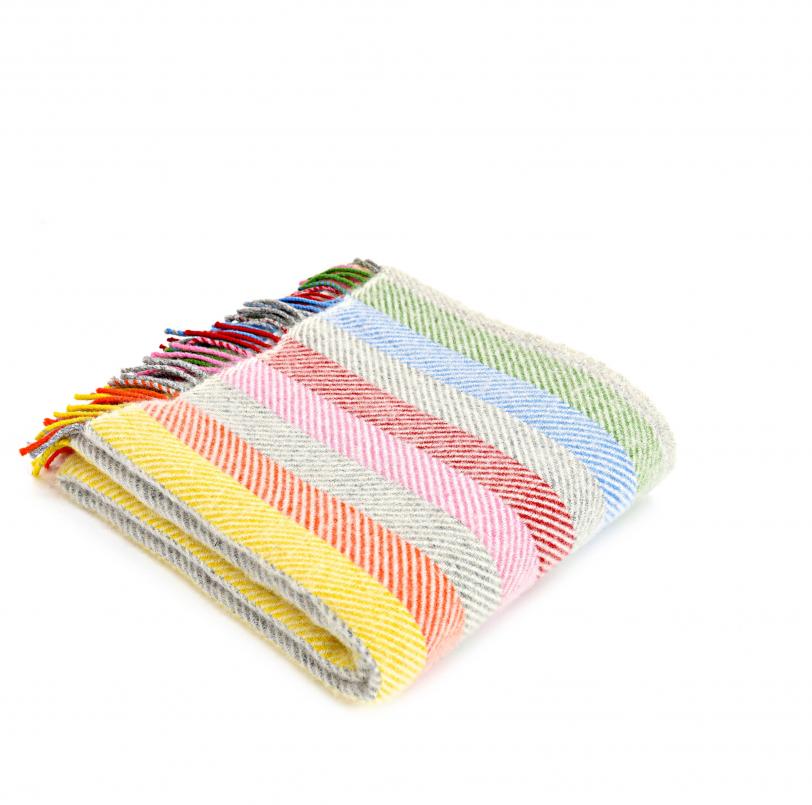 Rainbow stripe throw
Add a splash of colour to your afternoon with this statement rainbow throw made from pure new wool with a stripe weave. Perfect to display your afternoon spread but also a great way to stay warm once the sun has set. Available from the National Theatre Bookshop.
Rainbow Stripe throw (£48)
Forman & Field boxed hamper for two
Take the effort out of picnicking and mail order a luxury spread. Presented in a smart black box, this Forman's 'hamper' contains: Forman's London Cure Smoked Salmon, Mrs King's Pork Pie regular, Mini banana bread x2, Forman's salted caramel sauce, Tunworth cheese and Lyme Bay Traditional Mead. All that's left for you to bring is some fresh bread, butter and a dressed salad.
Hamper for two (£49.95)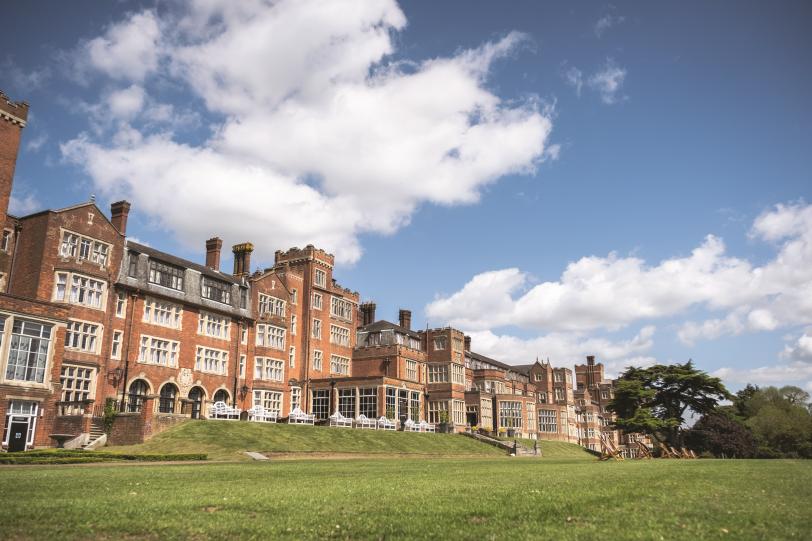 The Ultimate Picnic
Alternatively, if you'd like the ultimate picnic experience, pop over to De Vere Selsdon Estate this Picnic Week. Guests can pick up their picnic blanket, outdoor games and the all-important hamper, filled with a selection of homemade sandwiches, crisps, fresh fruit, pork pies, quiche and a selection of sweet treats, before heading out to find the perfect spot within the hotel's stunning 200-acres.
If the English weather doesn't hold up, there's no need to worry as guests can enjoy their picnic undercover on the outside terrace, which overlooks the parkland, or in the beautifully refurbished Orangery.
www.devere.com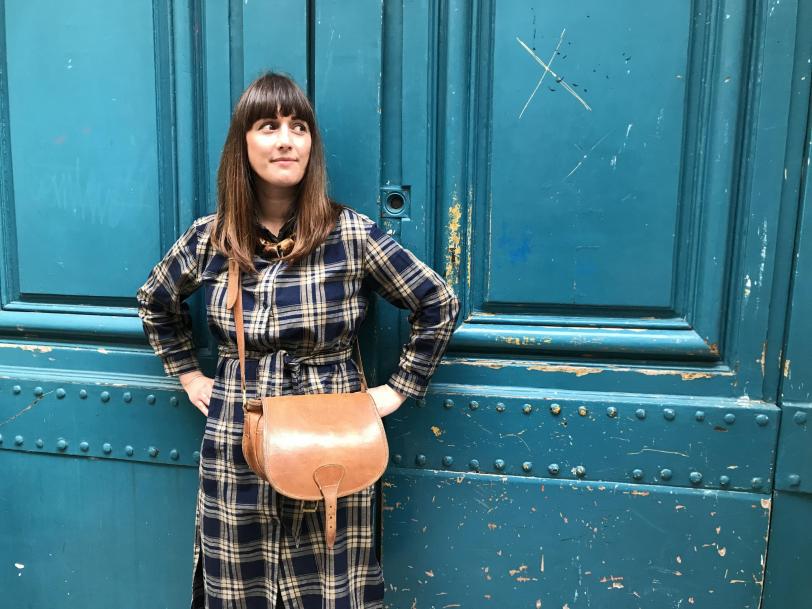 Leah Larwood is a freelance writer and published poet. She also blogs about quirky and vintage-inspired travel, local produce, independent eateries and alternative therapies.
Lifestyle blogger at www.rootsandtoots.com