PIMM'S THE ORIGINAL TASTE OF SUMMER, LAUNCHES NATIONAL COMPETITION OFFERING THE CHANCE TO WIN PIMM'S O'CLOCK POP UP EXPERIENCE
With so many Brits holidaying from home this year, Pimm's is giving the nation an opportunity to win an extra special 'Pimm's O'Clock' pop up experience to help create lovely memories between a group of friends and family in the garden.* Known for its presence at much-loved British occasions as the 'original taste of summer' and the signpost of summer for many, Pimm's is keen to offer something different this year.
The winner will receive the use of the Pimm's O'Clock Truck, which has never been offered to the public before, for one afternoon to enjoy with friends and family*. In true Pimm's O'Clock style the experience comes with a pop-up bar, outside immersive hosting space and everything to make the perfect Pimm's serves to enjoy with friends and family on a glorious British summer afternoon.
HOW TO ENTER:
Snap a photo of your very own #PimmsOClock moment shared amongst friends, whether that's a BBQ in the garden, a picnic in the park, lunch around the kitchen table, on the beach watching the sunset, or wherever else you're enjoying your Pimm's, and share on Instagram. Entrants must follow @Pimmsgb on Instagram, tag @Pimmsgb and use #TheOriginalTasteOfSummer when posting their photograph, to win the brand new 2020 Pimm's O'Clock pop up. Competition closes Tuesday 7th September. Full T&Cs are linked to below. Link to buy everything you need for your perfect Pimm's serve here.
Louise Redknapp commented: "When I've had my first sip of Pimm's I know summer has started, you can't beat the 'Pimm's O'Clock' moment sitting in the garden with friends and family after a busy day. This competition couldn't come at a better time and I can't think of a better iconic summer brand to lead the way. Get on Instagram, start snapping and sharing your summer moments with Pimm's in order to win this amazing prize, I can't wait to see all the Pimm's O'Clock moments from around the UK."
*The Pimm's prize will be delivered in accordance with government guidelines across the regions of the UK. Social distancing and lockdown rules will be adhered to at all times when the prize is delivered. If the country or the region the prize winner is based in goes into lockdown again before the prize is delivered, then a new date for the truck to be delivered will be arranged between the brand and the winner at their discretion. Please find further competition T&Cs below.
Pimm's friends including Ollie Locke, Candice Brown, Daisy Lowe, Louise Redknapp, Vick Hope, Portia Freeman, Pips Taylor, and many more enjoying their #OriginalTasteofSummer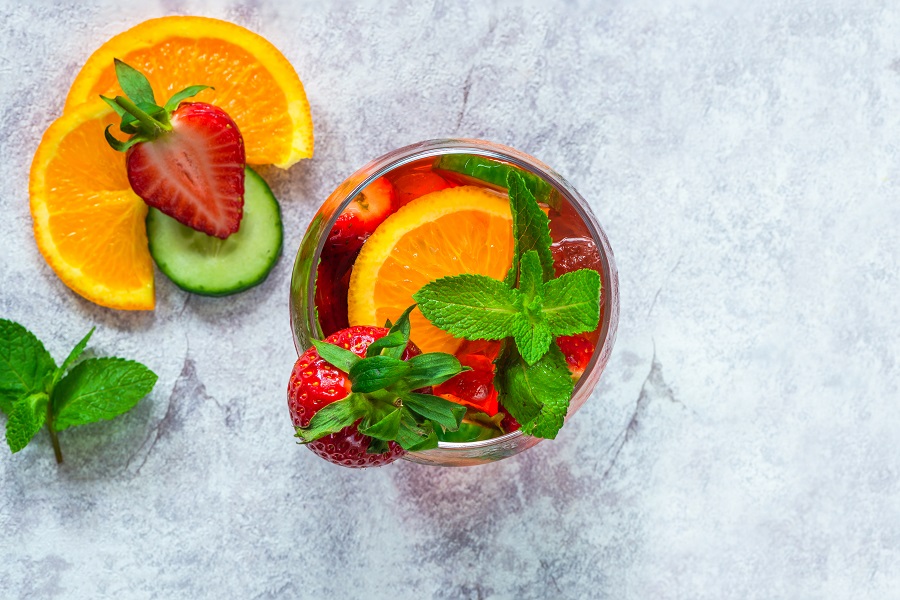 Looking to recruit a new housekeeper for your home? The Lady is the marketplace for domestic recruitment. For over 135 years The Lady has been the first and last stop for those looking for an exciting new position or much needed member of household staff. Let us help you find the perfect candidate, contact our friendly team today: theladyrecruits@lady.co.uk