Planning a ladies only holiday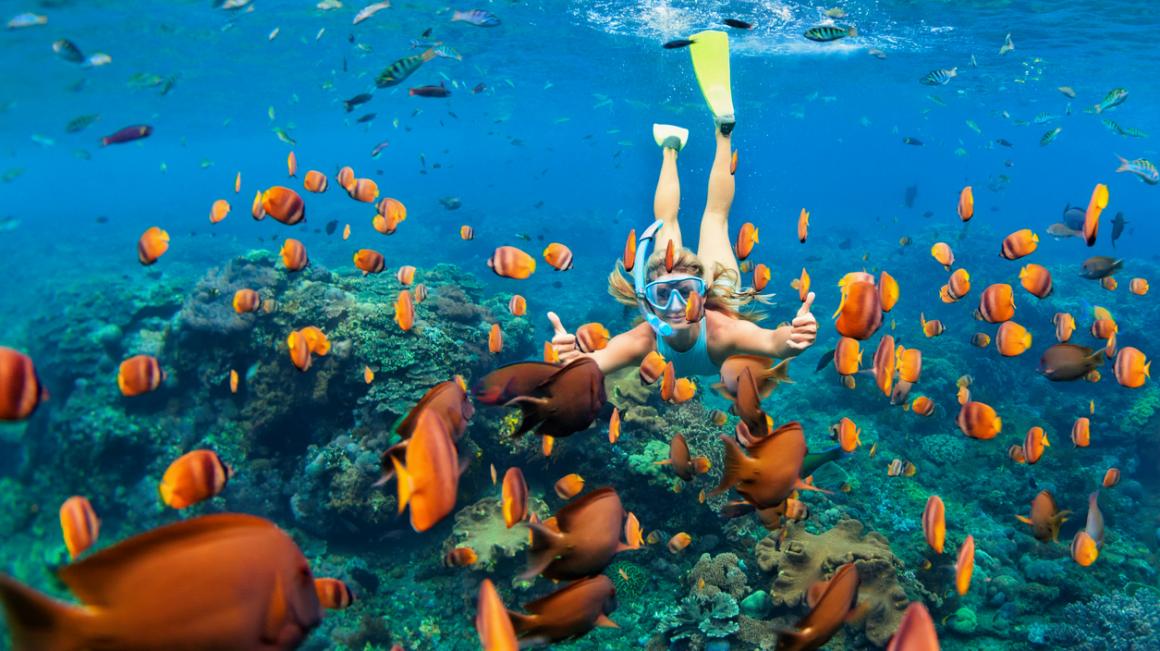 Planning a ladies only holiday is, in some ways, no different to planning a holiday for a mixed group, as everybody will have a fixed view of what would make it perfect for them. Some will want an activity-packed break with the chance to explore new and exciting places, others will be content to relax by the pool with a good book and a cold drink and a few will just want to be pampered. So what's the answer? Definitely be flexible and willing to compromise, but also be up front about what's important to you, so as to avoid conflict later.
We've put together this handy guide for planning a ladies only holiday, to help make things run a little more smoothly.
Choose a location you all agree on
So where in the world could you go? The choices are endless but one thing is certain; you all need to agree. Think about any accessibility needs first, as this could rule out not only some locations but also travel options and then, draw up a shortlist of potential places and have a vote. Democracy is key.
The chances are that as a group of friends or family members, you'll have similar tastes and ideas, so honing in on one type of holiday shouldn't be a problem. If you really can't decide on a singular destination, however, there is another solution...
Think about a cruise
Why not think about a cruise for your ladies only trip? They offer the best of all worlds, from the initial fun and excitement that travel brings, to the relaxation of a luxury hotel or spa-based holiday. Not only that, but depending on how long you are sailing for, you can see multiple locations, which is sure to please the whole group.
On a cruise, there are shore excursions to vibrant cities, pampering sessions par excellence at the onboard spa, a great pool to sit by and when the sun goes down, there's a chance to live it up a little too. In addition, there will be a host of fantastic wellness activities to participate in together, such as yoga or pilates.
Some cruises are also now offering adult only voyages. So not only are you leaving the men at home, you don't have to listen to the sweet chatter of children either.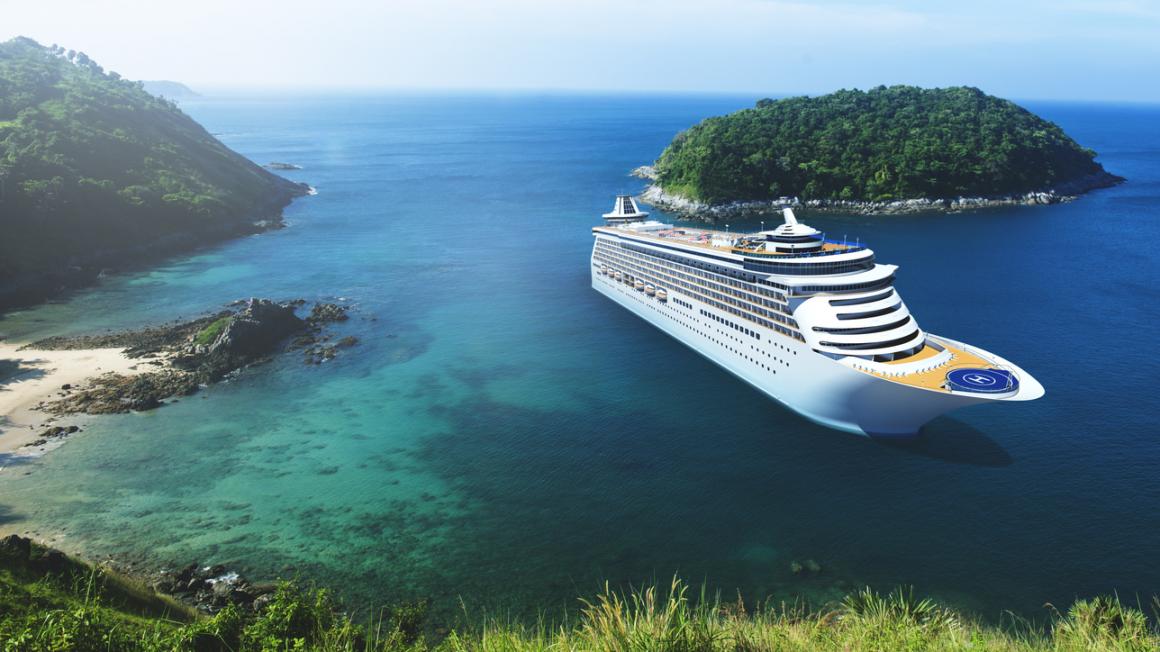 Consider classic locations
There's a lot to be said for tried and tested ladies only holiday locations. You'll know they are safe, what you can reasonably expect from the locals and, you will be able to get to them easily as well.
Chic Mediterranean destinations are particularly popular for ladies only holidays, with some of the most visited locations including:
[*] Lisbon
[*] Sicily
[*] Sorrento
[*] Corsica
[*] Rome
All of these spectacular spots promise a heady combination of great food, elegant wine and short-haul journey times.
Pack efficiently
Which clothes to pack for a holiday can be a real dilemma, but when it's all female friends together, at least you won't have to add the panic of prepping a partner's bag too! Women seem to be a little more adept at holiday prep and moreover, are usually happy to share and lend items of clothing if something is needed unexpectedly.
A good rule of thumb is to look ahead at the destination, get a feel for the expected weather conditions and start the packing list from there. If there's space in the luggage, including something unusual is never a bad move, so although you might be anticipating a heatwave, why not risk taking a stylish mac too? It's best to be prepared.
Remember to capture some memories
While it's wonderful to be so caught up in the enjoyment of a holiday, you will want to remember to capture some of the most memorable moments. With a range of excellent cameras, smartphones and tablets all promising an easy way to never forget treasured memories, be sure that at least a few of your group are tech savvy enough to use them effectively.
While planning is an essential part of the holiday process, sometimes, the joy of travel is just about serendipity. Taking some much-deserved time out with a group of like-minded ladies that are keen to soak up some culture and recharge their batteries is heaven. Whether one location is decided upon or a host are selected, there will be a perfect getaway just waiting to be snapped up.