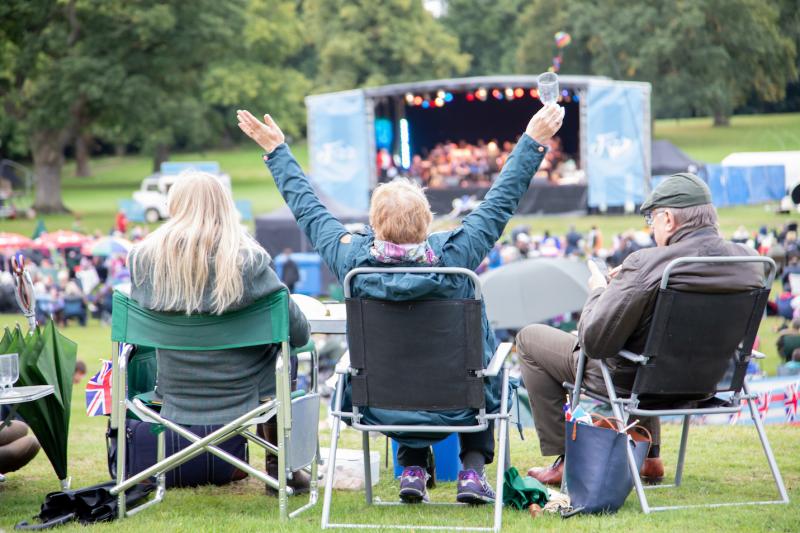 On Sunday 26 May, the brand new Proms & Prosecco event arrives at Weston Park promising the perfect music, food and fizz to create a Bank Holiday festival vibe that will culminate with a Last Night of the Proms style finale. And for those who really want to party in style, then the ultimate experience is available with a VIP House Party Package.
House party guests will arrive to the 17th century stately home from 2pm, where they can spend time settling into one of the 28 luxurious bedrooms. It's then just a pleasant stroll across to the parkland with views across Shropshire and Staffordshire to where the live music will start from 3pm. Against the beauty of the Capability Brown landscape and the bunting and fairy lights of Proms & Prosecco, a programme of live music will unfold featuring the best talent from the surrounding area, including 'The Voice' finalists, duo Belle Voci.
This is a truly relaxed event, with an air of quintessentially English summer magic. As the music is playing then it becomes picnic time. This is when house party guests will find themselves dinning on a luxury picnic for two, with handmade produce prepared by Weston's chefs, served with a chilled bottle of Prosecco. There will also be a range of bars and food stalls, where you'll find everything from a refreshing gin and tonic to a warming hot chocolate for the twilight hours.
The Last Night of the Proms might be the finale, but back at the house the bar will still be open, with nightcaps being served before the evening draws to a close. The next morning a full English breakfast is served in the Music Room and then there is time to explore the estate before heading home.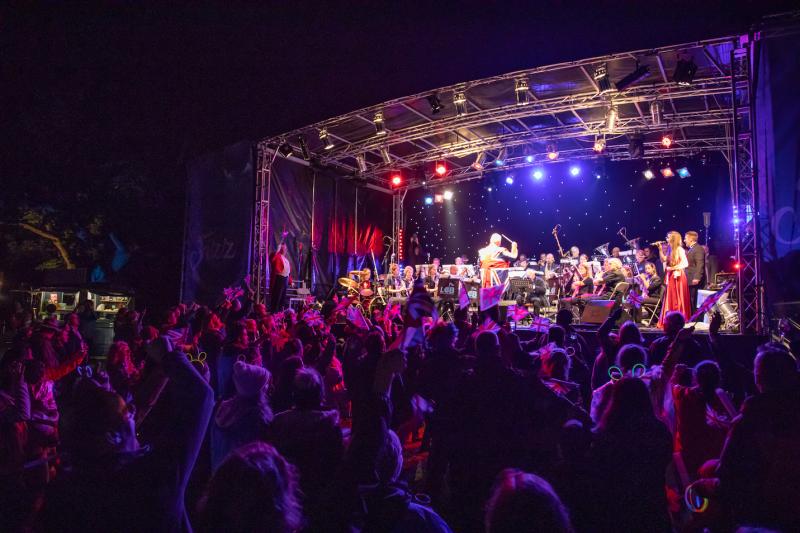 Proms & Prosecco House Party Package at Weston Park is £399 per couple.
Includes: priority parking, luxury Prosecco picnic for two, overnight accommodation in one of the 28 luxurious bedrooms in the main house (The Temple of Diana – is also available for hire and sleeps six), full English breakfast and VIP Proms & Prosecco tickets for two.
For further information and to book please visit www.weston-park.com
Weston Park is situated on the boarder of Shropshire and Staffordshire. Proms & Prosecco is an event for all ages. It is curated by Newport based event organisers Fizz Festivals, who are using their vast experience to put together anunforgettable party.
Details on all of Weston Park's summer events are available at www.weston-park.com