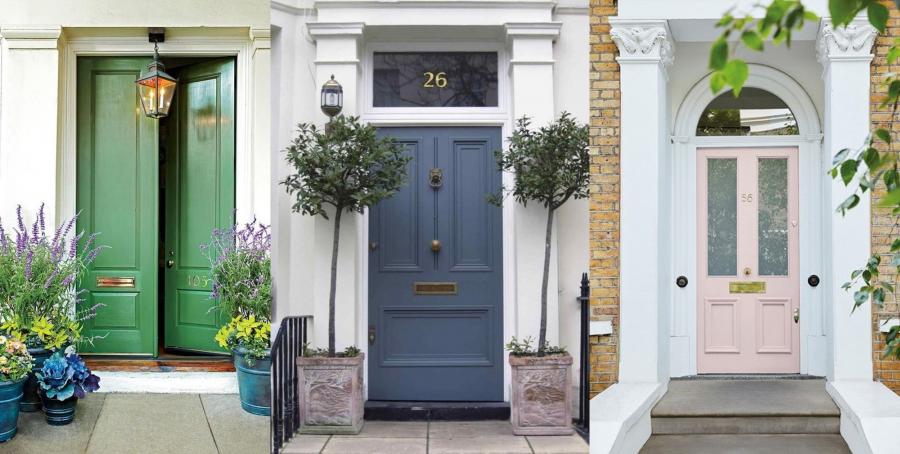 As you know home improvements are very much on all of our radars right now; after all, during lockdown, there's not much else to do!
So why not take the opportunity to ramp up your kerb appeal and create an Instagram-worthy front door with a few simple and straight-forward home hacks. After all, first impressions count and with a decorative front door still very much on top of most interior lust lists, why not spend this time giving yours a makeover?
Up your accessories game
Having good quality and stylish door furniture is often the one thing people don't realise they need. Brisant Secure, the brains behind Britain's most secure lock, has recently launched an on-trend rose gold hue to its existing, corrosion-resistant hardware range, incorporating beautiful rose gold door security and accessories homeowners can trust.
In addition, it is corrosion resistant and carries multiple coatings of copper and nickel, ensuring it always looks great, even after being hammered with saltwater for over 8,000 hours. In fact, it lasts an astonishing 30 times longer than actually required by the industry corrosion standard – meaning it will look great year after year.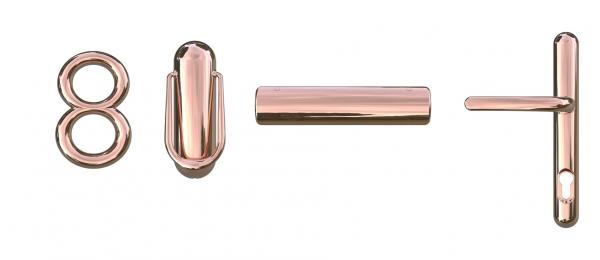 Plus, as the Sweet range comes from the security experts at Brisant Secure, you can guarantee you're protected too – all Sweet door furniture features an edgeless design which helps to prevent portential intruders, as there is no surface area on which to grab and attack. Win win!
Brisant Secure 'Sweet' Rose gold door hardware
Priced from £19.00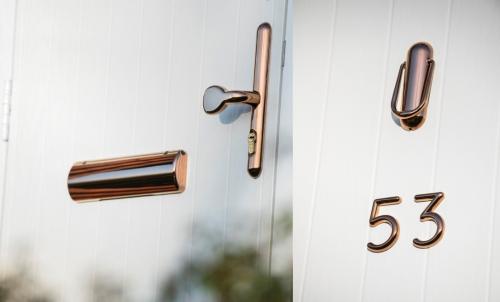 Create a decorative doorway
Adding a trellis either side of your doorway is a sure-fire way to add a decorative touch to your entrance.
Screen with Envy Moucharabiya Collection- Trellises from £40 / screens from £85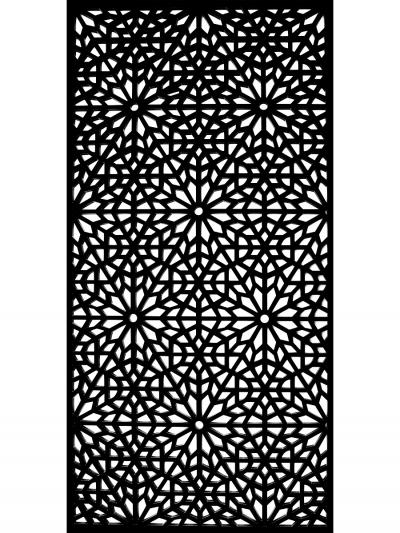 Add a pop of colour!
The quickest and easiest way to upgrade your exterior is with a fresh lick of paint. Choose a colour which suits your personality and don't be afraid to be brave and make a statement.

Install an outdoor light
Gone are the days of boring sensory lights – opt for a super stylish outdoor option to keep your home pretty and protected, such as these different designs from Lights4Fun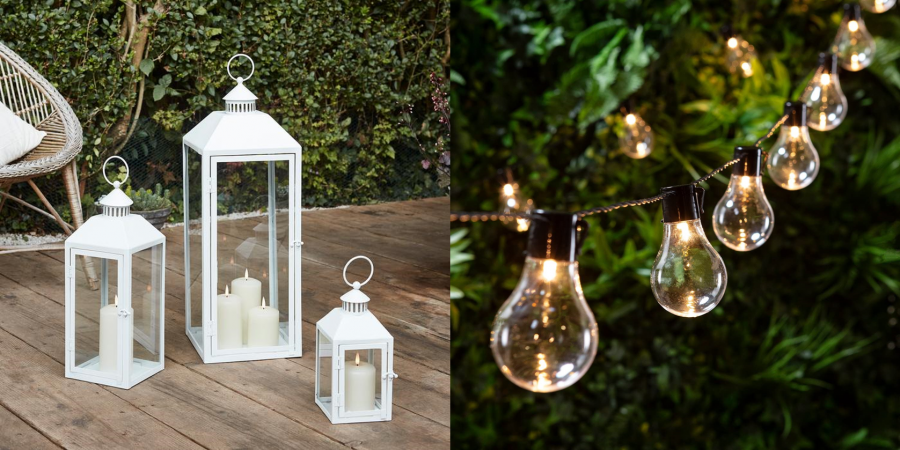 Opt for a luxury doormat
Finally, keep those mucky boots at bay with a luxury doormat. We rather like these options from Made.com, which are far easier on the eye than the bog-standard options most of us are used to.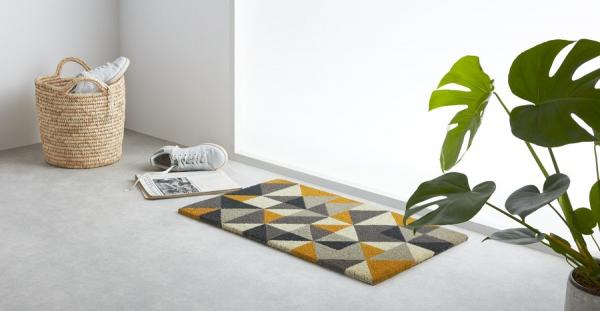 Henrik Coir Doormat 45 x 75cm, Grey and Mustard - £15
So, there we have it- 5 fabulous fast-fixes to re-energise your entrance, all of which are available to order online from the comfort of your own home.