Sarah Chapman's top tips for healthy, glowing summer skin
Sarah Chapman is undoubtedly one of London's most sought-after and respected skincare expert. Loved for her luxury and award-winning skincare line, it's no surprise then, that she has built up an impressive client list from famous faces, beauty insiders, and royalty alike. And right in time for summer, Sarah shares her top tips for looking after your skin as the sun comes out, and temperatures rise.
Upgrade Your SPF
UV damage, which can manifest as uneven, patchy pigmentation and premature signs of ageing, is the most common concern I see on my clients' skin at this time of year. In summer, I recommend upgrading your sun protection to combat the increased strength of the UV rays. Look for a formula with broad-spectrum factor 50, such as our new Skin Insurance SPF 50 Invisible, which delivers powerful protection against UV, thermal and infrared radiation, combined with DNA-repair actives and skin-perfecting optical diffusers.
Boost Your Antioxidants
Exposure to UV rays triggers the release of free radicals, stray electrons that try to bond with the electrons in our skin, causing signs of ageing, DNA damage, and even cell death. Antioxidants 'sweep up' these stray electrons, protecting your skin from harm. You can find potent antioxidants like vitamin C, vitamin E and alpha lipoic acid in skincare, including throughout my Skinesis range; in oral supplements like beta carotene capsules; and in certain foods, such as berries and dark leafy greens.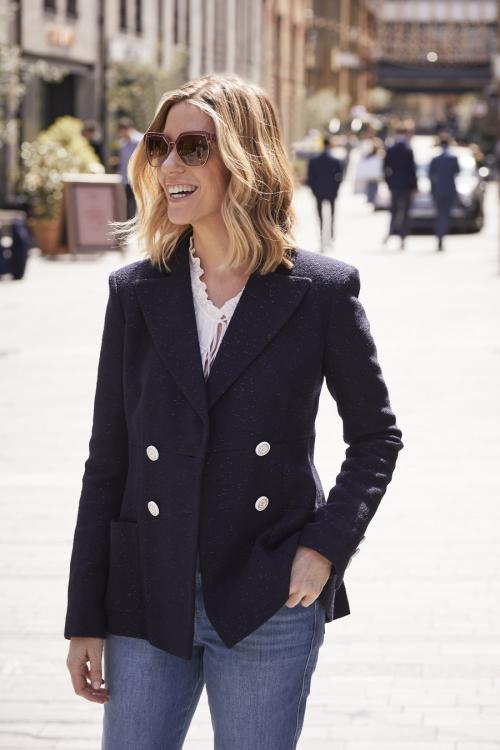 Stay Hydrated
UV exposure and high temperatures can lead to skin feeling tight and stripped. In addition to drinking 6-8 glasses of water a day, you can increase your skin's moisture levels topically by applying ultra-hydrating serums and creams. Look for hyaluronic acid, a clinically proven ingredient that can lock up to 1,000 times its weight in water into the skin. My Intense Hydrating Booster combines a low-molecular-weight form of this active, meaning it can penetrate deep into the skin, with a featherweight, oil-free texture that's ideal for warm weather.
Step Up Your Exfoliation
During summer, sunscreen and sebum can build up on the skin and cause congestion, including spots and blackheads. Exfoliating regularly will help to break down this debris, ensuring your skin stays smooth and blemish-free. I recommend using a liquid exfoliant instead of harsh scrubs that can cause micro-tears in the skin and damage its barrier. My Overnight Exfoliating Booster combines a cocktail of non-abrasive acids to gently dissolve the bonds between dead skin cells and detritus, revealing a fresh, clear complexion.
Soothe Stressed Skin
Sun exposure, intense heat and dehydration can lead to irritated, uncomfortable skin with an impaired moisture barrier – which can then cause increased sensitivity in the future. For an instant cooling effect, keep your skincare in the fridge, or wrap an ice cube in gauze and gently massage it over your face, neck and décolletage for a mini cryotherapy treatment. To re-build skin's natural barrier and strengthen its defences, look for skincare that contains ceramides, lipids and omegas. You can find all of these in my Comfort Cream D-stress, a restorative, buttery formula perfect for calming skin after a day in the sun.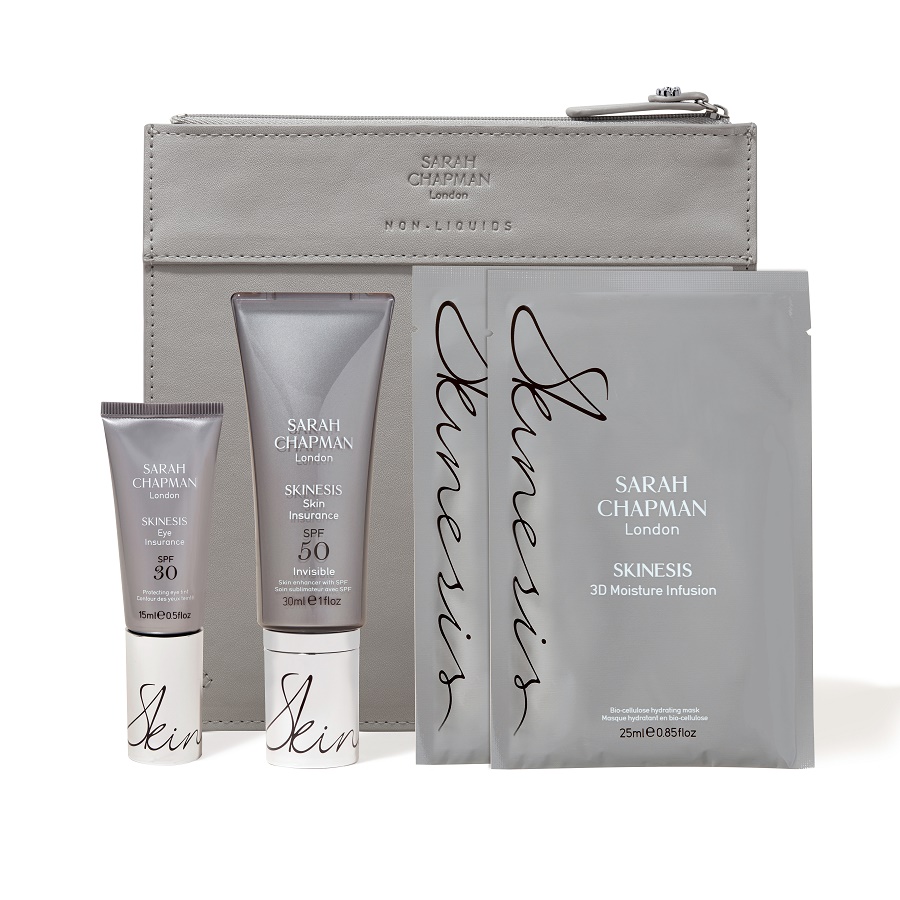 See full Sarah Chapman line on her website, including the new Skinesis Summer Release that's ideal for getaways or staycations.
Are you looking to advertise your holiday home? Renowned for our classified advertising, The Lady provides the perfect platform to promote your property. For more information, contact Andrea today: andrea.taylor@lady.co.uk