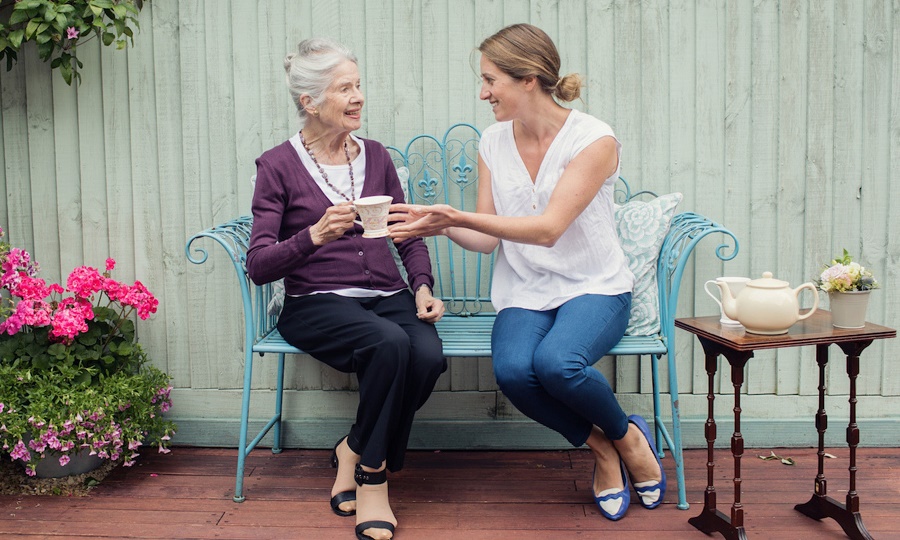 Are you looking for support for your elderly parents or relatives in their own home? Live-in Care could be the ideal solution. It means full care and support will be provided by a qualified and vetted carer, who will stay with your parents. Access Care is a family-run specialist company based in Hampshire with clients all over the UK. They have been providing peace of mind for families in the UK for more than 25 years. They arrange for the best carers to live with parents and relatives in their own homes, and take pride in offering clients a hand-picked selection of professional, qualified and expertly vetted carers to choose from– a truly personalised service.
WHAT WILL LIVE-IN CARE MEAN FOR YOUR ELDERLY PARENTS OR RELATIVES?
They can stay in their own home – surely the happiest solution.
Personal service will meet their needs every step of the way, and is available as and when they need it – day or night.
Fully trained, caring and compassionate staff will respect their privacy and their home and family.
It will enable your parents to live everyday as they wish to.
A wide range of care and support includes personal care, cooking, housework, looking after pets, attending appointments and social activities – the list is endless.
Our team will work with you closely to ensure we have all the relevant information to match the right carer for your parents or relatives.
You will have a dedicated client relationship consultant, who will keep in regular contact.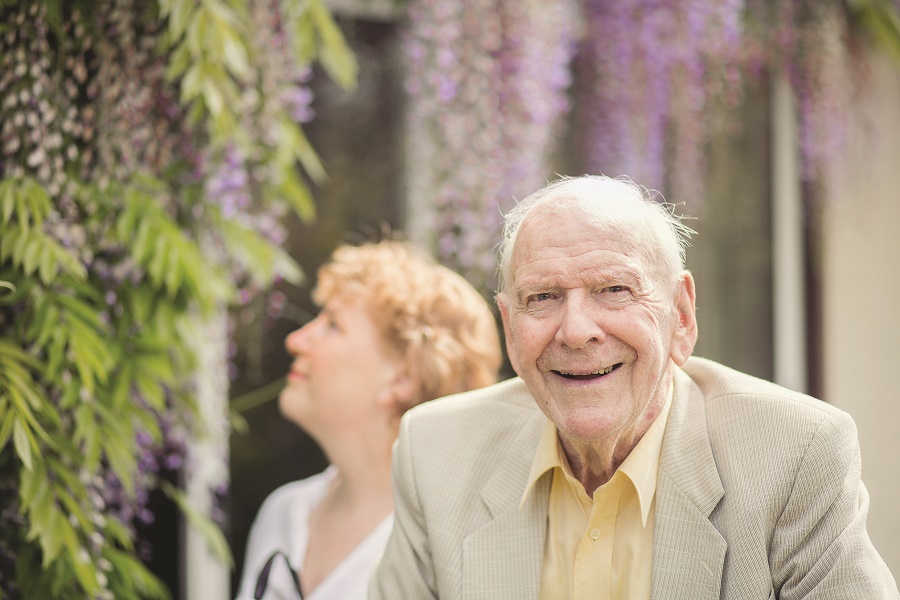 One man who is benefiting from our services is Michael, whose daughter Clare contacted us when her father, who has early stage Alzheimer's disease, was coming out of hospital and needed Live-In Care at home. Although Michael remains as independent as possible and enjoys many interests, Access Care has worked closely with his family to ensure peace of mind that their chosen carer, Grace, could support him not just with his specialist care needs, but also provide him with companionship and housekeeping. Grace and Michael's relationship has developed into a wonderful friendship, which has given great comfort to Clare.
Live-In Care from Access Care can be arranged on a short or long-term basis, and there is the option of a trial period. Their staff are happy to have a no-obligation chat to discuss your needs.
Contact Access Care today: 01264 319 399, access-care.co.uk