The rush is over and it's a brand new year.
You're probably fed up of seeing 'new year, new you' topics everywhere, and are resisting giving in to the social media 'ten year challenge' that everyone and their dog seems to be doing.
Yet how much of all of this has useful substance for us to implement into our daily lives this year?
Goal setting is great, it's fun to see how far you've come in the past ten years and all you've achieved but it can sometimes have a reverse effect in terms of adding pressure, failing before you even start or lacking any motivation whatsoever.
All of the above is absolutely acceptable.
You see, we often feel like we aren't in control of our lives and choices anymore once we have children, that we must come second or third before anything else, but how can you be your best self and give when there's nothing left in the tank?
I'm not talking about the cup of coffee you let go cold every day, or the weekly supply of dry shampoo you use to stave off hair washing for a little longer. I'm talking about you as a parent, as a leader and role model.
Nothing has to be huge or unachievable just because you are a parent.
You multi task and micro manage for your child, so you're already half way there to knowing what needs to be done in order for YOU to benefit too.
Here's how you can simply implement micro wellbeing hacks into your everyday life and kick social pressures in the gutter this year:
1. Figure out what it is you'd honestly like to do, then assign 5 minutes a day dedicated to just that
Before you instantly think you don't have time, EVERYONE has at least 5 minutes to give to themselves each day. Quit with the excuses.
Depending on if it's a hobby, healthy eating or saving related, decide how you'd like to implement this by first writing it down somewhere you will see it and start. That's the first step, you just have to start.
If you've chosen to eat more mindfully and clean, start a Pinterest board of healthy meals, or maybe you'd like to reduce the amount of processed packaged foods you eat which only requires you to cut out a couple of things per week.
Most people give up before they even start as they feel it's too much effort. It really isn't! Don't let yourself down, you've got this!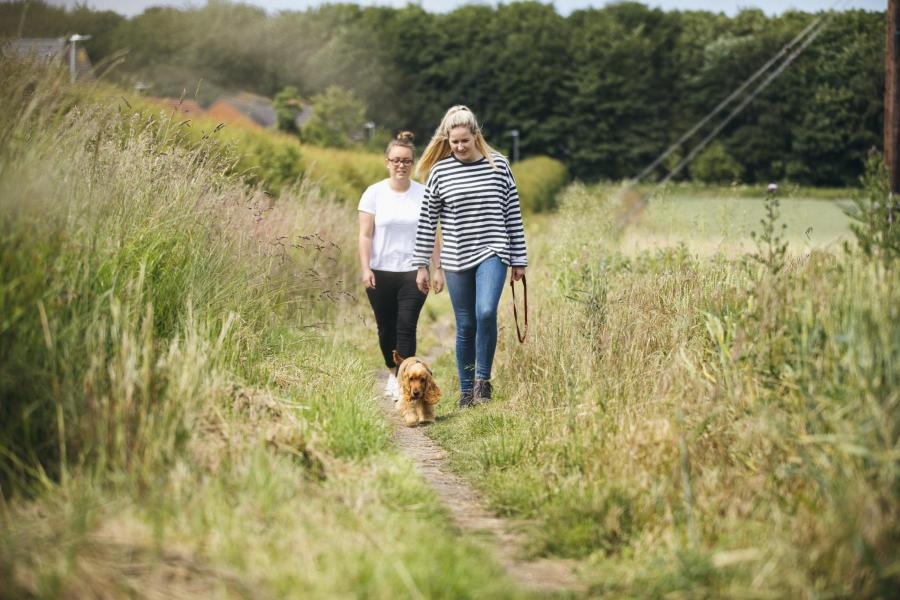 2. Fitness truths
Most people will have some kind of fitness goal on their list for 2020 and most will find excuses as to why they can't achieve them.
Don't be one of them.
Yes you're tired, but even doing a 15 minute video online is totally achievable and so is going for a power walk.
It may require you getting up a few minutes earlier, or fitting in squats whilst the kettle boils for that cup of coffee that you won't let go cold this year (or just learn to love cold coffee!) whichever way you spin it, make the time you have work for you and your goals.
Start off small, make it micro, and adapt each and every day to build yourself up to the point where you feel so good and proud of yourself that you'll never even consider missing those daily squats!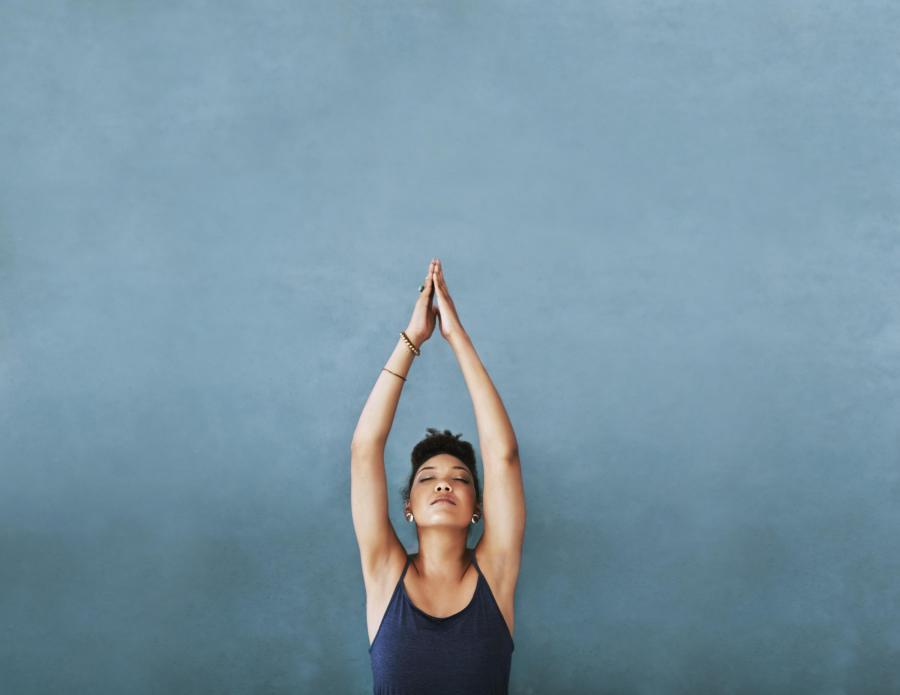 3. Mind your thoughts
One that can be done with the least amount of time, is being kind to our minds.
As parents, the pressures and demands can all get too much at times and it can make us miss small, significant positives that may happen throughout each day.
Life is 5% what happens to us and 95% how we choose to react.
The next time you feel an unkind thought about yourself coming on such as being a terrible parent, or wishing for bed time to come around quick so you can get some time alone, take a pause. Know that you are in control of what you think, therefore can flip around what's being processed at that moment in time to something more positive and effective.
Parenting does not come with a manual, therefore everyone is in the same boat and is carving out their own way of raising children.
We all love bed time, whether we have children or not. Don't be so harsh on yourself for wanting to enjoy some alone time with your partner (or not!).
If you have any questions about hiring a nanny or your childcare concerns please email me at lucy.boulton@lady.co.uk