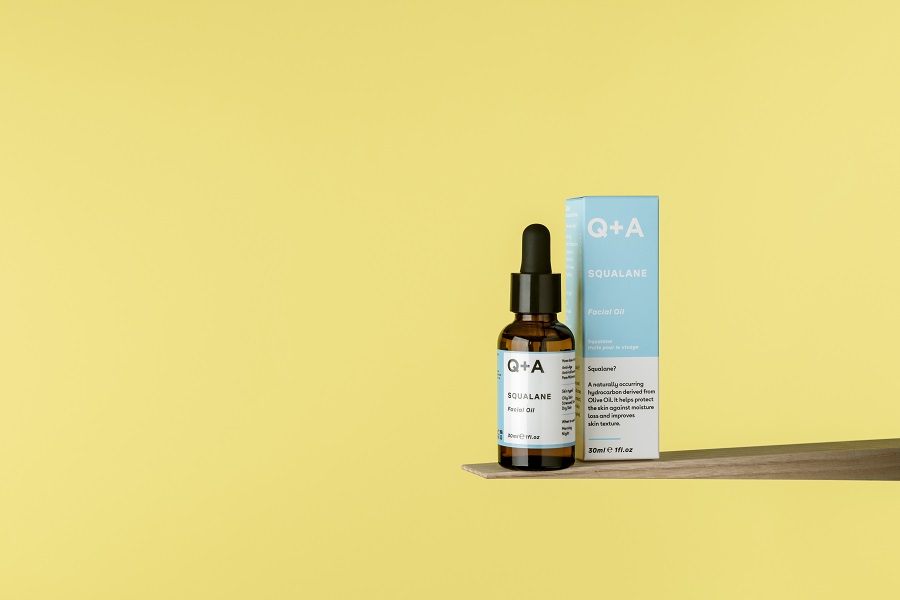 Spring clean your Beauty Routine!
- By Lucy Boulton
The sun is shining and it's warming up slowly. Seasonal changes can affect people differently from their moods to their skin types; it's around this time that I like to start implementing different, relevant products that my skin can adapt to during this time, without compromising on naturally sourced ingredients.
My mum used to say how good the morning dew was for your face come spring, it's something I've done each year and really enables me to feel like spring really has sprung! It's important to have a good routine both day and night, here's my go to right now for keeping things minimalist, yet still gaining optimal results when it comes to fresh, glowing skin.
Here's how my current spring mornings look...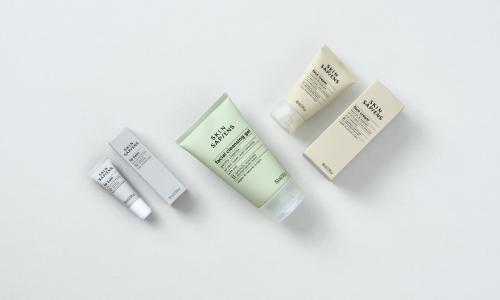 I take a pea-sized amount of Skins Sapiens Cleansing Facial Gel and combine with warm water. I massage all over my face to create a light foam that clears all impurities from the night before, it leaves a lovely fresh base to start my day with.
I also LOVE how transparent this brand is. Being 100% vegan and fragrance free, it's an aspect of my beauty routine that I find to be very important in a world where so many impurities are absorbed into our skin on a daily basis without us even realising. Oh, and they use as much recycled packaging as possible and keep price points LOW, as in most things are below £10, so super budget friendly.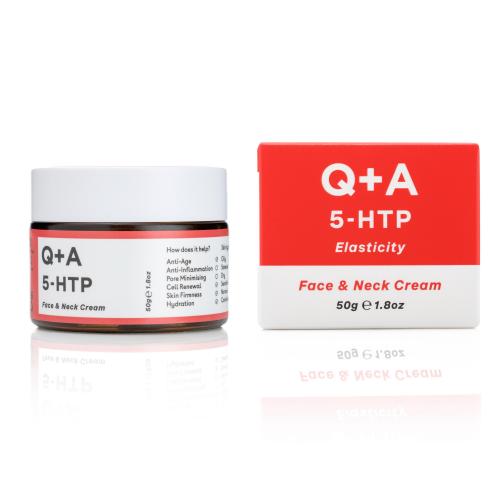 Next, I follow up with a small amount of this moisturiser that's actually made locally here in Norfolk. It is 98% naturally derived and cruelty free (important). I apply using outwards strokes for a quick lymphatic drainage to rid my face of any puffiness that's occurred overnight. I love a good, concise ingredients list and this 5-htp cream helps to keep my skin firm and boosts collagen too which is something everyone can benefit from.
Now, I only very recently started to understand the true benefits of wearing a daily spf, better late than never I suppose. To keep things streamline and without feeling like I'm clogging up pores with too many products, I stick to invisible shield, using a tiny amount to apply after my moisturizer has set in, which is usually a couple of minutes. For someone that has always disliked the texture and smell of most sunscreens, this is my go to alternative now daily.
I know it's not for the face, but due to most deodorants containing harmful aluminium, it's taken me a while to come across something I like that actually does it's job and smell like flowers too, yet is super effective and not harmful to my body. A little amount of The Natural Deodorant goes a long way and adapts to my active lifestyle.
For almost 7 years I have removed all make up using coconut oil only and a warm flannel. This has enabled me to cut costs when needed, and do my bit for the planet by not using makeup remover wipes that just end up in landfill sites.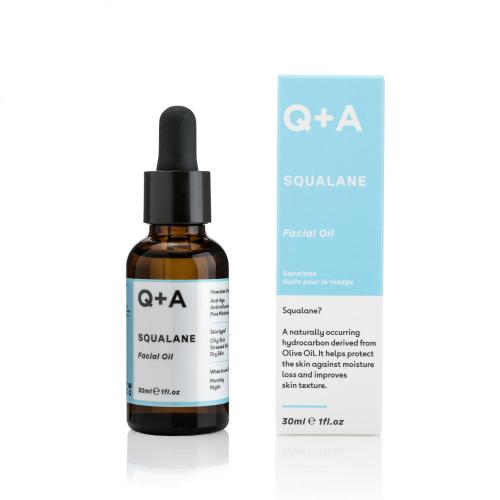 Twice a week I use a deep cleansing mud mask, followed by a good few drops of something I discovered recently that holds endless benefits that my skin can soak up overnight. If you haven't heard of Squalane, then you have now. It's a facial oil that derives from olive oil, but without the grease effect you'd expect from something stored in your kitchen cupboard. This oil intensely moisturises skin, and leaves such a soft feeling whilst nourishing throughout the night.
I believe there's no need to go crazy when buying products, beauty doesn't need to cost the earth and by sticking to local, ethically sourced and recyclable products you absolutely cannot go wrong.
Of course everyone has different things going on with their skin and be sure to test a small amount of any new product you buy first, regardless of what it may be if you are prone to reactions.
If you want to spring clean your beauty routine, check the ingredients and how things are sourced- as well as made- and slowly add to your collection of natural, effective beauty products that will see you through right up until the colder months!
Former Career Nanny and now Childcare and Wellbeing specialist at The Lady, Lucy Boulton has over 12 years' experience with children of all ages, is a certified yoga teacher and loves promoting a plant based lifestyle brought about from her nutrition studies in the USA. Lucy is delighted to be offering regular features alongside helping families find the perfect nanny through the services provided by The Lady.
If you or someone you know is searching for an experienced Nanny, contact Lucy today on lucy.boulton@lady.co.uk