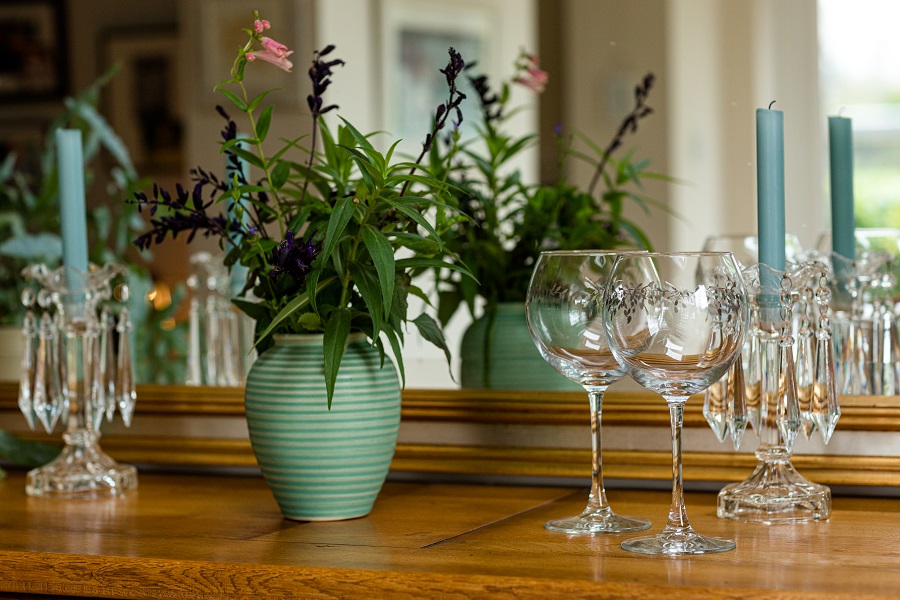 This spring, why not make the most of quality time spent at home by sprucing up your kitchen essentials? To help you out, we've popped together a list of our favourite kitchen must-haves for this season, just in time for Easter!
Marcato Pasta Driver £85- John Lewis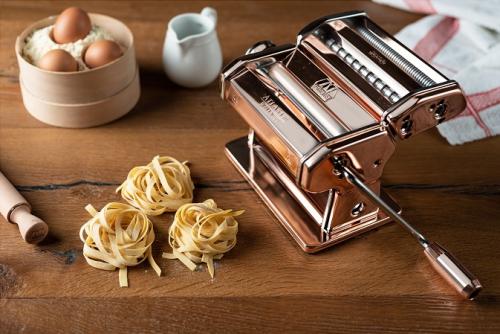 An icon of Italian design, the Atlas 150 pasta machine is a classic way to make fresh-tasting homemade pasta such as lasagne, fettuccine and tagliolini.
Made in Italy, it's both practical and beautiful in design, taking pride of place on a kitchen countertop. Something to treasure for years to come, it's made of chrome-plated steel for easy cleaning by hand when looking after it. It comes with instructions and pasta recipes.
Silver Birch Gin Glass £12- Emma Britton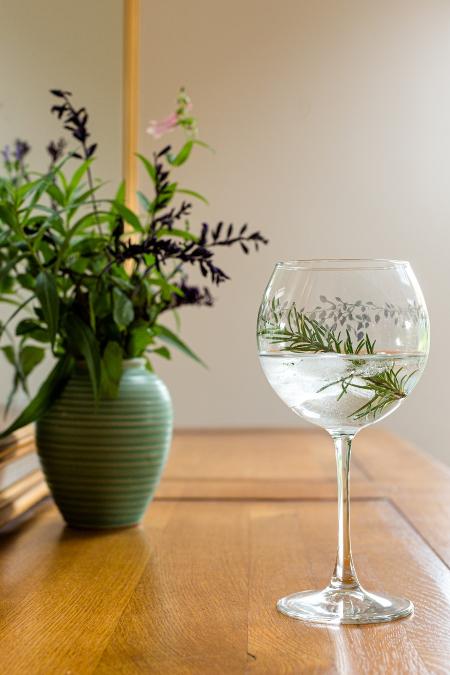 Limited Edition Gin Glasses featuring an elegant Silver Birch branch design in platinum silver. Perfect for gin enthusiasts and an ideal gift for the gin lover in your life. Enjoy your favourite craft variety in a glass designed with love.
Spode Zoological Gardens 3-Tier Cake Stand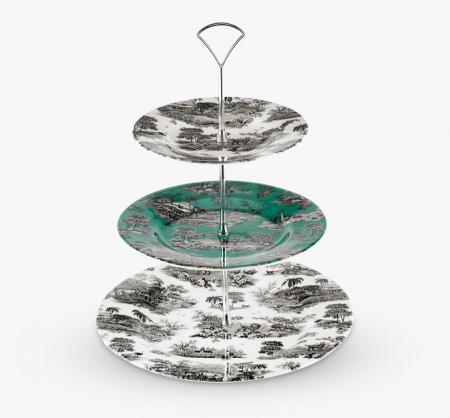 Partial to a spot of baking? This elegant cake stand features three tiers made of strong English earthenware with an elegant metal spindle and handle bringing them together.
Celebrating 250 years of craftsmanship, the Zoological Gardens range is a modern melding of Spode's heritage designs, traditionally made in Stoke-on-Trent.
Egg Cosy £12- Poppy Treffry

A pretty egg cosy to keep your boiled egg warm.With its pastel colours and fine fabrics, Poppy's lovely freehand machine embroidered Easter egg design is a lovely addition to your spring-time kitchen table.
Meadow Glass Carafe and 2 Tumbler £29.50- Emma Britton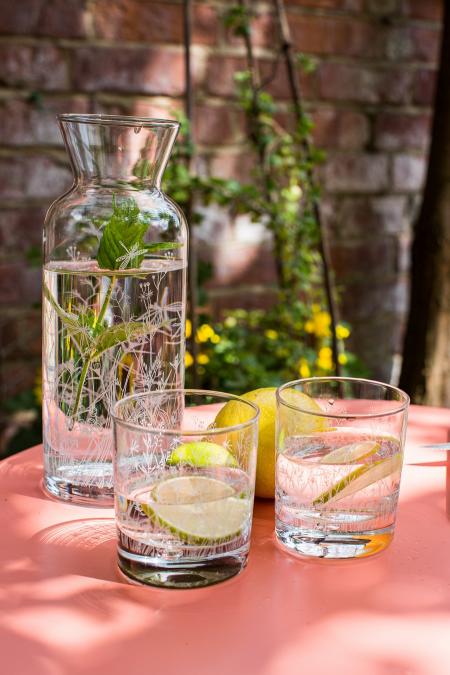 Glassware gift set featuring delicate British meadow grasses, seed heads and the wildlife they attract such as damselflies and butterflies. Wildflower meadows are so important for our insect populations and help them to thrive. The set includes 2 straight-sided Tumblers with a distinct bubble base and matching Carafe.This beautiful set of glassware is practical enough to use everyday and to make your table look pretty when entertaining. A lovely affordable gift the recipient is sure to be delighted with.
K400 Artisan Blender £279- KitchenAid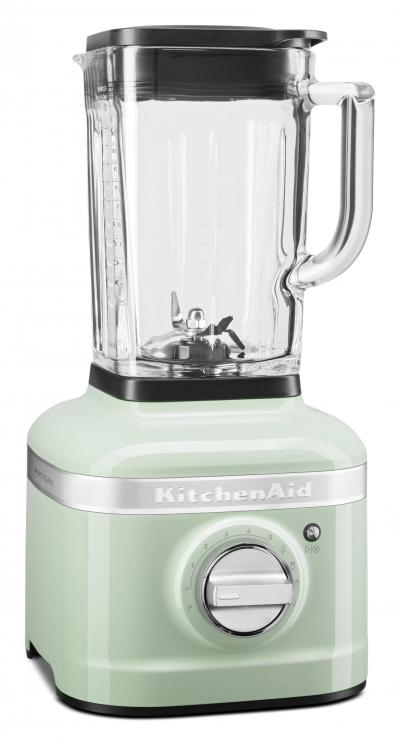 The K400 blender has been designed in a variety of gorgeous colours to can match your style, home or stand mixer, from Ink Blue to Pebbled Palm and Cast Iron Black. Be unique or find kitchen colour ideas for inspiration.