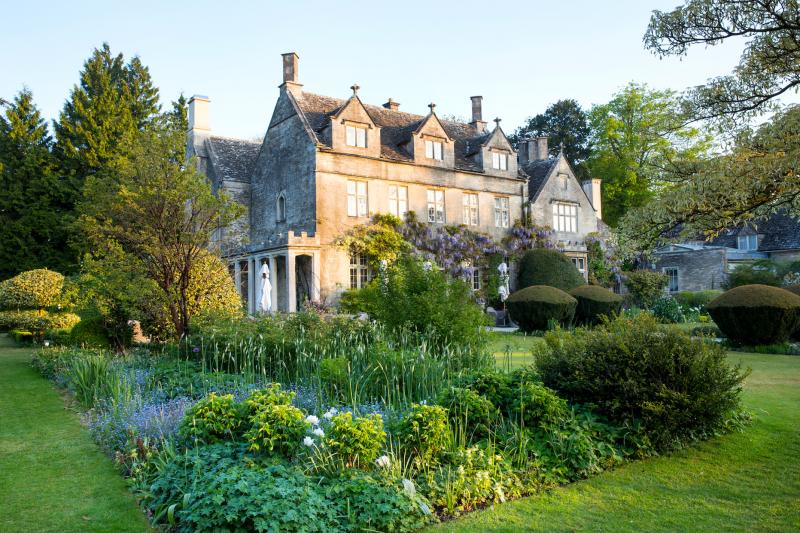 Barnsley House Offers the Ultimate Spring Weekend
- Enjoy the Barnsley Village Festival and a Potager Lunch with Matthew Wilson -
From Friday 17 to Sunday 19 May 2019, green fingered enthusiasts will descend on the honey-stoned village of Barnsley, in the Cotswolds, for a weekend of gardening festivities. At the heart of the celebrations is boutique hotel Barnsley House, part of The Calcot Collection, and the former home of the 'queen bee of English country house gardening', Rosemary Verey.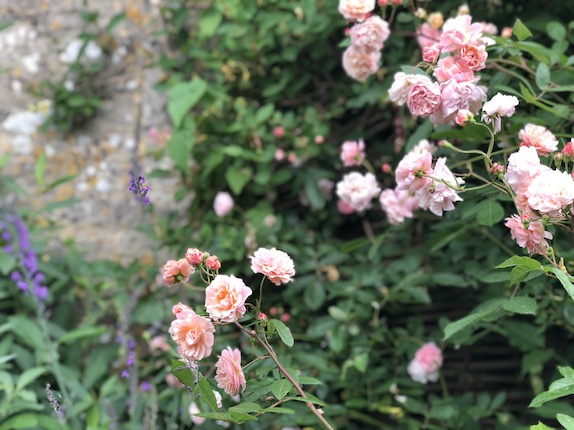 The weekend will see the 31st edition of the annual Barnsley Village Festival take place on Saturday 18 May, when the village and its gardens, many designed by Rosemary herself, are open to the public. A firm festival favourite are the Barnsley House gardens; a distillation of Rosemary's experience, vision, personal taste and sheer joy for gardening and best known for its iconic laburnum arch with allium underplanting, knot garden, the potager (with its crossing brick pathways and balls of privet), yew-lined lawns, Gothic summer house and Doric columned temple. The day raises funds to enhance and improve the character and upkeep of the village, as well as supporting local and national charities. Garden Passports - which provides access to all "OPEN" gardens, (including Barnsley House Hotel and Barnsley Park), will be available at the entrance on the day for £7 per person (children free).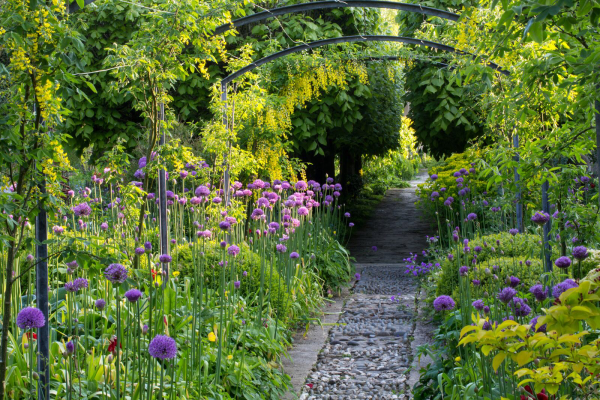 Continuing the green theme, on Sunday 19 May, Barnsley House will play host to a Potager Lunch with award winning garden and landscape designer, writer, radio and TV broadcaster, Matthew Wilson. Matthew has designed two show gardens at RHS Chelsea Flower Show – winning the esteemed People's Choice Award at the show in 2016. Alongside his main work as a landscape designer he also writes extensively in the media, is a correspondent for the Financial Times and has been a regular panellist on Radio 4's Gardeners Question Time since 2009. Priced at £40 per person, guests can enjoy a guided tour of the Barnsley House gardens, followed by a Potager inspired lunch with a glass of wine on the lawn (weather permitting) with a talk and Q&A with Matthew.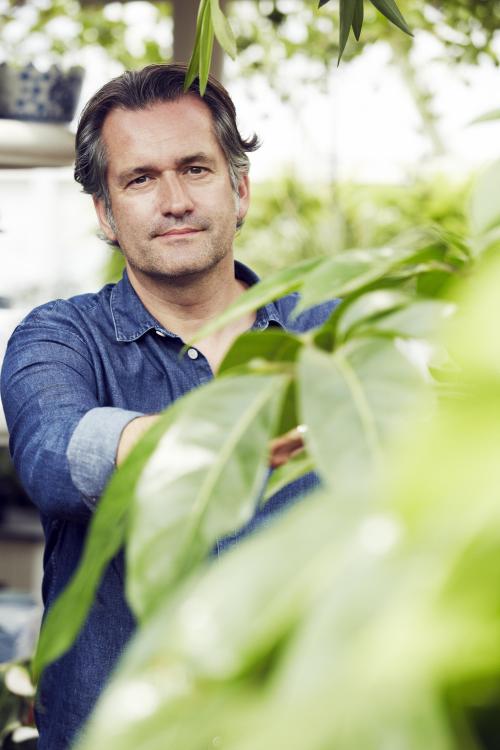 As well as the beautiful gardens in full bloom, guests who book to stay at Barnsley House can enjoy one of the hotel's 18 individually designed bedrooms, award-winning spa, private cinema, Potager restaurant and The Village Pub, which is just over the road and also part of The Calcot Collection.
Prices to stay at Barnsley House start from £220 per night. For more information on Barnsley House please visit www.barnsleyhouse.com and for the Barnsley Village Festival please visit www.barnsleyvillage.co.uk.