Enjoy yourself this St Patrick's Day with these wonderful ideas for a celebration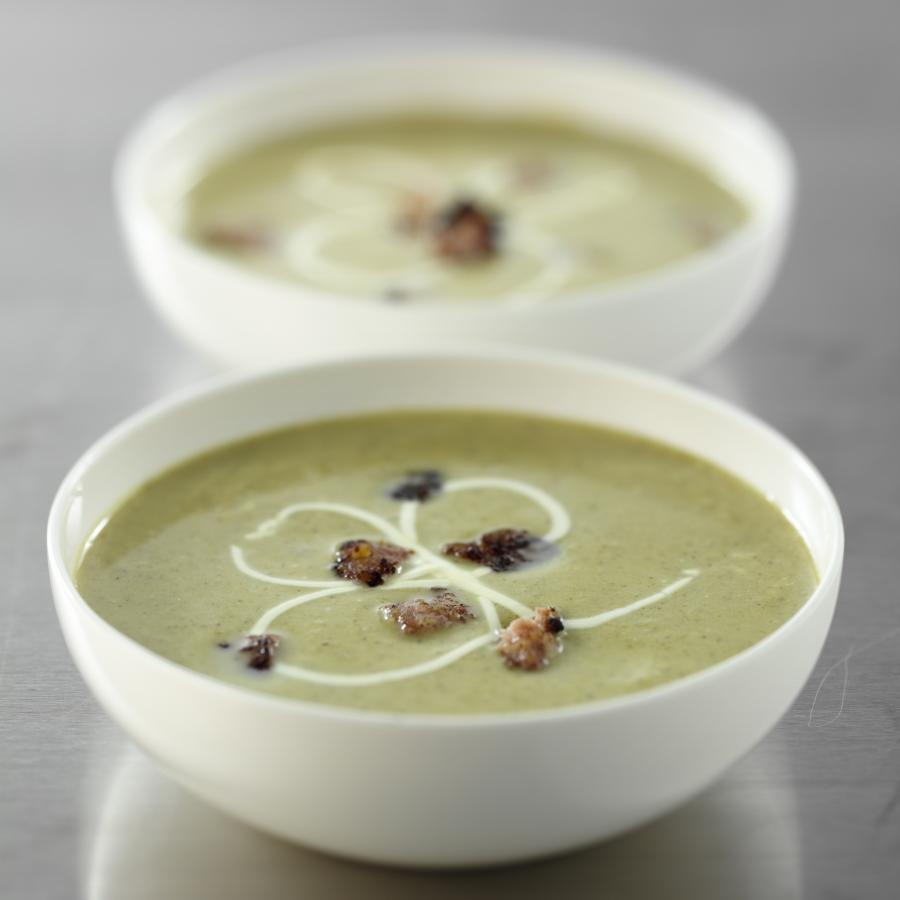 St Patrick's Day Soup with Shamrock Shaped Cheese Croutons
Serves 4
Ingredients:
1 tbsp plain flour
60g butter
2 medium white onion, chopped
600g potatoes, peeled and chopped
Salt and pepper
800ml vegetable or chicken stock
240g sorrel leaves, shredded
Cheese Croutons:
2 slices thick wholemeal bread
Olive oil or melted butter to brush on
100g grated Irish cheese
Method:
Melt the butter in a saucepan, add the onion and potato and cook gently, covered for about 10 minutes, stirring occasionally.
Add salt, pepper and stock and bring to the boil.
Simmer uncovered for about 5 minutes until the potatoes are tender. Add the sorrel leaves and cook for 5 minutes more.
Liquidise the soup until smooth.
To make the Cheese Croutons:
Cut shapes from the bread and brush lightly with olive oil or butter.
Grill on one side then turn over and sprinkle with the grated cheese and grill until cheese is melted.
Place on top of the hot soup.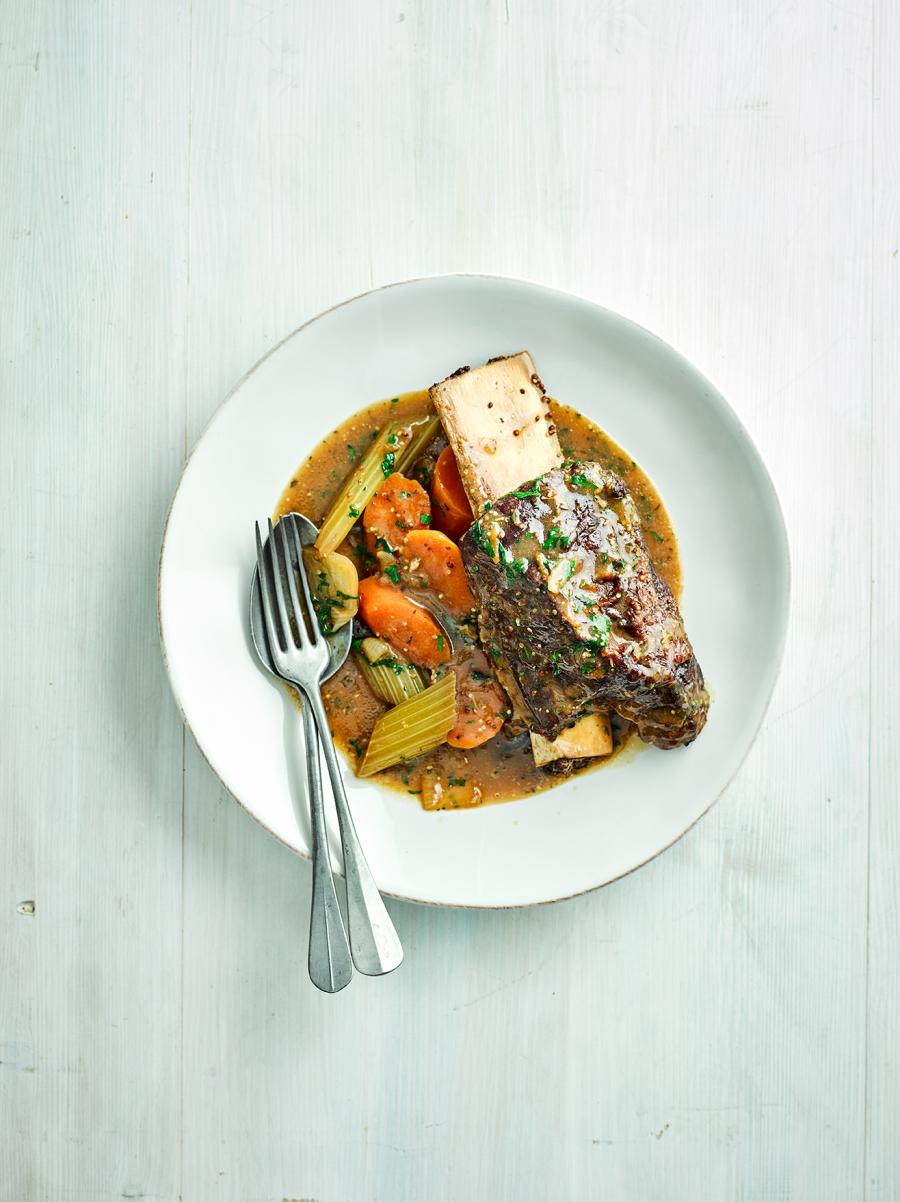 Chef Terry Edwards presents Braised Irish Beef Rib with celery, carrots and mustard sauce
Serves 4
Ingredients:
4 Irish beef ribs (about 400g)
4 medium carrots roughly chopped
2 heads of celery roughly chopped
2 onions finely chopped
100g of plain flour
salt and pepper
2tbls of English mustard
2tbls of grain mustard
1 pint dark beef stock
splash of olive oil
pinch of fresh parsley to finish
Preheat your oven to 160°
1. Firstly, season your Irish beef ribs with salt and pepper before coating in the plain flour.
2. In a heavy based oven proof casserole dish or pot, heat the olive oil and brown your Irish beef ribs, before adding the vegetables and mustards
3. Add the stock to the casserole dish, pop a lid on and place in a preheated oven for 3 hours until the beef is just about to fall from the bone.
To serve, mix in the fresh parsley
Create the perfect cheeseboard with these delicious cheeses available from Neal's Yard Dairy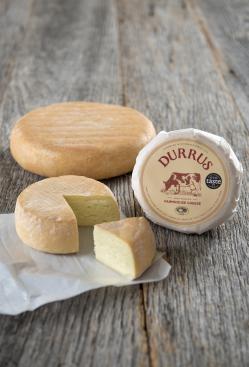 Durrus cheese
An original recipe created by Jeffa Gill in 1979. Durrus Cheese has a natural rind that is developed slowly by washing it with cultures that are specific to our dairy. These cultures develop the mottled pinkish skin as the cheeses ripen in their curing rooms. The paste is straw coloured with irregular tiny holes and a soft pliable texture. The flavour of the Durrus can range from mild, mellow and grassy when young to rich, strong and earthy when aged. Durrus Cheese has won many awards, both nationally and internationally, most recently it was awarded a Gold Medal at both the 2017 Irish Food Awards and 2017 British Cheese Awards, and 2 Gold Stars at the 2016 Great Taste Awards from the Guild of Fine Foods, UK.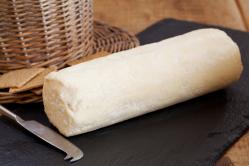 St Tola
St Tola Irish Goats' Cheese is known as one of the most premium artisan products in Ireland. It has been hand-made in the townland of Inagh, just south of the Burren in County Clare since the early 1980s. The St Tola herd of goats are reared on 65 acres of unspoiled pasturelands – considered some of the finest and purest farmland of its type in Europe. The cheese has a golden rind on the outside and a soft white interior. It has complex, mellow and warm flavours and a rich, full-in-your-mouth texture – perfect for cooking with or as part of a festive cheeseboard.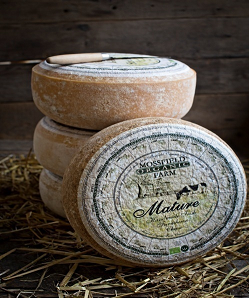 Mossfield
Rich in colour and with the full flavour of aged Gouda, this cheese is made with organic cows milk. The cheese itself is creamy when younger, with the distinct nutty flavour you would expect from Gouda, combined with the herby flavours of the Mossfield grass. With age, the cheese becomes harder and more crumbly and the flavour stronger and more intense.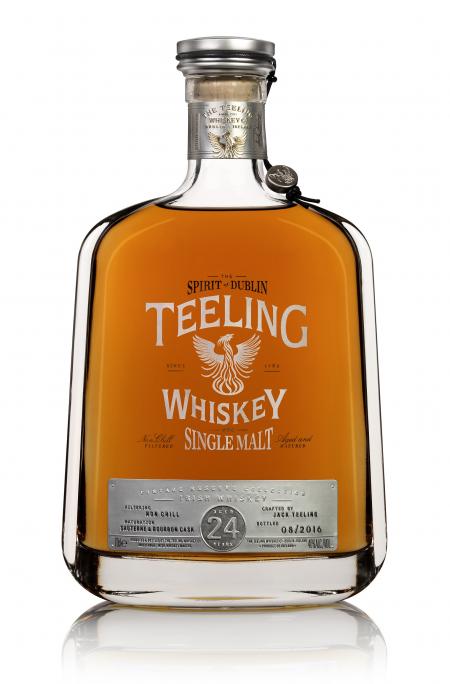 And complete your meal with a dram of Teeling 24 Yr. Old Single Malt available from Master of Malt.