"It's getting to that time of the year when we are hopefully experiencing warmer temperatures or are packing for our holidays. I'm currently writing to you from a beach in the stunning Riviera Maya, Mexico, and I feel inspired to share with you my favourite sun saviours and tips that have been helping me 'struggle' through these past two weeks.
Its a fact that in the UK we really don't get enough sunshine, which is why vitamin-D deficiency is prevalent. Exposure to the
sun helps our bodies to produce vitamin D, which aides our immune system, bone health and boosts mood. So, when we go abroad we need to enjoy the sunshine but in a safe way, while also being mindful to the environment – there are certain chemicals in some sunscreens, such as oxybenzone, that are damaging to coral .
I started on SPF30 for the first week and then dropped down to a SPF15, and applied it every hour in the 30-degree heat! If you're naturally fair-skinned then I would avoid the midday and early afternoon sun when it's at its most intense, as you
really don't want to burn your skin. I can't lie in the sun, I'm much happier pottering around or going on excursions. In fact, we got back yesterday from a trip to one of the new Seven Wonders of the World: Chichen Itza, an ancient Mayan site where the sunscreen really came into its own. I find packing for a holiday quite time-consuming, and as this was my first two-week holiday I wanted to look at space-saving and multi-use products.
Take a look at Faith in Nature Shampoo & Conditioner Bars which are a bargain at £7 and are so much easier to pack than bottles – and there's less chance of messing up your suitcase!
Another little tip for you is to roll up some of your clothes, such as trousers and skirts, to save space. I also roll them around my fragrance bottles to help protect them while travelling. Those pesky mosquitoes can also spoil a holiday, so it's essential that you're prepared – pack a reliable mosquito/insect repellent and apply after your sunscreen.
Now, I must dash as I have tequila tasting at 4pm, which may make my towel-folding class at 5pm even more interesting!"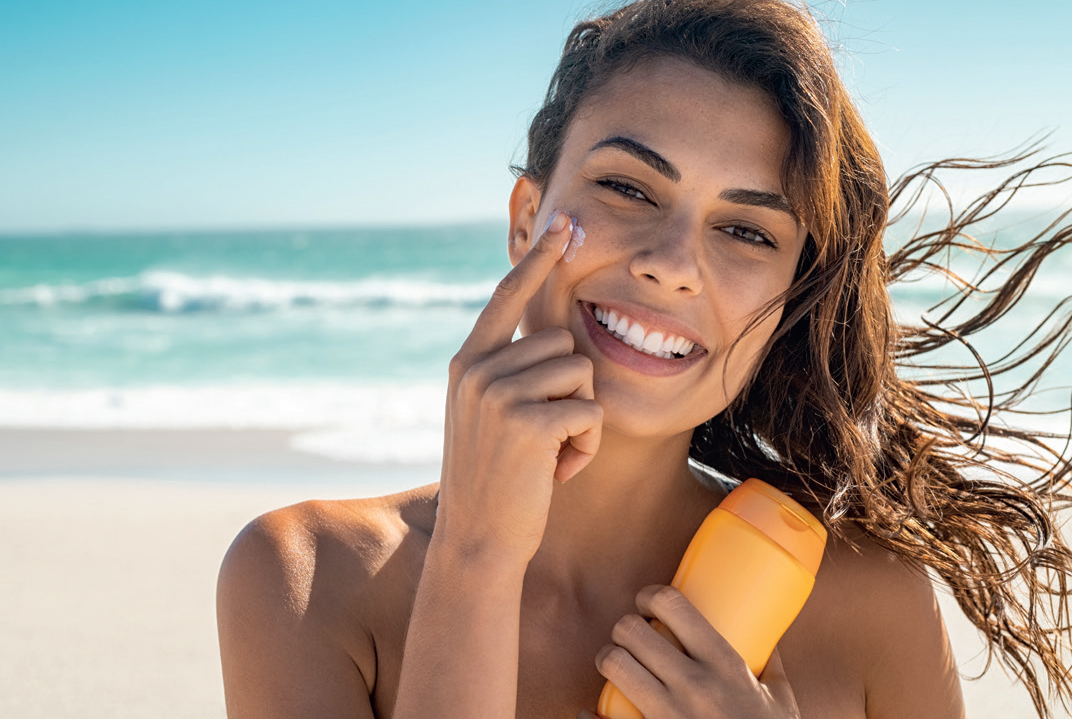 TWO TO TRY
Green People Family Sun Starter Pack, £20
This is a great little pack for keen travellers. The trio contains one 30ml SPF30, one 30ml SPF15 with tan accelerator, plus a 50ml SPF0 for children. They are perfect for all the family to reapply during sun exposure. Ingredients like organic aloe vera, green tea and avocado ensure pleasant application. This range also helps solve my prickly heat issue and is coral reef-friendly, so you can swim in the sea with confidence!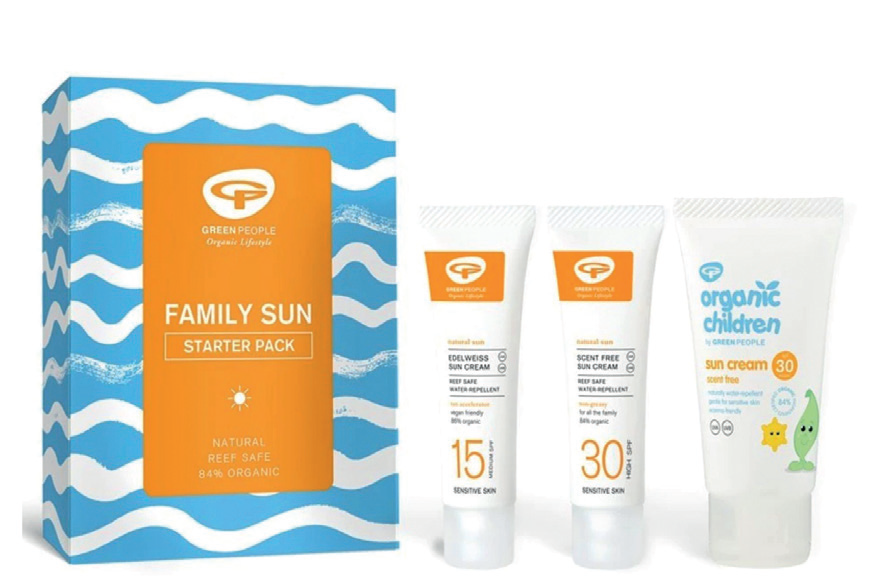 Albus & Flora SPF30 Lip Balm, £16
These lip balms are available in a range of sheer tints, but it's the clear one called Naked Flora which I'm hooked on. Not only does it contain a high sunscreen factor, it contains alpine rose, which is great if you suffer from cold sores.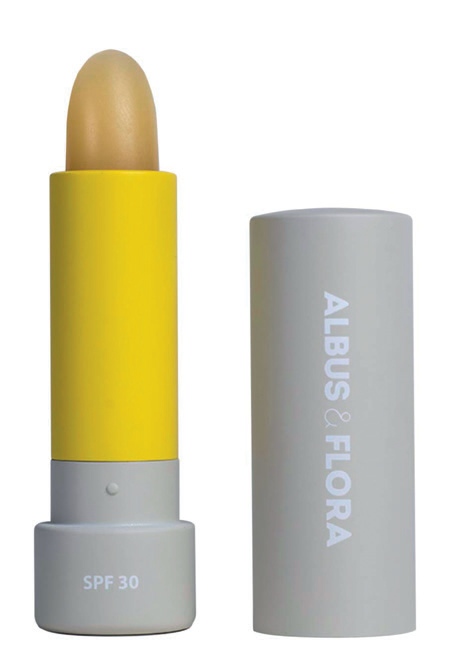 The Lady, home of domestic recruitment now has three options to suit every need and budget from as little as £350+ VAT. For more information and to get the ball rolling, SIMPLY CALL 020 7379 4717 OR EMAIL recruitment@lady.co.uk