Subscribe to Marquee TV and watch the best orchestras, ballet, theatre and opera
Are you passionate about music? Do you dream about dance, drama and opera? If that is the case you will love Marquee TV, a global streaming service dedicated to bringing you the very best of performing arts from around the world.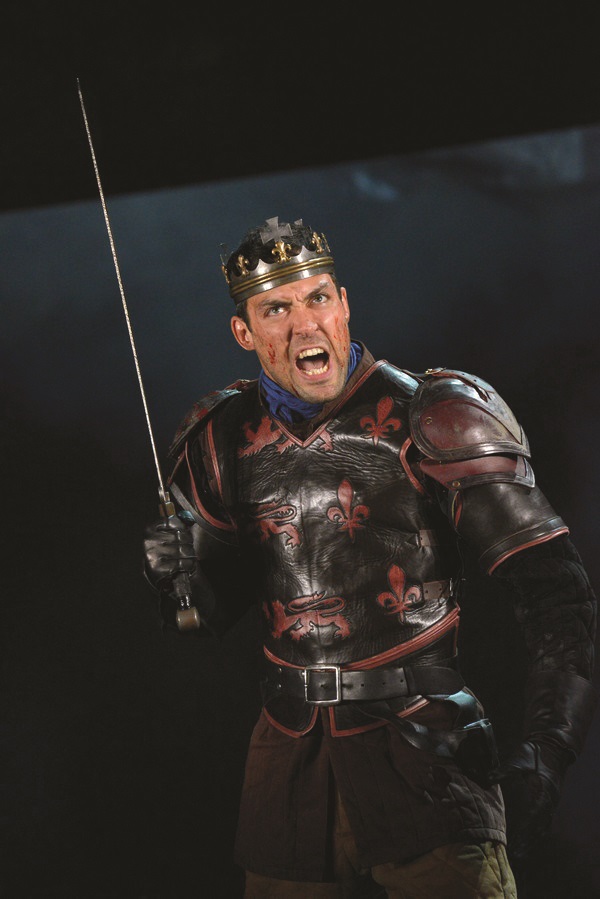 Described by Dance Magazine and The Financial Times as 'the new Netflix for the arts', Marquee TV is the leading light for the next generation of subscription on-demand services, bringing a wealth of culture straight to the best seat in the house –yours!
Prepare to be enthralled by globally renowned new seasons from the Royal Opera House, the London Philharmonic Orchestra, the Royal Shakespeare Company, La Scala and many more. Witness acclaimed performances from the world's premier artists, have your breath taken away by innovative, cutting-edge dance, and delight in a wonderful world of outstanding opera and music.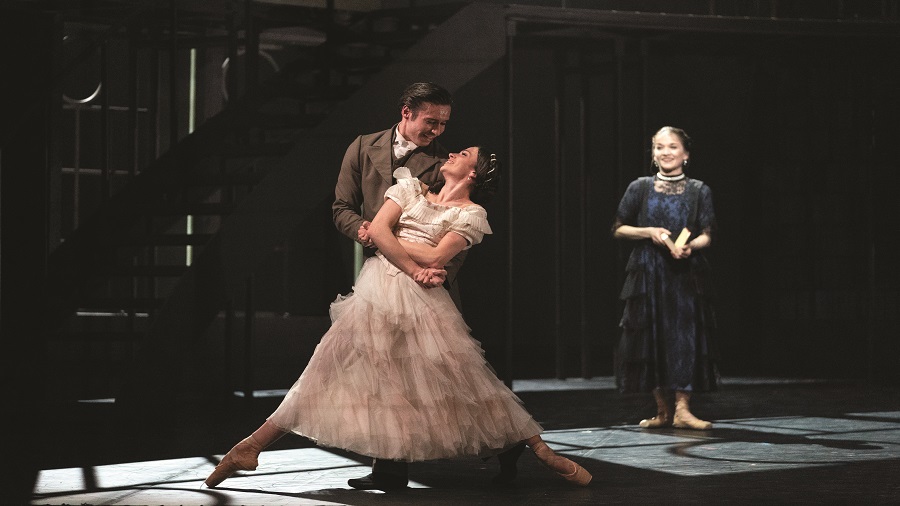 Marquee TV is available direct from app stores and also on the best TV platforms, including iOS and Android apps, Amazon Prime, Amazon Fire, Apple TV, Android TV, Comcast X1, Cox, Roku Channel and Samsung – with regular launches on additional platforms around the world. It's never been easier to subscribe.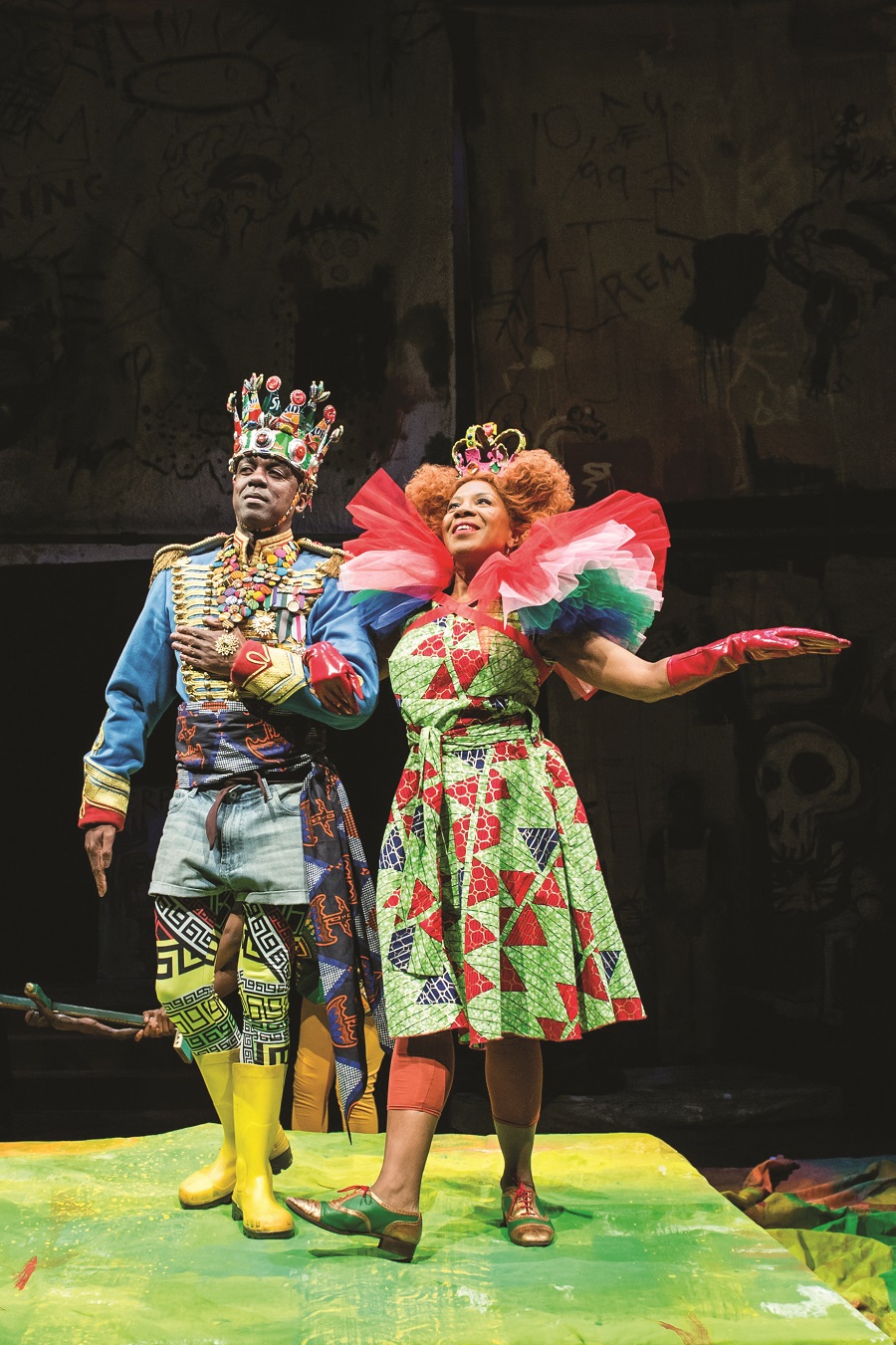 June will be a month of national celebration and pride as our beloved Queen celebrates her Platinum Jubilee. Marquee TV is helping to mark this momentous occasion with music, dance and drama with a distinctly royal flavour. Some of the shows to look forward to are:
• Richard II – Royal Shakespeare Company
• Victoria – Northern Ballet
• Hamlet – Royal Shakespeare Company
• The Fairy Queen – Glyndebourne
• Henry V – Royal Shakespeare Company
• Henry IV – Donmar Warehous And from George Friedrich Handel, the favourite of King George I, whose music has been performed at every British coronation since 1727:
• Rinaldo – Glyndebourne
• Messiah/Complex – Against the Grain Theatre
• Galerie Dorée Tricentenary Concert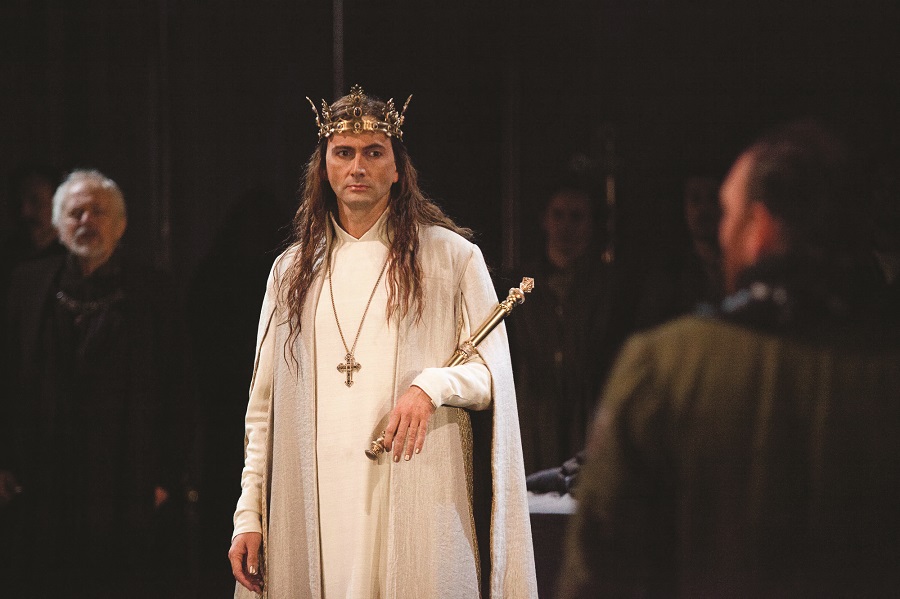 READER OFFER
The Lady has collaborated with Marquee TV to bring you an incredible opportunity to indulge your love of the arts. Take advantage of a seven-day FREE TRIAL and 50% off your subscription with the code LADY50. Visit: https://welcome.marquee.tv/thelady
Reader offer valid until 1 July 2022. This offer is strictly subject to availability and is open to UK residents only. Offer must be redeemed via link provided.