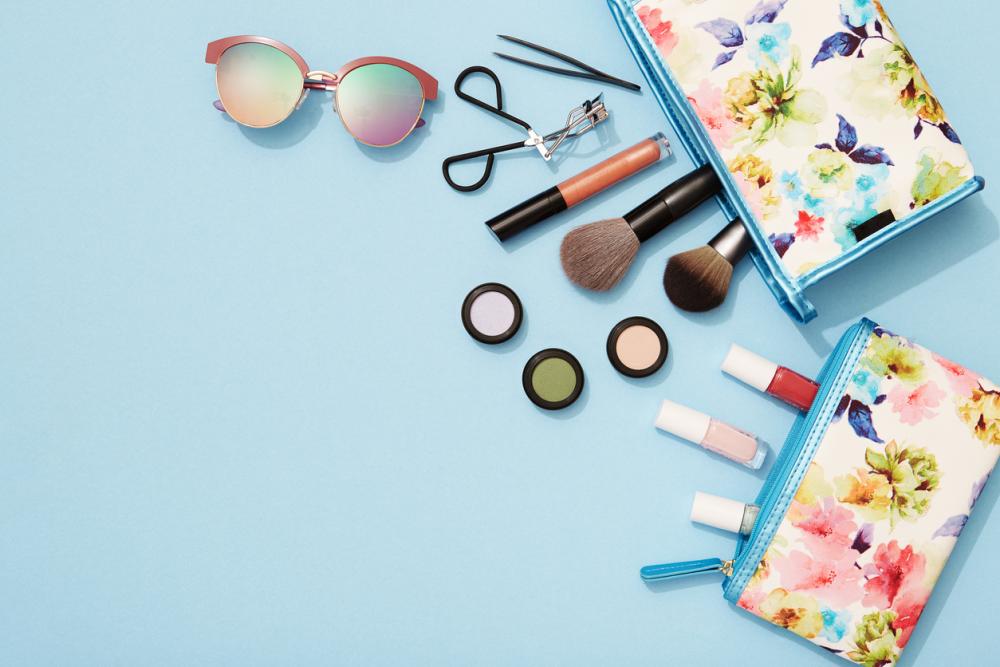 If you're sunning yourself in Spain, or travelling round Croatia or perhaps relaxing in England, we've put together some of the best summer beauty essentials that'll see you through the long summer days, and the even longer hot nights. From after sun essentials, cooling products and travel must-haves, we have everything covered for Summer 2019.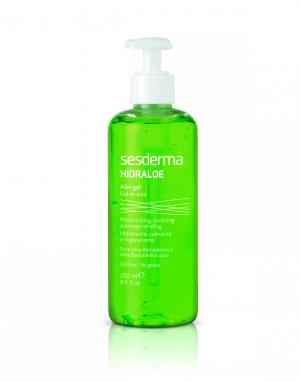 SESDERMA HIDRALOE ALOE GEL - £18.20 www.sesderma.co.uk
Keep your skin perfectly moisturised and protected all summer long. Perfect for post sun exposure, it will refresh, soothe and soften the skin. It also works to provide rapid relief for skin irritation and reduces redness.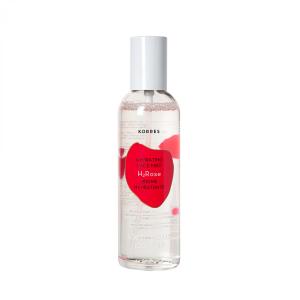 KORRES WILD ROSE HYDRATING FACE MIST 100ml - £26, Lookfantastic.co.uk
Enriched with hyaluronic acid to hydrate and refresh the skin, this skin saviour will minimise the appearance of pores and with a quick spritz will set make-up. Perfect for packing in your hand luggage this, spritz this multi-purpose spray throughout a long, hot day to keep yourself cool and fresh.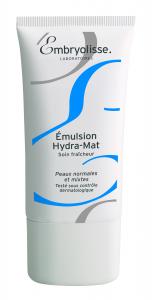 EMBRYOLISSE HYDRA MAT - £25.50, Lookfantastic.co.uk
Created with a unique formula, this refreshing treatment nourishes the skin for optimum moisture (a sugar derivative acts like a micro sponge for long-lasting moisturisation) with a long-lasting matt HD effect for a flawless look. Enriched with a corn starch derivative it will absorb excess sebum and reduce shininess and its cooling gel texture will penetrate the skin leaving it soft, smooth and matt all day. Skin will be left hydrated, soft, radiant and flawless.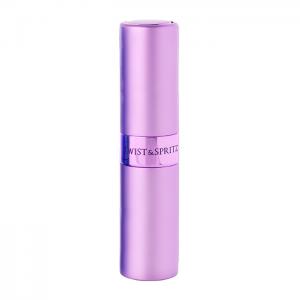 TWIST & SPRITZ, - £10-£12, The Fragrance Shop
The ultimate travel essential, this 8ml perfume atomiser allows you to carry around 100 sprays of perfume in one handy, chic bottle. Simply remove the inner bottle from the Twist & Spritz, before placing the valve over the exposed nozzle of the fragrance bottle. Twist & Spritz bottles hold 8ml of fragrance, which equates to 100 sprays, guaranteed to last you.
MISSGUIDED ROLLERBALL – £8, The Fragrance Shop
Keep your perfume topped up on the go with Missguided Rollerball Fragrance. This 10ml fragrance makes the perfect travel accessory, pop them in your hand luggage or handbag. Also, no wastage or spillage – plus you can top up your scent without bothering those around you (great for when you're on that plane!)
DESIGN.ME HAIR FAB.ME - £14.95, Sallybeauty.co.uk
There are 18 amazing reasons why you need this amazing multi-benefit spritz for your hair, including colour fade protection, breakage prevention, heat damage protection, detangled, frizz control, hydration and light conditioning – make it the perfect spray to take care of your hair all summer long.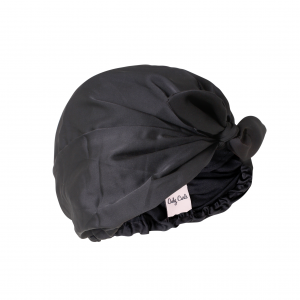 ONLY CURLS HAIR TURBAN - £15, Onlycurls.co.uk
Not only will you look glam going to bed, this essential keeps the hair from becoming static and frizzy in the long hot nights. It works to prevent breakages in the hair PLUS it helps keep your hair off the neck to keep you cool.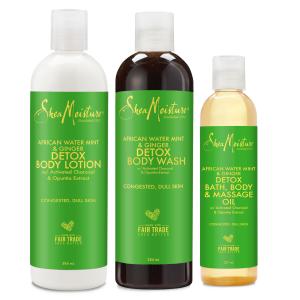 SHEAMOISTURE AFRICAN WATER MINT & GINGER DETOX BODY WASH - £10.99, Boots
Wake up feeling refreshed and rejuvenated, ready to face the day ahead with this revitalising body wash. Formulated certified organic Shea Butte, African Water Mint, Activated Charcoal and Ginger and Opuntia Extracts which cleanse the skin, helping to detoxify and soften the skin. Shower in this and you will feel fresh and comfortable even on the warmest days.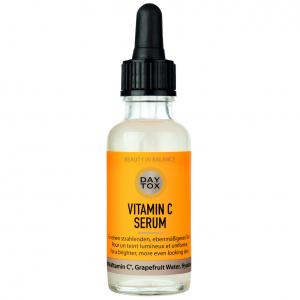 DAYTOX VITAMIN C SERUM - £29, Waitrose
Get an instant glow with this essential serum from German based skin-care brand Daytox. With 10% vitamin C, this serum tones and rejuvenates skin, giving it a bright, instant glow, which is immediately noticeable. Formulated to help firm the skin and give you more even skin tone so you look radiant all summer long.
SENSATIONAIL DELUXE STARTER KIT - £29.99, Boots
Give yourself the perfect at-home mani-pedi and save yourself from and expensive salon visit with this best-selling kit. This gel nail kit includes the LED nail lamp that cures in just 30 seconds, which has been specially designed to set and dry your favourite SensatioNail™ Gel Polish in no time – safely locking in the colour to give your nails a glossy, long-lasting finish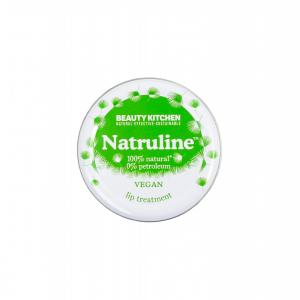 NATRULINE - £2.99, Holland & Barrett
Give your lips the hydration they desperately need with this eco-friendly essential from Beauty Kitchen. This 100% natural, petroleum jelly-free quick fix is scientifically proven to stand up the bestselling petroleum jelly. Made with castor seed oil and carnuba wax it locks in moisture for 8 hours.