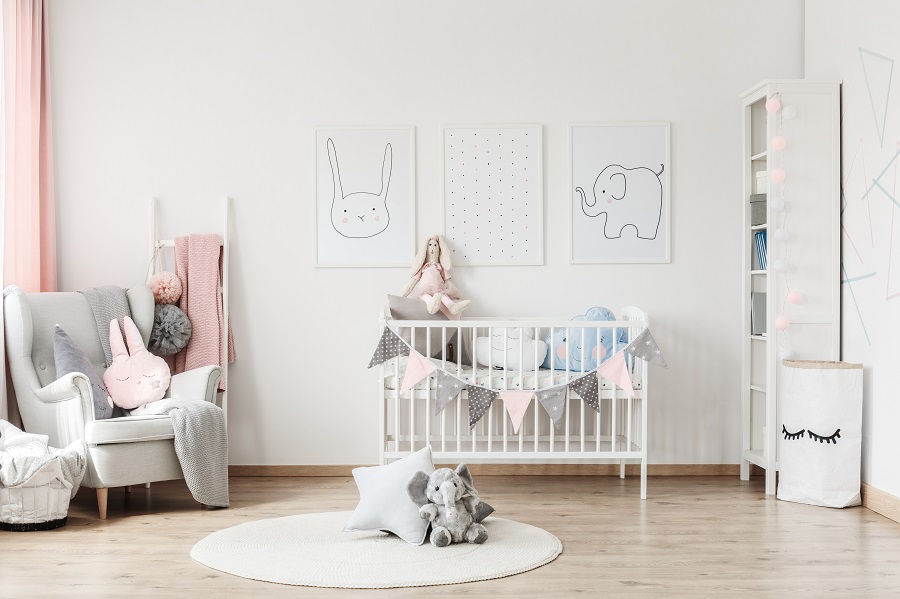 By Lucy Boulton
With home-schooling being more intense than ever before, parents unsure what time of day it is and surviving off 5 hours sleep a night (if that), the demand to maintain a somewhat normal family lifestyle is taking a toll on families everywhere.
Most parents in the UK run a tight ship schedule at the best of times, and right now many parents are attempting to maintain a business or work full time, run a household, home school and be happy and positivity all at the same time.
I spoke to one parent, who recently hired a Nanny for the first time while schools and nursery's remain shut. She explained how it's been like a breath of fresh air to have an extra pair of hands assist her around the house, to keep things running at a somewhat normal pace and ensure the home-school requirements don't get missed each day. Yes, she'd been managing it all, but none of it very well and there were endless dishes, toys and half eaten meals around the house from pure exhaustion of attempting to struggle through a situation we had no real control over.
So, she thoroughly researched how it would work with someone coming into their house daily, and checked the status of the Nanny's living situation such as not being in a high-risk household, alongside following these regulations from The department for Education and Ofsted, and decided it was priceless to have the help right now as long as both sides agreed to the terms set out.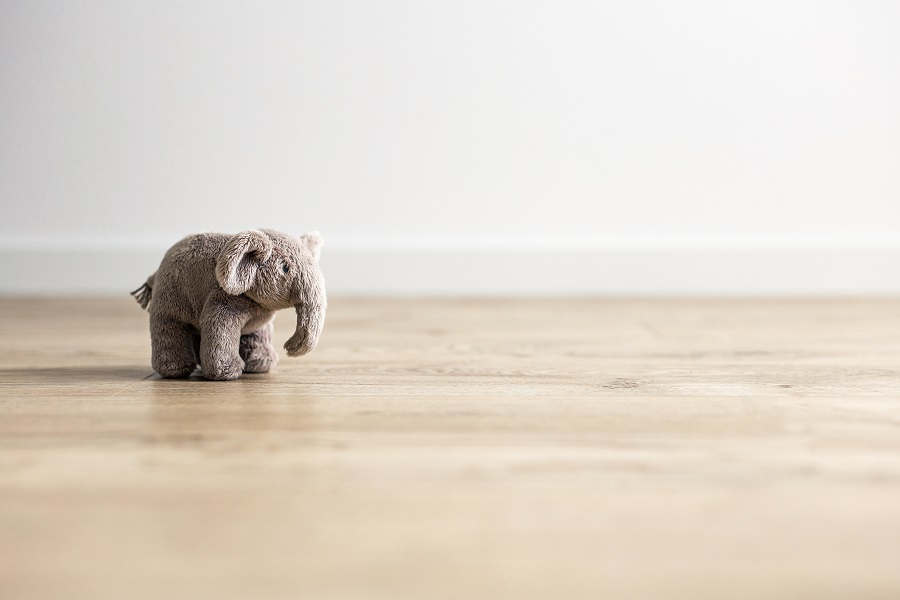 What was once seen as a luxury, has now become an absolute essential to help many families deal with various situations and look after themselves at the same time.
The route for help is not a difficult process.
With in-home childcare being available once again, and carers continuing to work and look after the elderly, there are various options right now for those that need that extra pair of hands to step in, even if only temporarily to become that team member you never knew you needed.
Former Career Nanny and now Childcare and Wellbeing specialist at The Lady, Lucy Boulton has over 12 years experience with children of all ages, is a certified yoga teacher and loves promoting a plant based lifestyle brought about from her nutrition studies in the USA. Lucy is delighted to be offering regular features alongside helping families find the perfect nanny through the services provided by The Lady.
If you or someone you know is searching for an experienced Nanny, contact Lucy today on lucy.boulton@lady.co.uk