We all deserve a little time off from the daily struggles of life and work now and again, so what better occasion than early spring to get that longed-for weekend away booked in? The months after Christmas can feel long, while the cold is still nipping at one's heels and the spring flowers are still fighting their way through the winter wet. Having a little treat in the foreground can give you that much-needed boost to give your all through to Easter. These lovely hotels, hand-picked by us with Mecure, are the perfect places to rest and relax so you can return to work and life full of beans.
Mercure Box Hill Burford Bridge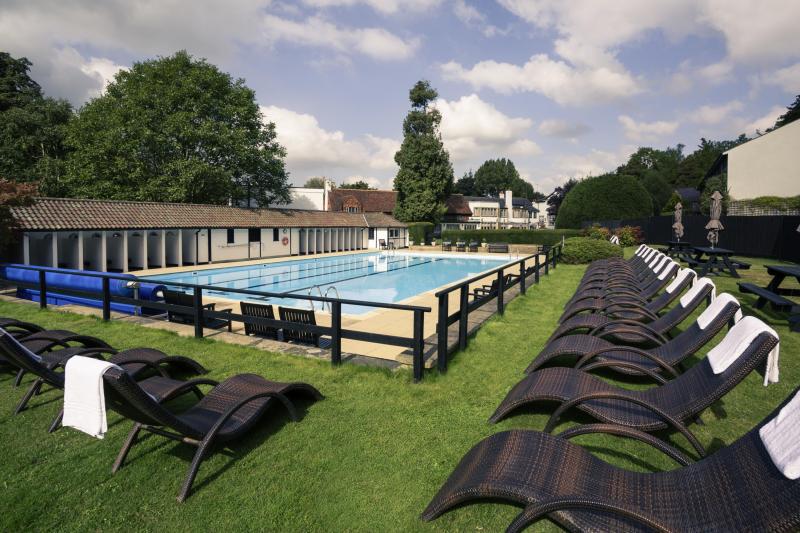 A prestigious 4-star hotel nestled in the beautiful North Downs, brimming with rich history both inside and out. Set amongst three acres of landscaped gardens and a swathe of National Trust walks, the hotel has hosted a range of famous faces including Lord Nelson and Lady Hamilton, as well as inspiring renowned poet John Keats. Due to its beauty, Jane Austen chose to write part of her famous novel Emma at the hotel and as such, the picnic scene from the film adaptation of the novel was also filmed in the hotel's grounds for authenticity.
Classic Double - from £96.90
Classic Twin - from £96.90
Privilege Double Room - from £125.40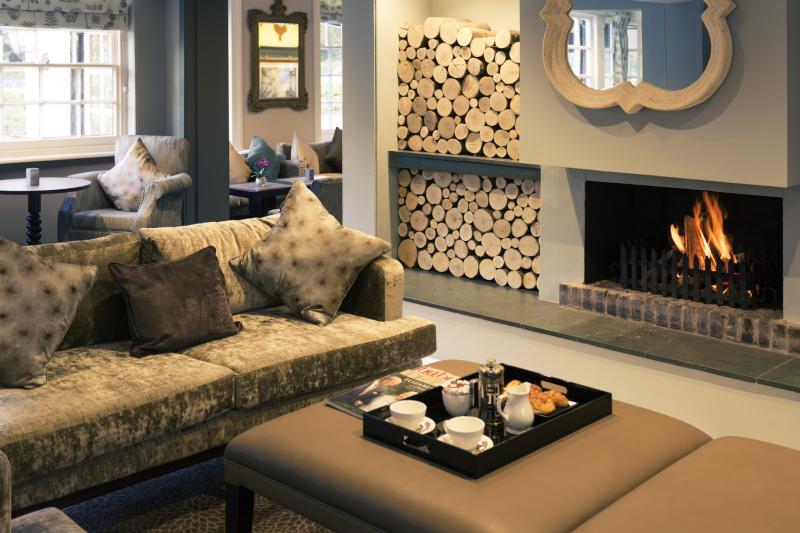 Mercure Gloucester Bowden Hall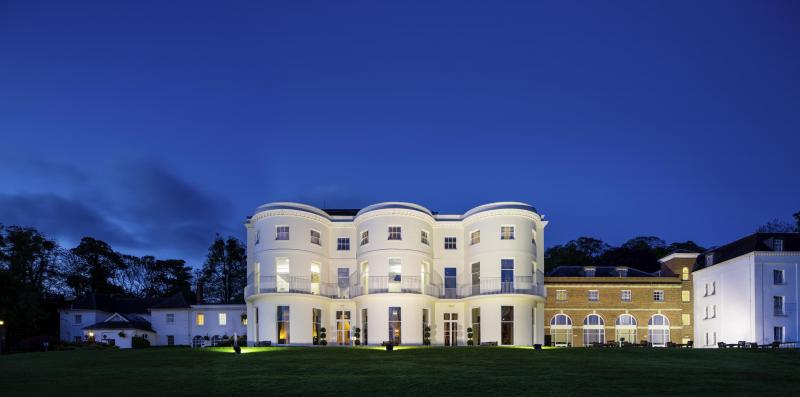 An ideal country retreat, the recently refurbished Georgian hotel is filled with locally inspired artworks, bespoke crystal chandeliers and soft pastel shades to create a leisurely blend of traditional and contemporary design. The hotel is a stone throw from chocolate-box Upton St Leonards and set among 12 acres of Cotswolds greenery, beautiful parkland and wildlife that inspired Beatrix Potter when writing her acclaimed novels.
Classic Double - from £89.30
Classic Twin - £89.30
Privilege Room - £113.05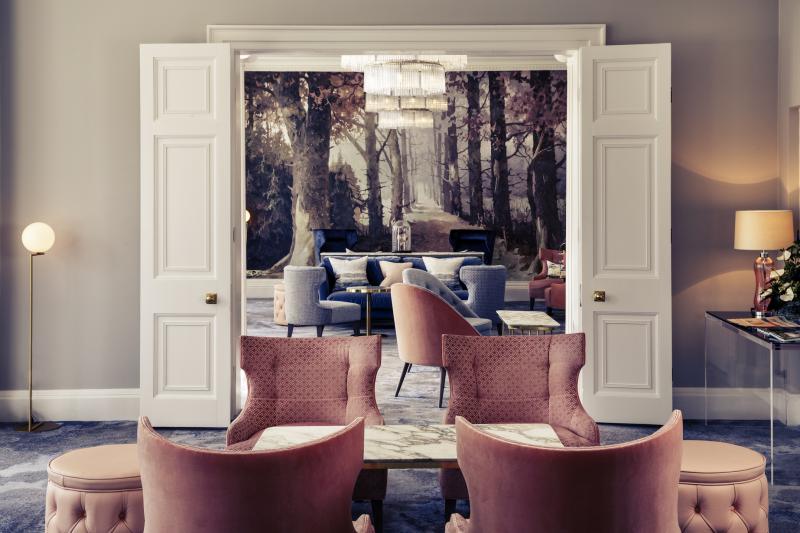 Mercure Salisbury White Hart Hotel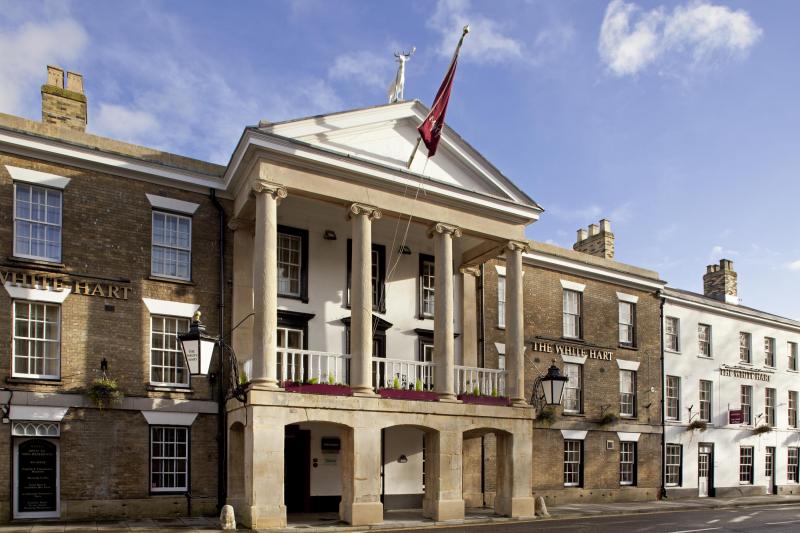 The grade 2 listed Georgian hotel is set in the middle of the historic city centre of Salisbury, famous for its cathedral and nearby Stonehenge site, making it ideal for those wishing to explore the historic neighbourhood. The hotel offers a charming garden and elegantly traditional British restaurant, Squires Restaurant for those looking to wind down for a relaxing weekend.
Classic Double - from £90.25
Classic Twin Room - from £90.25
Privilege Room - from £123.50