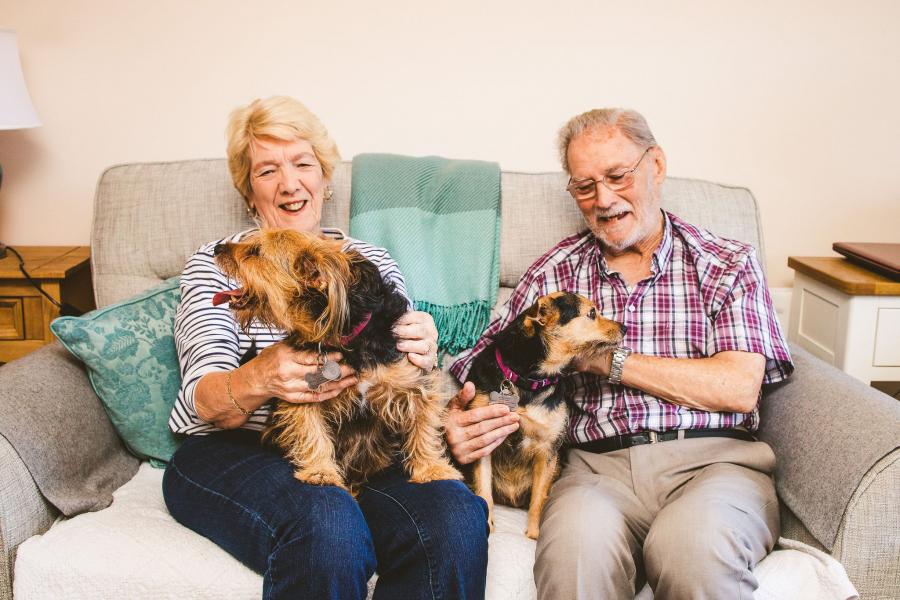 See through the myths associated with renting in a retirement development
By Jamie Turnbull, Business Director, Girlings Retirement Rentals
As people get older, they often consider downsizing, especially if their children have flown the nest and their house feels too big. Many automatically think buying a smaller property, is their only option. However, an increasing number of people are now opting to rent in retirement.
The number of older renters has risen by 61 per cent since 2012, and this figure increased by 8 per cent in the last year alone, according to research from Hamptons International.
Retirement housing has transformed over the years and continues to modernise to meet people's needs and aspirations. However, some people can be deterred by the common myths about renting in retirement.
Here we expose the truth behind the top six myths:
1. A retirement development is only for retirees
Most retirement developments have a minimum age limit of 55 or 60. However, you don't need to be retired to live there. We have residents who are still working, either full-time or part-time, or they are choosing to keep active through volunteering. Many of our customers decided to downsize early, releasing capital in their home ready for retirement.
2. Rental agreements are short term
In retirement, security of tenure is important as people don't want to have to move every time their landlord wants their property back. However, we offer long term assured tenancies enabling people to remain in their property for life, giving them complete peace of mind.
3. Pets are not allowed
Pets are important to many people and they can often be put off renting in a retirement development as they think their pets won't be allowed. Rules will vary from development to development, but many will allow pets.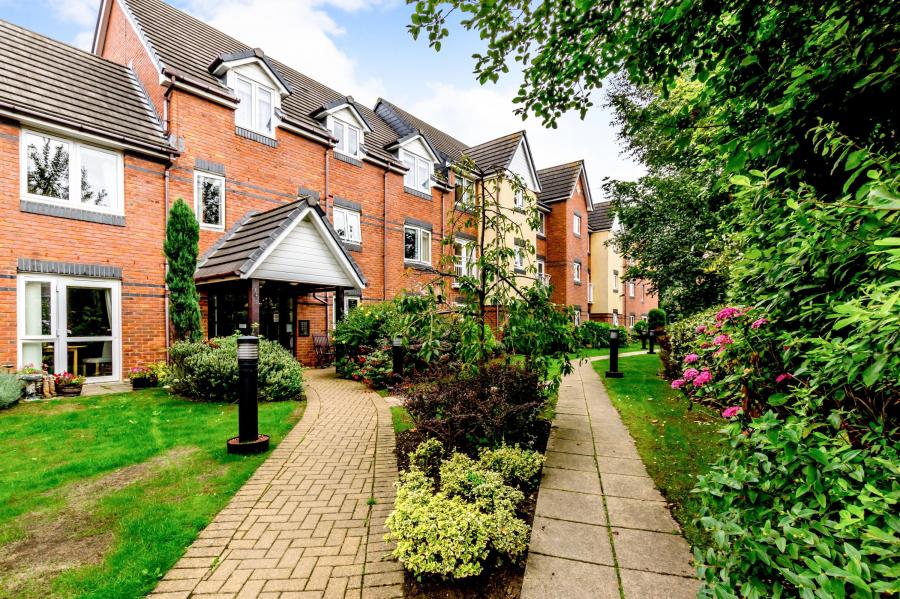 4. Retirement developments are glorified care homes
Some people believe living in a retirement development is like living in a care home, and they are too young to move into one. This is a common misconception. There's a mixture of ages in retirement developments, including couples and single people, from all walks of life.
The apartments are like any other, except they have been designed with older people in mind. They offer services people may need when they get older, such as a 24-hour emergency call system in each apartment and an onsite manager to ensure the smooth running of the development.
The location of the development will have been chosen so they will be close to shops, transport and other amenities.
5. Residents have to 'join in'
Older people often say they don't want to live in a 'community' and have to join in with residents' events, however, it's entirely up to you how involved you become in community life. For some, having a good social life is a real bonus, especially if they live alone.
6. Renting can be expensive
Finally, the cost of renting can be a concern - particularly because some people think they need to pay service charges and property maintenance on top of their rent. Girlings includes the services of the development and property maintenance in the rental cost which helps people budget effectively, this is important when you are on a set income. In fact, renting in later life can often help people with financial planning for their future, which could be of benefit to both them and their family.
For many older people stepping off the property ladder and moving into a specialist rented property can offer an exciting opportunity to relocate, make new friends and ensure a comfortable retirement.
https://www.telegraph.co.uk/property/renting/baby-boomers-swerving-stamp-duty-freeing-cash/