Thoughtful adaptive gifting with love and care
Give the most thoughtful of gifts this Christmas, give the gift of independence. Innovative adaptive clothing retailer, The Able Label can help you do just that, with the perfect gifting for a loved one or a treat for yourself.
The Able Label range offers stylish clothing, beneficial to anyone who has reduced movement, limited hand dexterity and strength, poor balance or faces fatigue.
It is not only the clothing which is helpful, there are extended free Christmas returns available on anything ordered between now and Christmas. There is also a gift-wrapping service if you are looking to send to a loved one, with a personal message.
Here are our top Christmas picks from The Able Label.
Winter warmers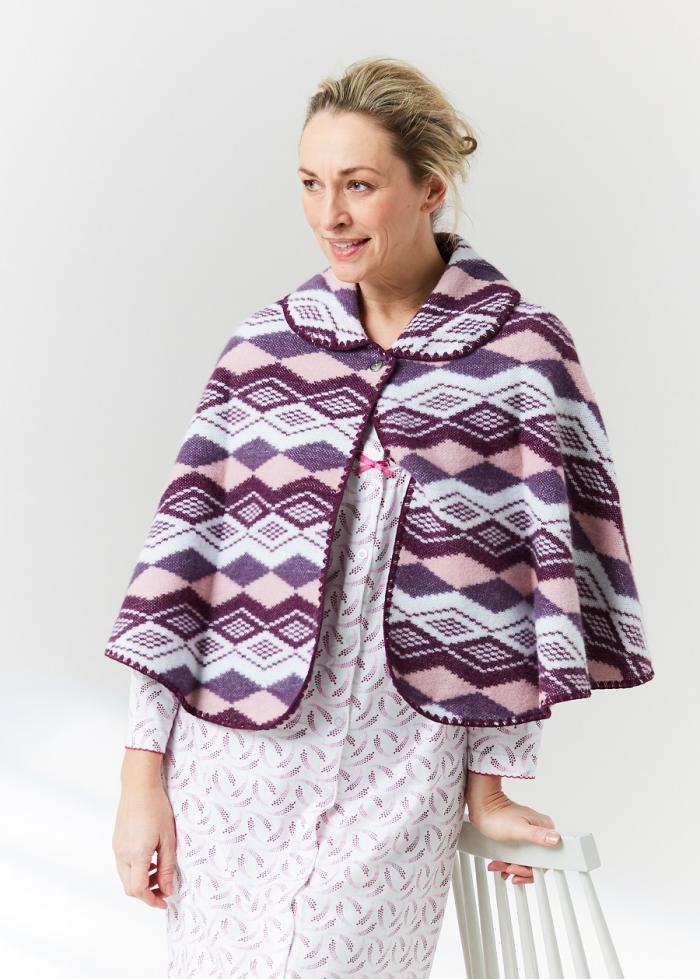 A firm favourite of the winter collection, the soft touch capes give simple layering a new look. Team the Lilly luxury cape with loungewear or comfy nightwear, for added warmth when at home. Featuring easy touch-close Velcro, the Lilly will keep you warm without the struggle.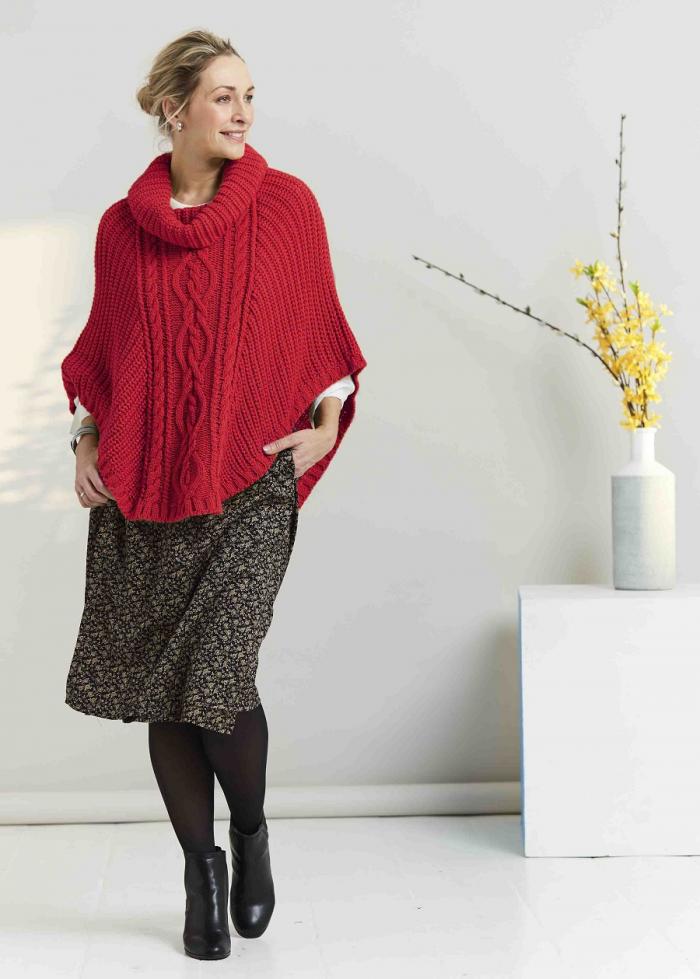 Shop Blanche Cable Knit Poncho >
The Blanche cable knit poncho has a toasty roll neck to keep you warm, and with no tricky armholes, it is easier to take on and off.
The beautiful brushed cotton Polly PJ set has a pretty all-over floral print, it is just a case of choosing between the pink or blue. Rest assured, it will be easier to dress into these, with a Velcro fastening shirt and pull on trousers.#
Stocking Fillers
Shop Winter warmer by Blue Badge Co >
For a lovely little extra, why not send a pair of Anna non-slip socks in the post. With a super soft brushed inner lining, each come in a free gift box for a snug present from near or far.
Like a heartfelt hug on a cold day, the lavender scented wheat warmers will help ease any aches or pains.
Thoughtful Gifting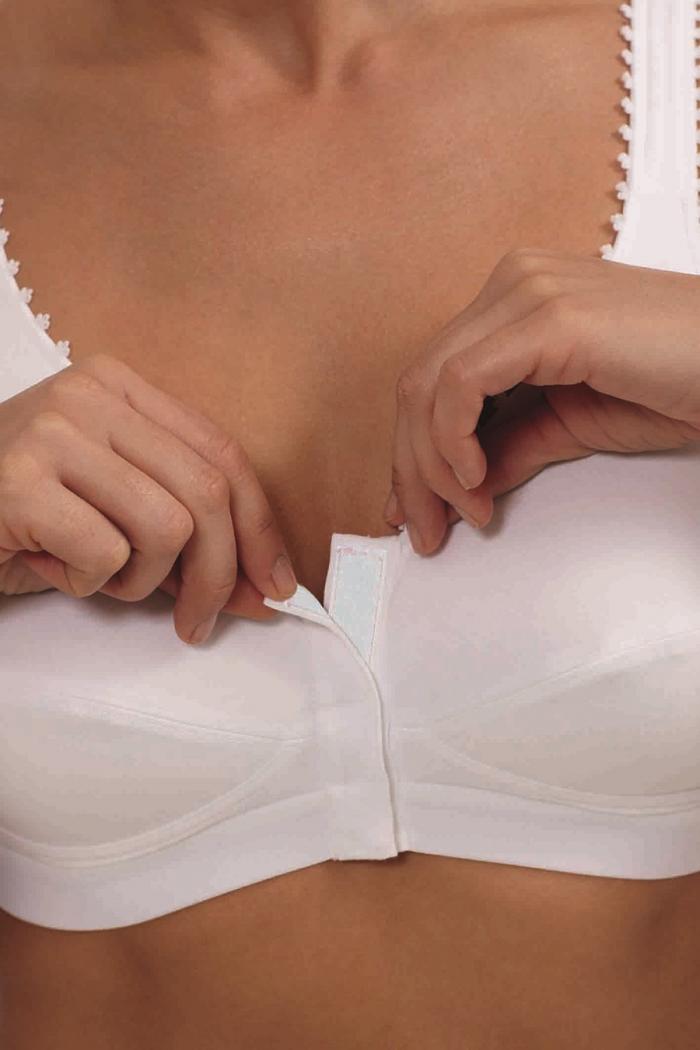 Shop front fastening comfi bras >
To give a very thoughtful gift, which can provide added independence and comfort, the front fastening Velcro or Popper comfi bras are ideal. Exceptionally comfortable, non-wired and unpadded, they provide support and great shaping. The front opening design is suited for wearing after breast surgery or if back fastenings prove difficult.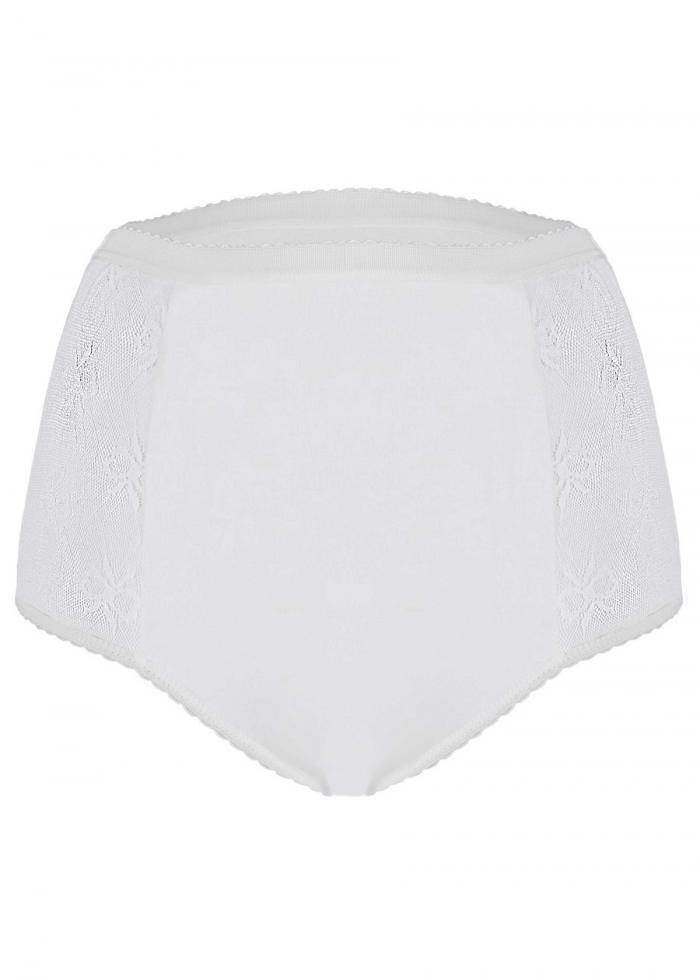 Shop Super Absorbent Underwear >
The leakproof underwear keeps you comfortable, dry and secure. Whilst being machine washable and reusable, just like regular underwear and there's no need for pads or other products.
Lovely Loungewear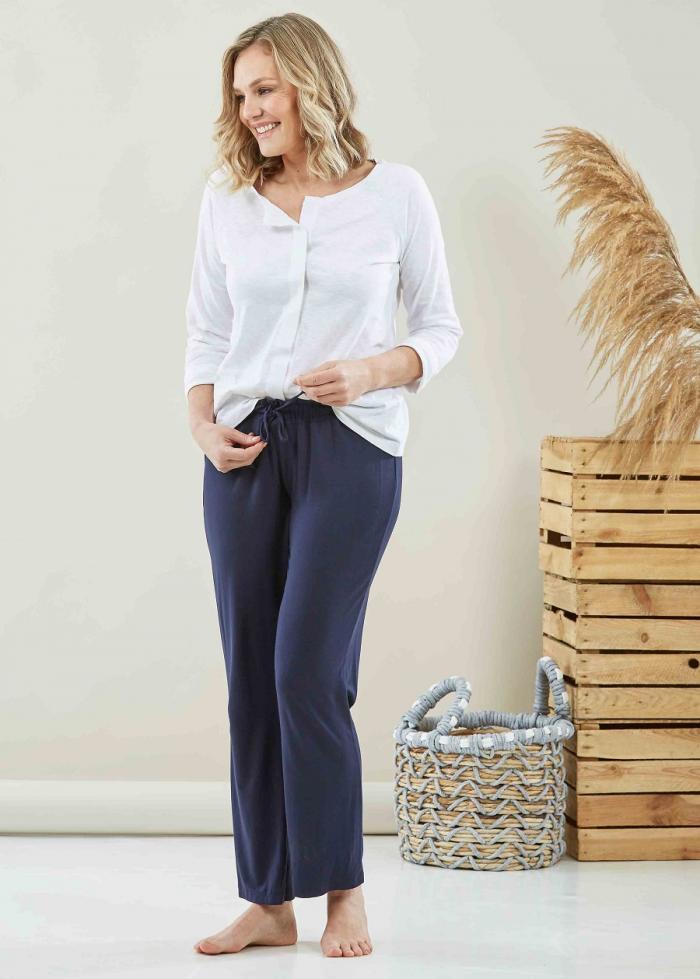 Shop Natalia pull on trousers >
Shop Tabby long sleeve Velcro tee >
We will all be doing a little more lounging at home this season. For ultimate comfort, the Natalia pull on trousers combined with the Tabby Velcro Tee, will keep you feeling relaxed and looking stylish.
Made for cosy days in, the Natalia Jersey trousers are easy to pull on, with the elasticated waistband to ensure a secure yet soft fit. The Tabby long sleeve Velcro fastening tee, features touch closures behind the front placket, for discreet and simple adaptive dressing.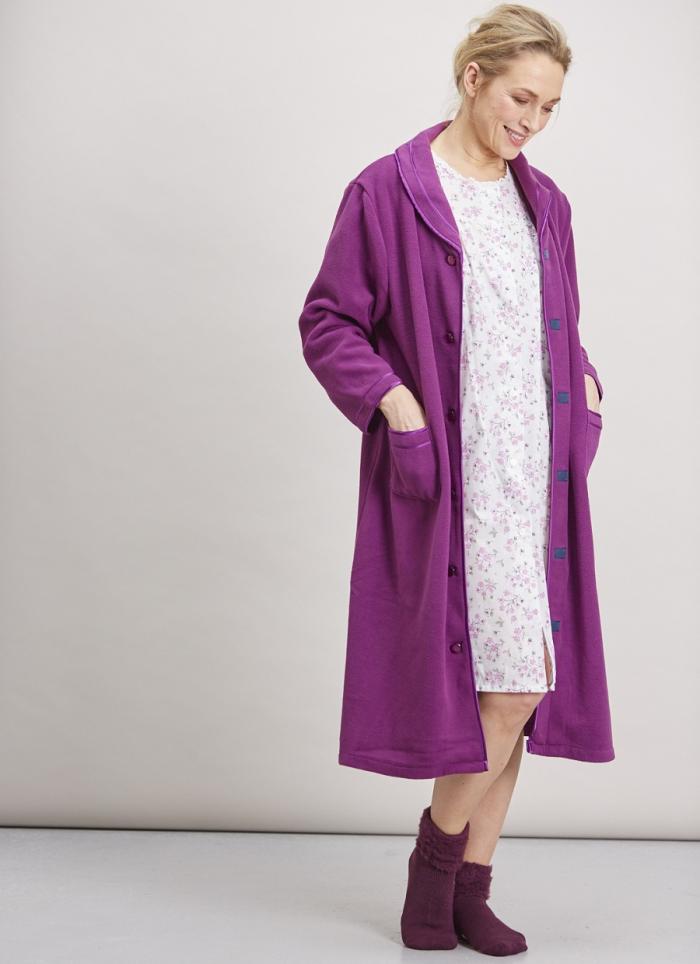 Shop Cosy Velcro Nightdress Bundle >
In a soft polar fleece fabric, this elegant robe has Velcro touch closures. With satin binding collar, cuffs and jetted pockets the Diana is a gorgeous treat for a loved one or yourself.
Menswear
Shop the Spencer straight 5 pocket Velcro trousers >
The new adaptive menswear range now includes a stylish selection of casual and smart touch-close shirts, easy-to-dress trousers and comfortable nightwear.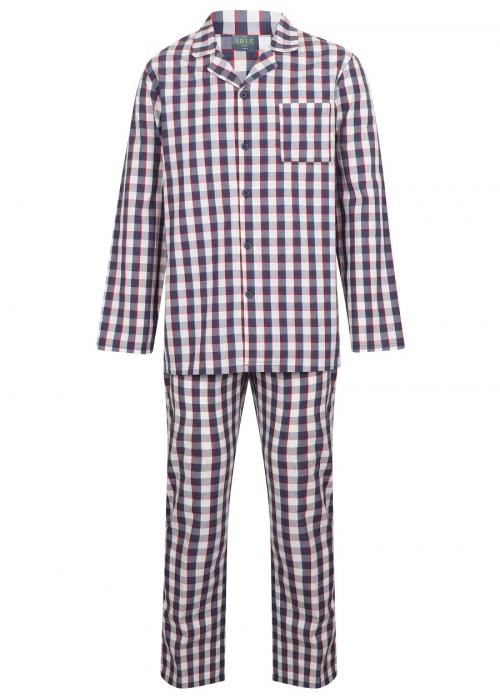 The Marcel Casual Gingham Shirt in a red check, features discreet Velcro fastenings and buttons just for display. Pair with, the easy to dress Spencer straight Velcro fastening trousers, for a warm and polished look.
The men's pure cotton PJ set is in a classic all over check design. The Velcro fastening shirt and pull on trousers with elasticated waist, support easier bedtime dressing.
Shop washable incontinence underwear >
Shop Able leather Velcro belt >
Men's adaptive extras include the new washable incontinence underwear for all day peace of mind. The Alan non-slip socks make for a lovely stocking filler, providing comfort and warmth this winter. Whilst the Velcro fastening belt adds a smart touch to any outfit.
Bundles
The new bundles offering from The Able Label, are there to help simplify shopping for adaptive favourites, whilst saving you time and money.
Services
Being specifically designed to make dressing easier, clothes are eligible for VAT exemption. There are free UK returns on all orders to ensure you find the right item for you. Should you have any specific requirements, The Able Label has an alterations service – contact the friendly customer services team for more information - cservices@theablelabel.com
For that special finishing touch and to take the stress out of wrapping, let The Able Label do the hard work for you with their gift-wrapping service. You can even add a personal note and have the order sent directly to your loved one.
Order between now and Christmas for free extended Christmas returns.
As always, our Customer Service is here for support and to answer your questions as soon as possible at - cservices@theablelabel.com
View the latest The Able Label range, order a catalogue and find out more at: www.theablelabel.com
Or speak with our friendly customer service team on: 01622 744242
The Able Label clothing range is available via the e-boutique www.theablelabel.com. Alternatively call 01622 744242 or email cservices@theablelabel.com to request a catalogue or for further information.