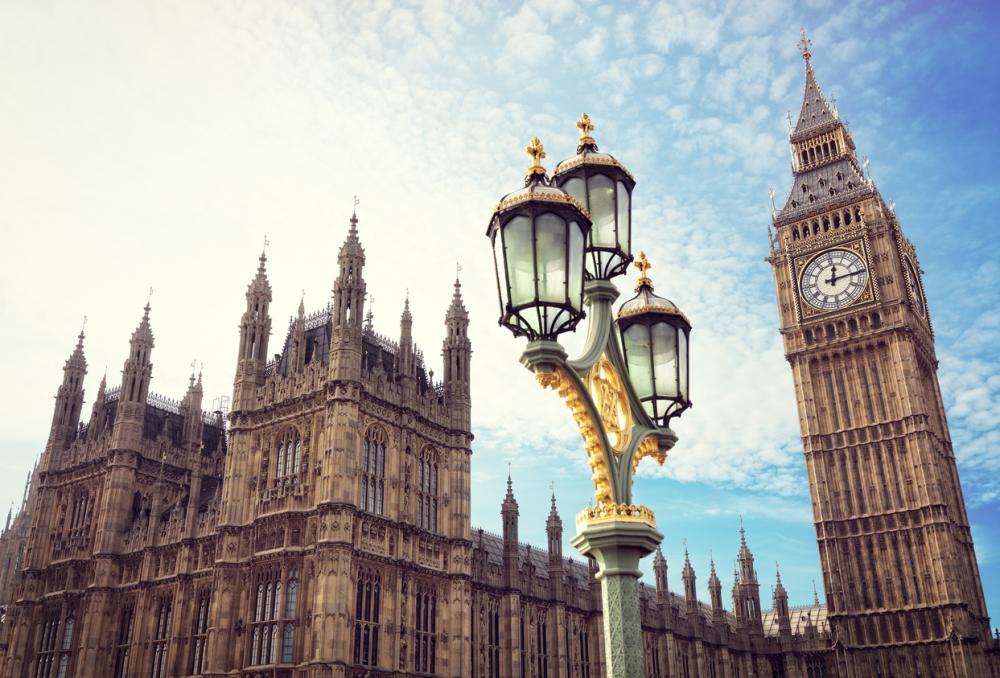 Over 500 of The Wildlife Trusts' supporters, volunteers and staff will be joining over 15,000 people travelling to Westminster for the historic environment mass lobby outside Parliament tomorrow, Wednesday 26th June. They will be meeting MPs for face-to-face meetings and asking for urgent action on nature's recovery and climate change.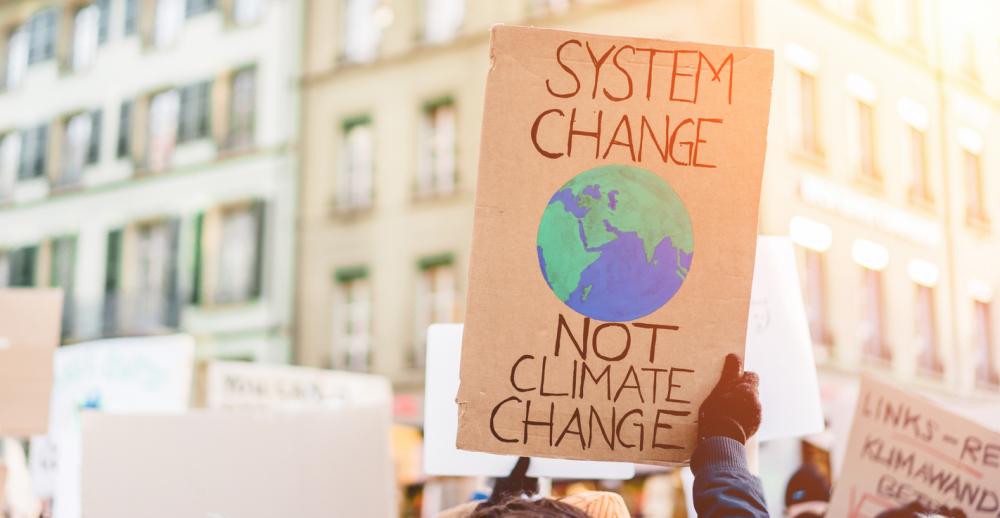 The Time is Now lobby is set to be the largest ever environmental lobby of Parliament, with MPs taken by rickshaw to meet constituents in the area surrounding the Palace of Westminster. People taking part in the lobby will also ring alarms and alarm clocks at 14:00 creating a powerful noise to symbolise that 'The Time is Now' to act.
Wildlife Trusts from across the UK will be bringing an array of marine conservation officers, water policy experts, nature-friendly school managers, conservation apprentices, peatland restoration officers, north sea advocacy workers and more.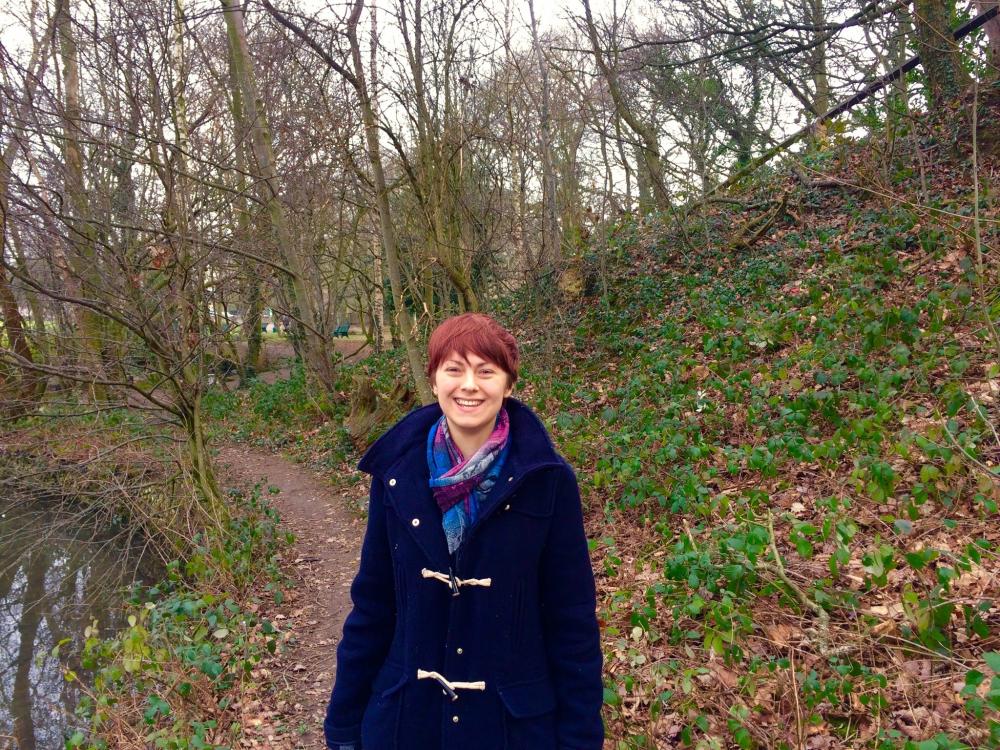 Jay McMaster, 25, from Sheffield is on a volunteer placement year with Yorkshire Wildlife Trust called 'Tomorrow's Natural Leaders' - getting young people into conservation. She is travelling 168 miles by bike, train and mini-bus to attend says:
"We depend on the natural environment for everything: from agriculture, to the places we work, live and relax in, to the very air we breathe. The actions we have taken over the last 100 years are catching up with us and having drastic effects on our natural world, and consequently, us.
"We are facing the mass extinction of countless, amazing species, which future generations will never have the chance to marvel at. We need to step up now and take care of the planet that has taken care of our every need throughout human existence. According to leading climate experts we have just 12 years to do something about climate change before it becomes irreversible. For something to be done in time we need our politicians to listen up and take immediate action to halt climate change and save our beautiful planet for all wildlife and every generation to come. That is why I'll be joining The Time is Now lobby on 26th June – to ask my MP to act now."
Constituency: Sheffield Hallam, Jared O'Mara (Independent MP)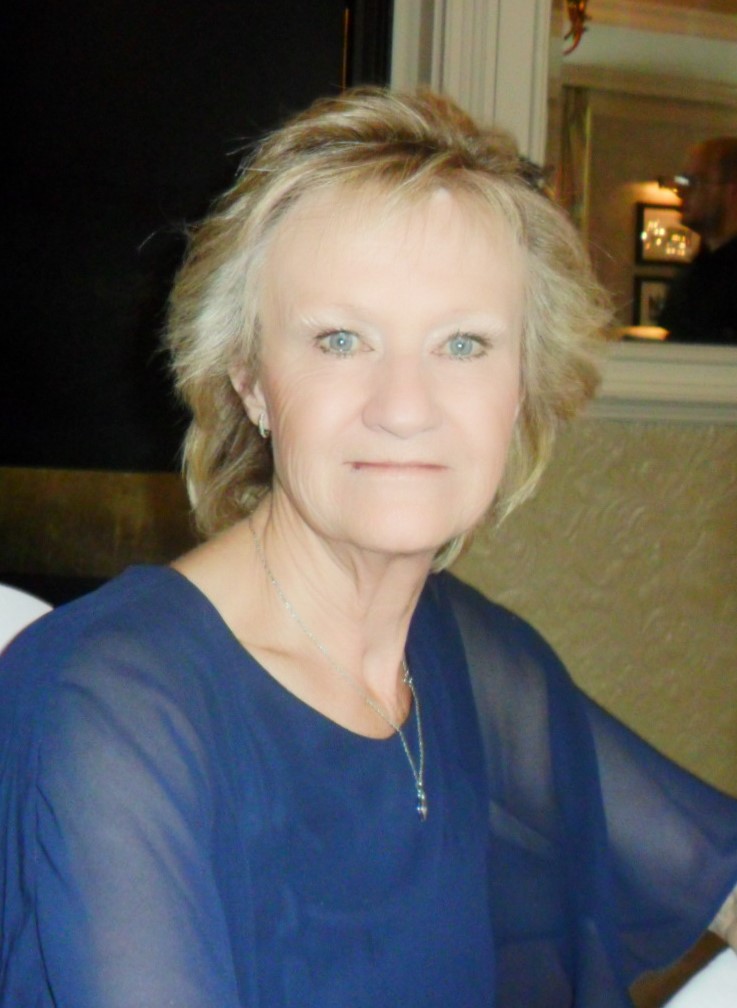 Another, grandmother Ann Hayward from Buckinghamshire says:
"I am lobbying my MP because I am ashamed of what he and his colleagues are leaving behind for my grandchildren - a failing climate, huge bio-diversity losses, huge financial debts for unwanted infrastructure projects which will all undermine their futures."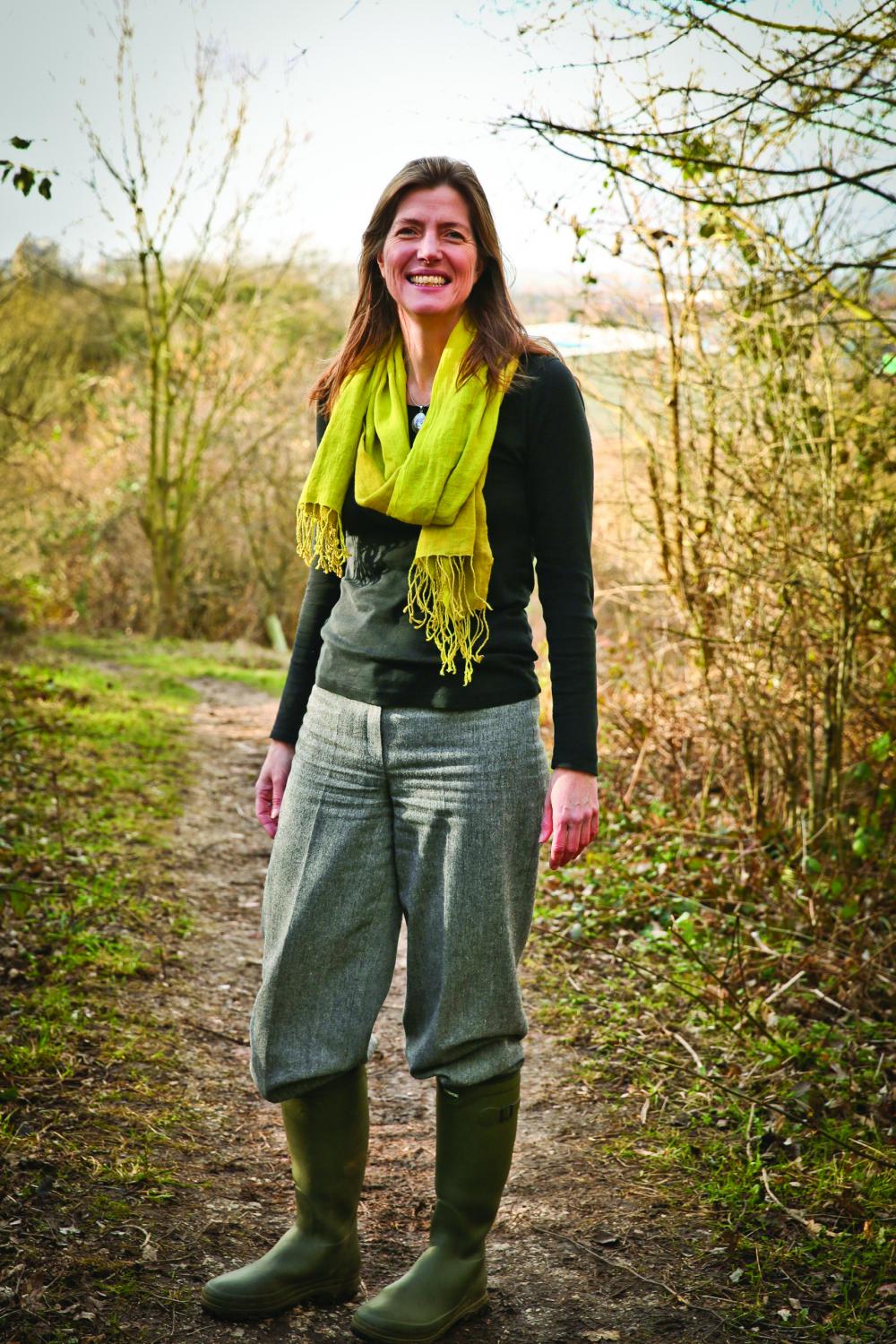 Chief Executive of The Wildlife Trusts, Stephanie Hilborne OBE, says:
"The thousands of people coming together for the mass lobby are a small fraction of the millions who are crying out for government leadership on nature's recovery. An ambitious Environment Act is desperately needed. This must establish a law requiring maps and plans to be drawn up to restore our rivers, towns and countryside to life – to establish a Nature Recovery Network – and funding must be directed towards this. Only this will reverse the catastrophic declines in the abundance of wildlife. Only this can ensure vast areas of our towns, cities and countryside come back to life. Urgent action is needed for a Wilder Future. The Time is Now."
JOIN THE LOBBY