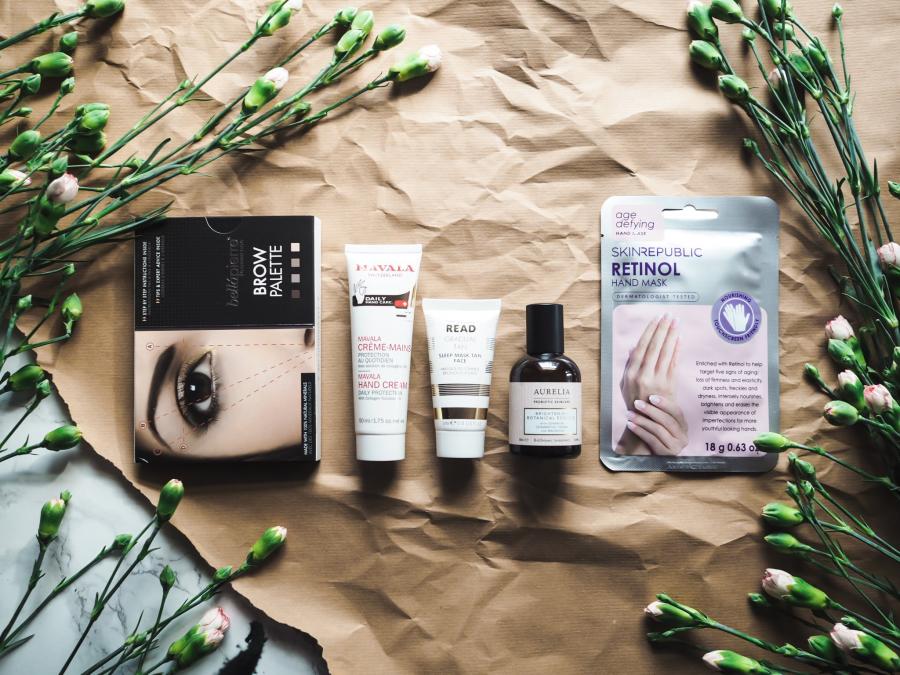 Beauty PR and author Karen Davies recently launched Time of Your Life, a beauty subscription service and online community hub aimed at the discerning midlife woman. Each month those who sign up to the service receive a TOYL Beauty Box for £35 which contains full size beauty products that are worth over £110.
Lady.co.uk talks to Karen about her business venture and the growing demand for better quality beauty and lifestyle services for the midlife woman.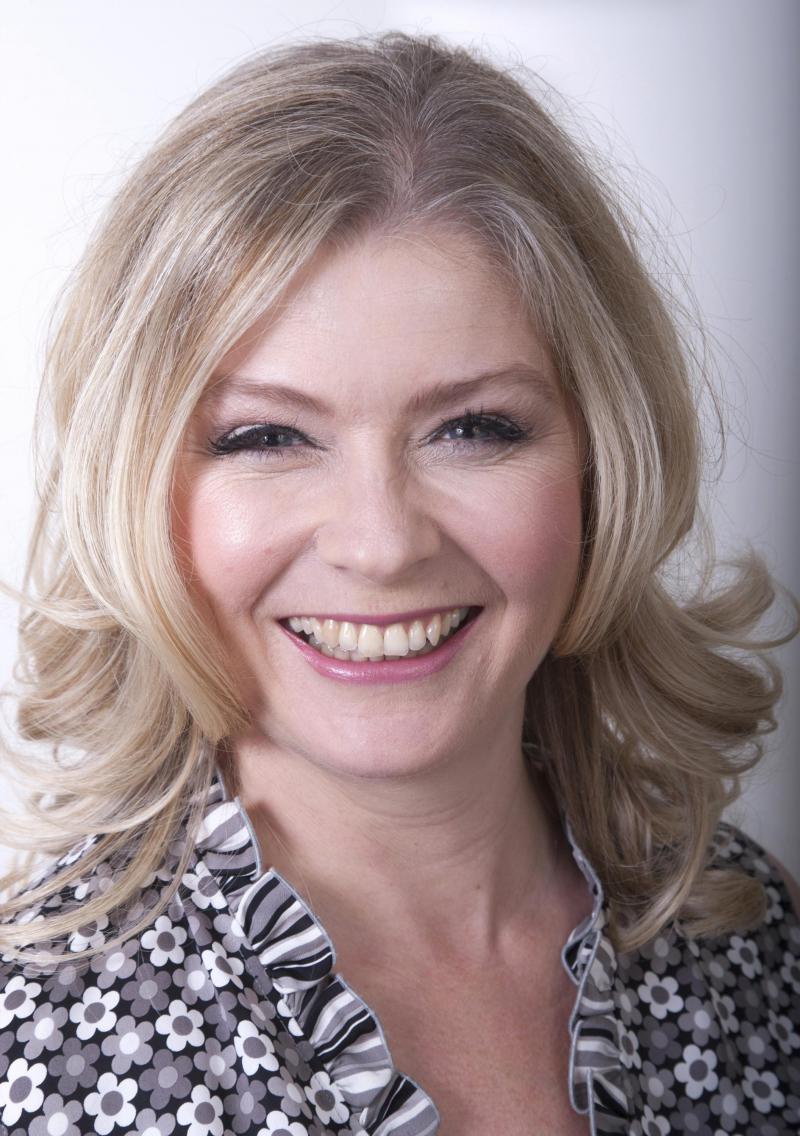 How did you come up with this idea?
I'm a beauty PR of twenty-year's experience. I've seen a lot happen in this business from the anti-ageing tag on products, to the recent re-evaluation of this wording. For me there was a key moment when a global beauty brand launched an anti-ageing product with the face of a 19 year old celebrity. It was like this brand didn't trust us to buy into beautiful versions of midlife women. Today, midlife women are the fastest growing demographic in the world, we control 67% of all household spend and yet 88% of us don't think brands speak to us. This should change and I wanted to bring to women my age a selection of products, from amazing beauty brands that do want to speak to us and do value our business.
Do you know how much women spend on average per month on beauty?
The average woman spends over £50 each month just on products for our face, never mind manicures, pedicures, tanning plus bath and body products. This doesn't even touch on beauty treatments, injectables or surgery. The great thing about this box is that I choose products so that, for example, you only get skincare every three months which gives you a chance to get through the pots before the next selection of skincare arrives. Each month the box is themed for that time of year and it is full sizes so you really get to test a product. Don't forget, the box contents can also be gifted or shared with friends.
The products are chosen well and clearly good quality – do you have a history of working in the beauty industry?
Yes! I was a beauty PR for twenty years and a member of associations such as Cosmetic Executive Women (CEW) since the early days as well as having worked on the cosmetics counter at Boots as a fifteen-year old Saturday girl! Like many women, I have those memories of my mum's beauty regime which was based around brands such as Coty, Helena Rubenstein and Lancome. It's amazing to see how these brands have evolved over time and how some have adapted better than others. However, how many midlife women have genuinely reassessed their beauty regime since their twenties or thirties and yet how much have our faces changed since this time? All midlife women need to re-evaluate their beauty regime as technology changes all the time. There are so many new brands, new formulas, new products that the TOYL box is a great way to find out about these at a very reasonable price.
How do we access the blogs?
TOYL isn't just about the subscription box. I have free podcasts, videos, a blog and a weekly newsletter that focus on all things midlife for any woman to access. I interview experts on midlife beauty and hair, but also on issues around us living well such as starting a business, dating, active ageing, fitness holidays for the 40+ woman and midlife women on TV. Midlife can be such a tricky time and I want women to know that if life hasn't quite turned out how they thought there is still loads of time to create the life they want. It's all on my website www.toyl.co.uk and I've a book coming out in August called Time of Your Life which explores this in much more depth.
How does this differ from other subscription beauty packages?
TOYL is different for several reasons. It's the only box with products chosen specifically for midlife women. We only use full size products, you can cancel at any time and we work with both heritage brands and newcomers to create both reassurance in the brands coupled with the opportunity to explore new products – there's glamour as well as good-for-you products. TOYL is quality, full size products that power-up your beauty confidence in midlife.
Subscribe to the Time of Your Life Beauty Box for just £35 per month and receive this exclusive FREE gift of an Aromatherapy Associate Renewing Rose Body Cream (40ml) worth £10.50!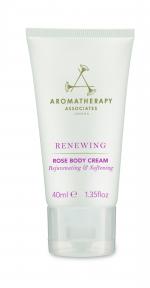 Remember, you can cancel your subscription at any time.
Simply enter the code LADY at checkout to receive your free gift with your first order.
Win a TOYL Beauty Box with LADY.CO.UK just follow the link to our competitions page here