With the recent pandemic limiting leisure travel and working remotely now on the cards for more people than ever, city-dwelling Brits are looking to escape their urban environment with a second home in the countryside. In fact, Google searches for 'second home' in July 2020 reached an all-time high, a trend which has continued to remain higher than usual this year. For those looking to get an idea of why particular rural and coastal towns are drawing the eye of so many urbanites, here are our top 5 most popular second home destinations:
Salcombe, Devon
This pretty seaside town has been on people's holiday home radar long before Covid came along, but since the pandemic the interest has kicked up a gear. Nestled in Devon's picturesque South Hams area, the town is famous for its sailing community, being the home of Jack Wills and its ice cream. Popular amongst avid sailors and yachters, the town also offers fishing and other water sports, so it's no surprise that the town received just shy of 20,000 Google searches regarding second homes in the past year.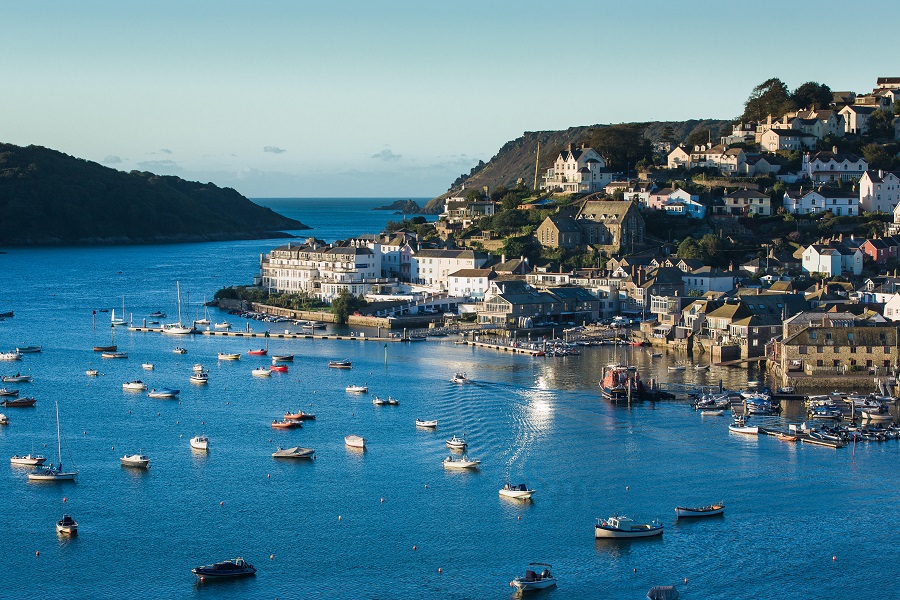 Falmouth, Cornwall
Another familiar name for boat lovers, Falmouth on Cornwall's south coast is a quaint harbour town that lots of city dwellers would like a holiday home in. Despite Rick Stein's recent announcement that he is permanently closing his fish and chips restaurant in the town, locals here have a wealth of gorgeous eating establishments to choose from including The Wheel House and Restaurant FOUR. Known adoringly as the spirit of the sea, the town relies heavily on its port to boost the local economy.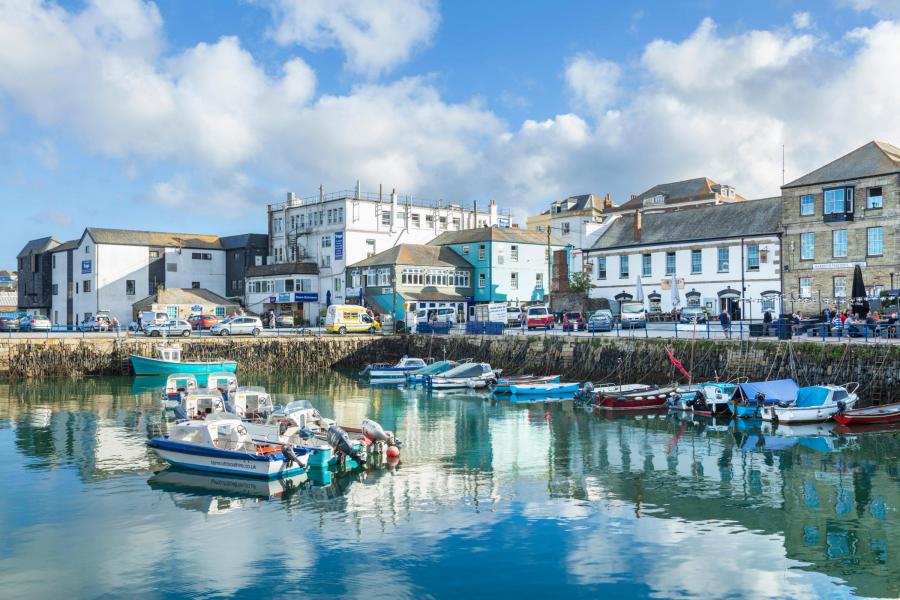 North Berwick, East Lothian
This picturesque coastal town in East Lothian has access to incredibly beautiful beaches that will refresh and enliven its visitors. It's been a popular second home choice for a while, thanks to its combination of a lively high street and town, whilst enjoying easy links to Scotland's remote and wild countryside. With boat trips, a seabird centre and North Berwick Law (a volcanic hill with stunning views of the town), it's no wonder the coastal escape is the most searched Scottish town on our list.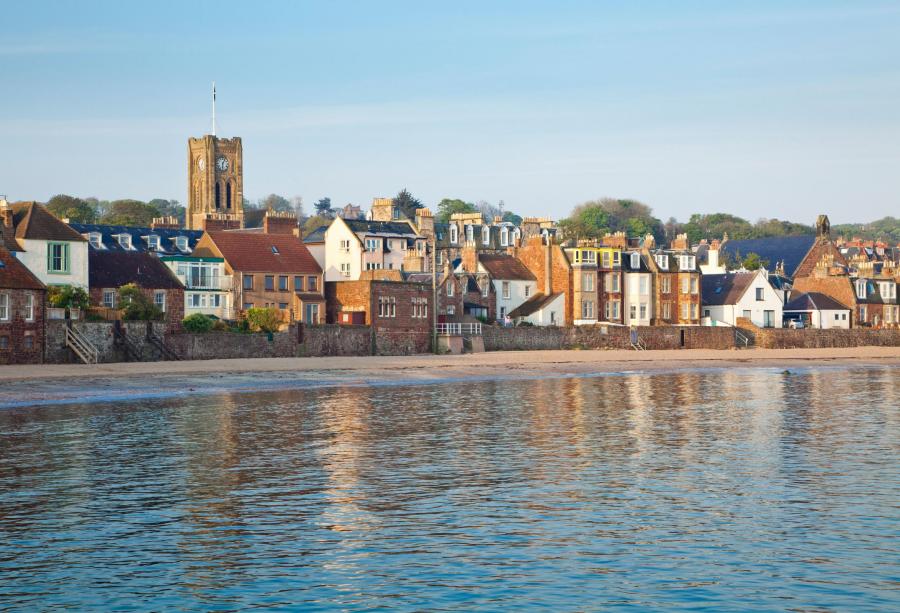 St. Ives, Cornwall
City dwellers who want an exciting food and art scene will be drawn to a second home in north Cornwall's St. Ives. With Tate St. Ives and other local artist galleries, the creative culture of this pretty sea side town has made it a popular holiday home location for urbanites for years. Named the Best UK Seaside Town in the British Travel Awards 2010 & 2011, the town is loved by creatives and surfers alike.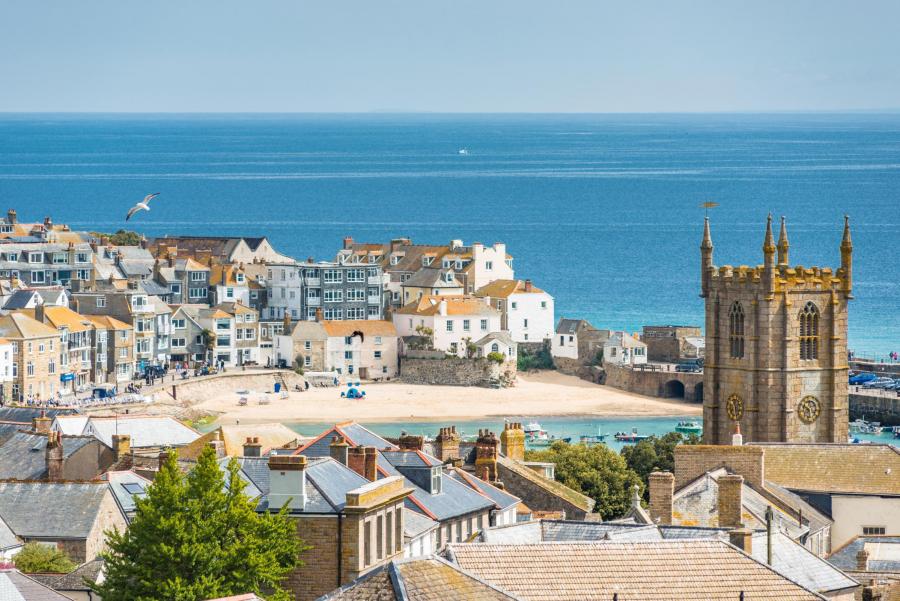 Newquay, Cornwall
The third Cornish location in the second-homes top five, Newquay has been popular with surfers and festival lovers for a while. Suited to water lovers, the famous beach caters to those who enjoy paddle boarding, surfing, sea kayaking and sea swimming. Famed as the UK's surf city, Newquay's Fistral Beach became part of the professional surfing circuit in the 80s and 90s, and now hosts one of Europe's biggest beach festivals. Detached properties are currently selling at an average of £468,000, and flats at £236,000.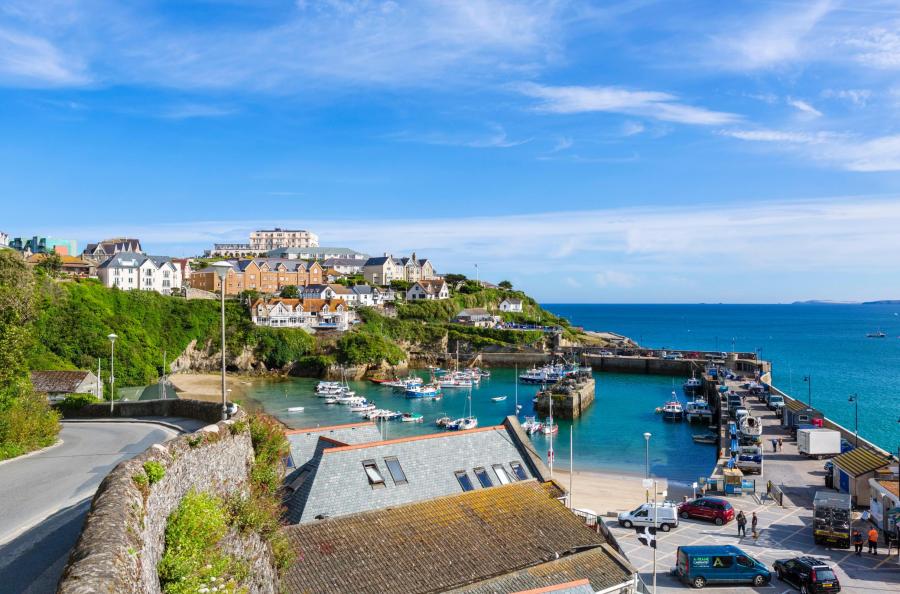 Read more: here
Are you looking to advertise your holiday home? Renowned for our classified advertising, The Lady provides the perfect platform to promote your property. For more information, contact Andrea today: andrea.taylor@lady.co.uk