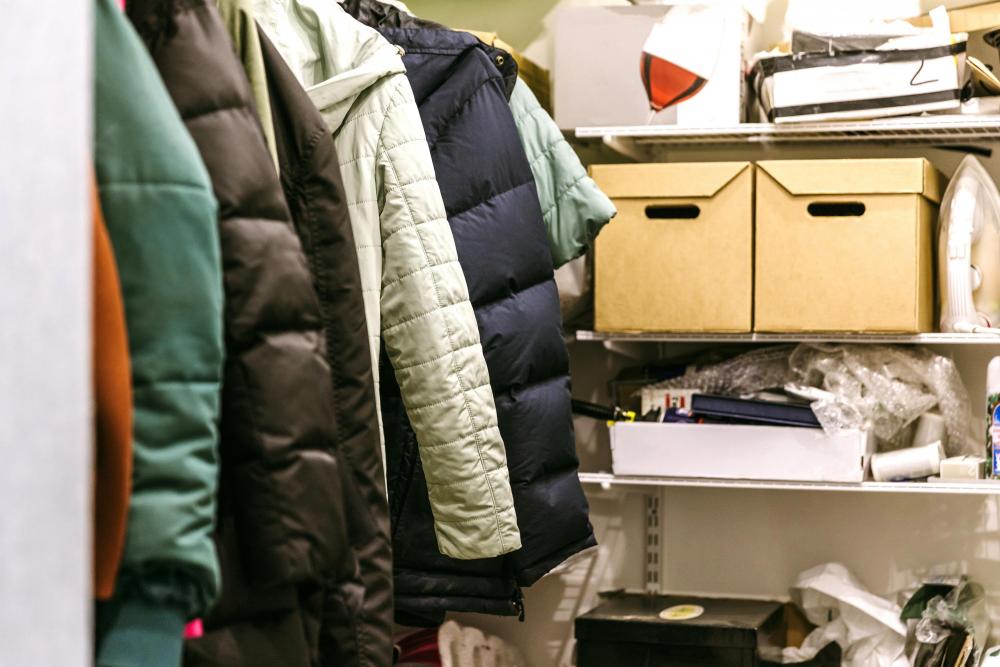 TOP TIPS TO DECLUTTER FOR AUTUMN
By Lizzie Grant, founder, Simplify Stuff
1. Store seasonal clothes
As the temperature drops outside, it's time to pack away your summer clothes and bring out your winter clothes. It will be much easier to find those warm layers if you don't have to push aside swimwear first! Take this opportunity to take another look at your clothes and donate any items you no longer need to charity and recycle any worn out textiles. Vacuum pack bags are a great way to store seasonal clothes, duvets and blankets. These bags shrink the contents down in size enabling you to maximise storage space and protect clothes from moths and damp. Store them under or inside beds, in the loft or at the top of your wardrobe.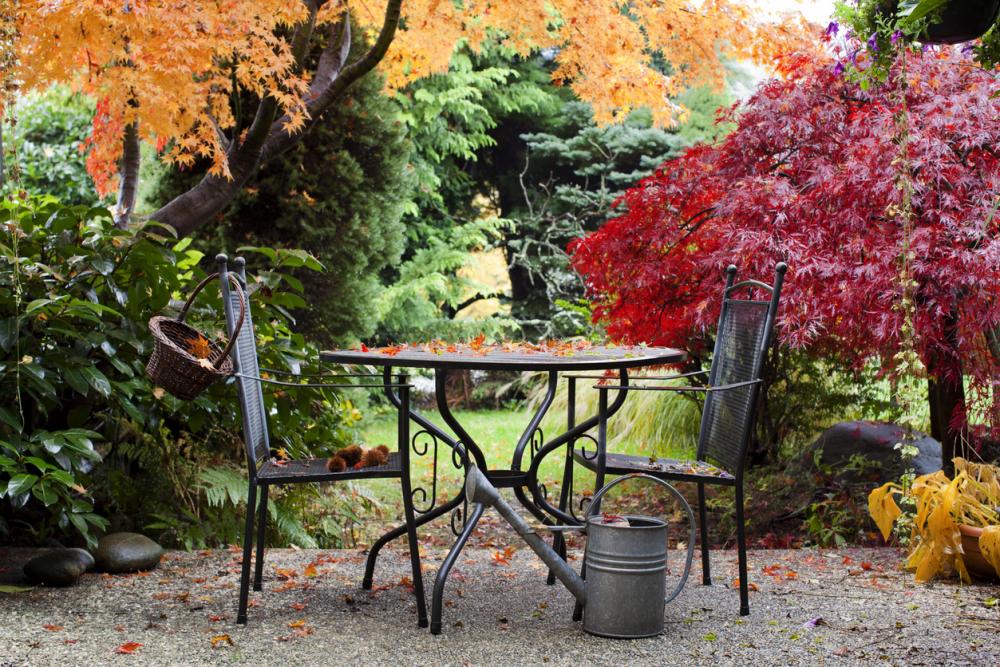 2. Bring the outside in
With outdoor living over for the summer, it's time to pack away items in the garden to keep them in good condition for next year. This includes cleaning and covering the BBQ, putting away garden furniture that's not weatherproof and stockpiling logs for the fireplace. You may have to re-organise your shed or garage to make space for these items and let go of anything you no longer need. Consider using hooks on walls to store items, such as bikes, to maximise floor space.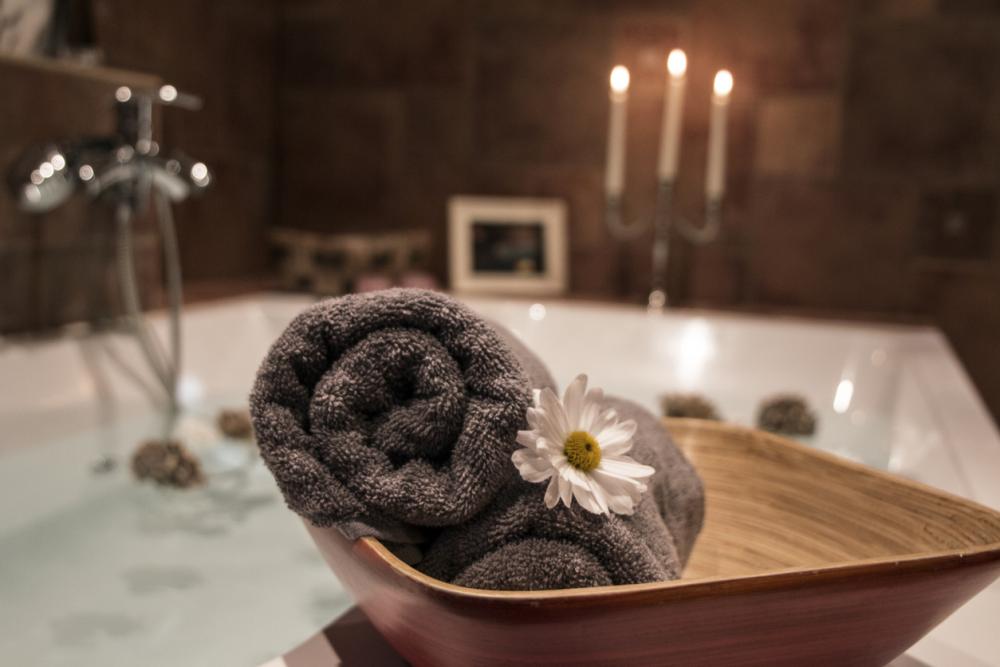 3. Bath-time
There is nothing better than coming in from the cold to a hot candle-lit bubble bath. Organise your bathroom cabinets by throwing away anything that has expired. Toiletries and make-up do have expiry dates (indicated by a small logo on the back of the product stating, for example, "12M" means it expires 12 months after opening). Bring bath oils, salts, bubble bath and candles to the front of your cupboards so that you have everything to hand when you need it.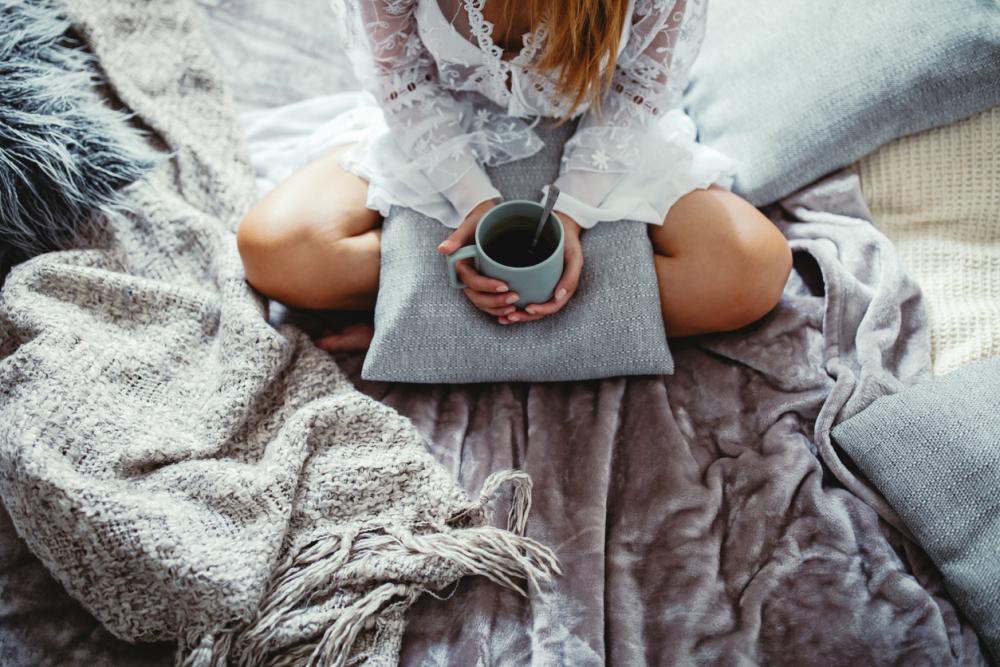 4. Cosy up
The best part of this season is being cosy inside while the elements change for the worse outside. Bring out your cosy rugs, blankets and cushions to curl up with on those autumnal evenings. Prepare fireplaces so that they can be lit easily when the cold creeps in. Have candles to hand in a dedicated drawer with matches or lighters. Make your bedroom cosier by changing over your bedding to winter duvet and blankets. Find your electric blankets and hot water bottles and pop your warm slippers next to your bed ready to slip into.
5. Coat cupboard
There is no such thing as bad weather, just unsuitable clothing (or so they say!). There is nothing worse than not being prepared. Take time to go through your cupboard to check which coats and outerwear still fit and whether there is anything you no longer need or want. You can sell items in good condition yourself or via a clothes agency. Bring out your wellies and boots and have them easily accessible. Use baskets to store accessories such as hats and gloves with separate baskets for each family member to make these easier to find.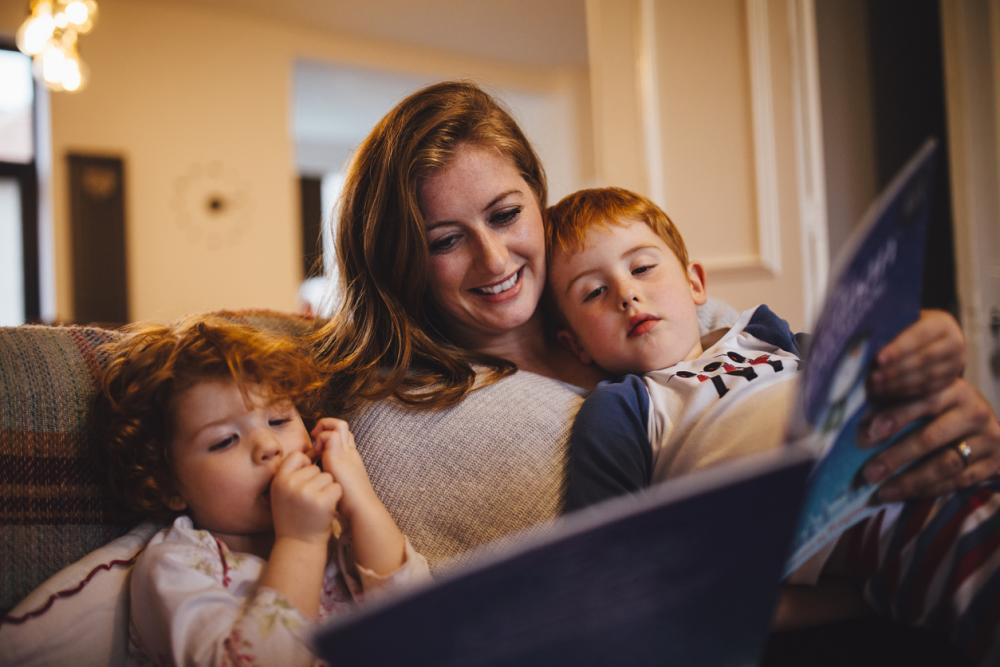 6. Books
With the evenings drawing in, this is the perfect time to snuggle up with a blanket and enjoy a good book. Make some space on your shelves for the new additions by donating books that you didn't enjoy or you won't read again. If you have a lot of unread books on your shelves, create a lower shelf dedicated to just those books so you can happily decide which will be your next read.
7. Kitchen / freezer
Autumn is a lovely time to spend more time in the kitchen cooking hearty, warming meals. Go through your store cupboards in your kitchen or pantry and let go of any items which are past their use-by date. This will clear space for items you will actually use. Anything that is near to expiry, bring closer to the front of your cupboards so you use it before it expires. Clear space in your freezer to make space for batch-cooking. Take the opportunity to reorganise the cupboards so appliances and crockery you will use more are at the front, such as slow cookers and casserole dishes.
8. Paperwork
With more time spent at home in the winter months, the last thing you want is piles of paperwork surrounding you making you feel tense when you are trying to relax. Work your way through a build-up of paperwork by having labelled boxes or bags to quickly make piles for recycling, shredding, filing and action. If you have time, declutter any old paperwork to make space in your filing system as this may be the reason for the piles developing in the first place. This will make you feel on top of things and will reduce any visual clutter.
9. Diary
Make a note of important dates in your diary (whether on your phone, computer or physical planner) such as when your children are coming home from university at the end of term. Sync electronic diaries so that everyone is aware of what is coming up. Schedule time for socialising so that you aren't tempted to just stay in when the cold weather hits. Likewise, if you are someone who doesn't leave enough time for themselves to relax at home, dedicate time for that in your diary so this is carved out for you.