---
Our top tour destinations with Collette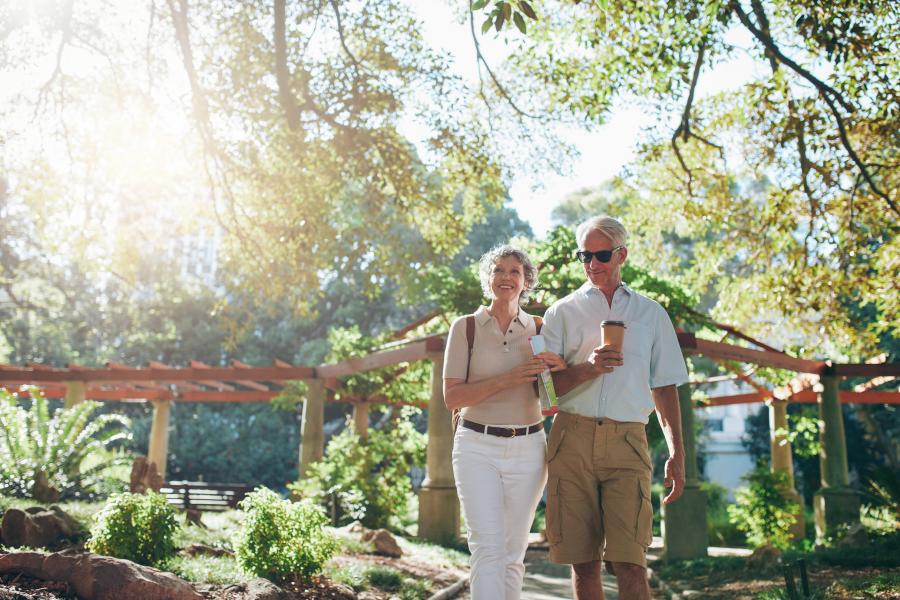 Our friends at Collette have put together this handy list of destinations across the globe that are particularly well-suited to escorted touring. With over 100 years of experience taking guests on adventures all over the world, Collette has the expertise to ensure your first guided touring holiday is worry-free and all the details are covered.
Here are a few of Collette's top picks for first time tourers.
Canada
Whether you fancy stunning coastlines or you're keen to explore the mountains, you are guaranteed a perfect place in Canada for your first escorted tour. Newfoundland offers some wonderful coastal adventures, while the Canadian Rockies provide a host of incredible scenery and wildlife. Wherever you decide to travel in Canada, you'll discover so much with the help of the naturally warm and friendly Canadians who are always delighted to show off their remarkably diverse country.
Japan
Japan is an incredible country steeped in centuries of history and abundant with beauty – the Somei Yoshinocherry blossoms are a sight to behold and who wouldn't be keen to catch the sights of Tokyo? With one of Collette's expert tour guides to accompany you, we can ensure there will be no getting lost in this fine country. Most importantly, your guide will inform you of the history and culture related to your destination and provide you with the information you need to enjoy a relaxed and easy stay. Japanese food is fresh and delicious but if some of it is not quite to your taste our tour guides can navigate you to something less exotic, should you wish. You'll settle in very quickly.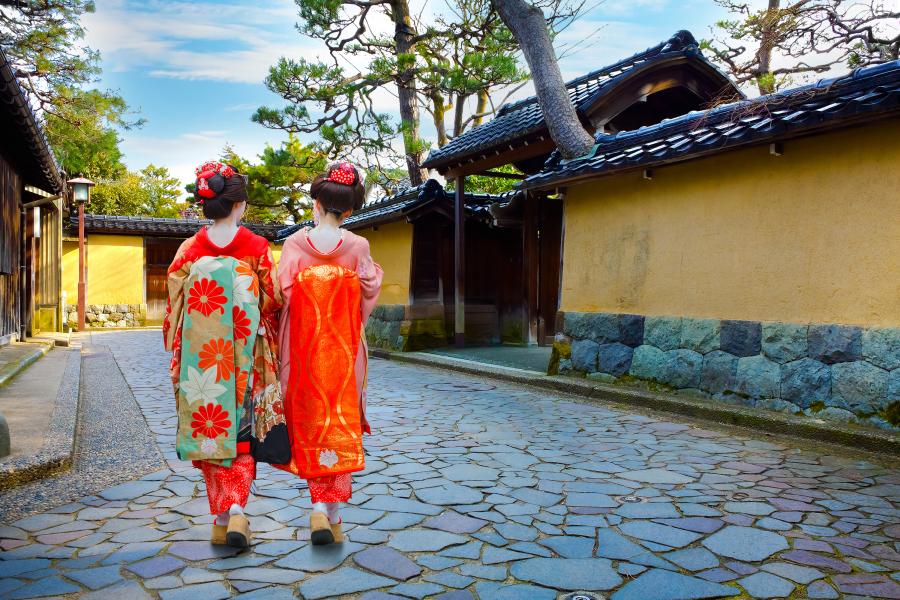 Costa Rica
Experience "pura vida" or the "pure life" in Costa Rica. From rainforests and volcanoes to sandy beaches, Costa Rica is a tropical paradise and one of the world's most popular eco-destinations. It's the perfect choice for a nature lovers first excursion and won't disappoint the outdoors-addict. Naturally, our tour managers and local experts will ensure you don't miss spotting a sloth or a sighting of the stunning quetzal birds. Just don't forget to bring your camera and your binoculars!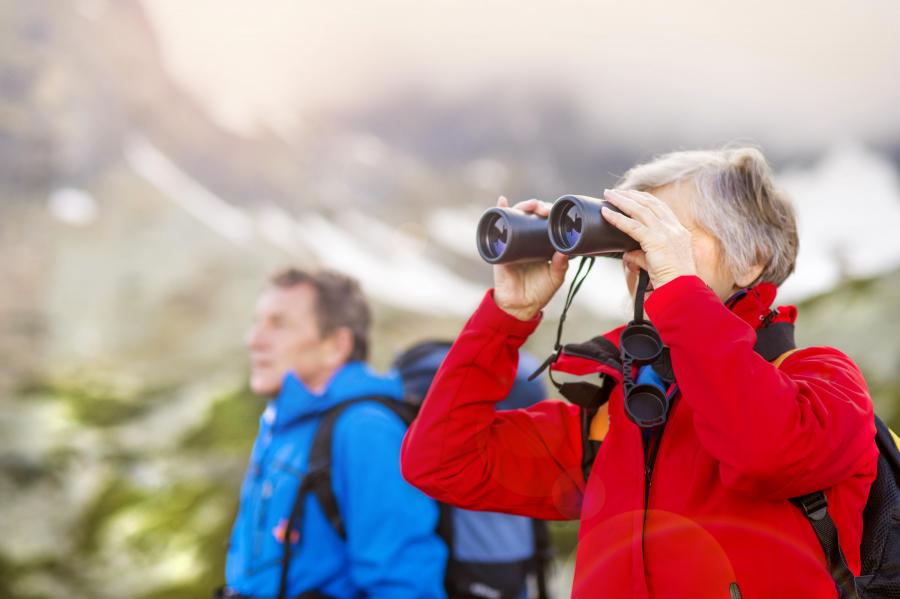 New Zealand
Some incredible destinations are far flung indeed, but relax in the knowledge that Collette will arrange all your international and door to door airport transfers so all you'll need to do is just sit back and relax. We're sure you'll enjoy the journey almost as much as the destination. The Kiwis are known for their generous and positive nature and the laid-back culture of New Zealand is a great place for your first escorted tour.Lord of the Ringsfans can check out the shooting locations of the films. Explore the rainforest or mountains or enjoy a wine tasting with the connoisseurs themselves. The choices are limitless, a Collette Tour makes it simple to find an activity that suits you in every way.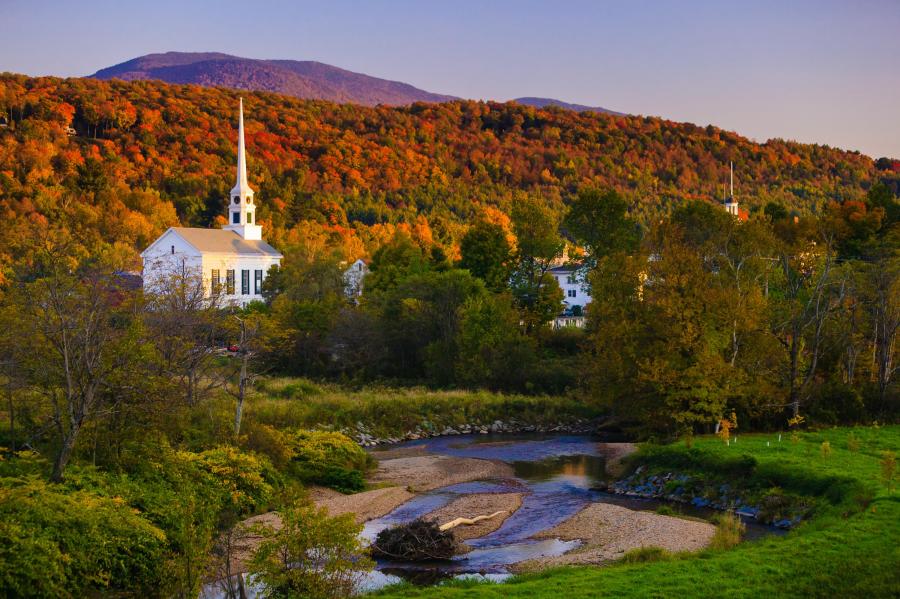 Portugal
Portugal is famous for its wonderful food and welcoming people. Offering super value for money and a wealth of fascinating architecture and art history, Portugal is a step away from home but a cultural leap. This beautiful country has its fair share of must-sees and we advise getting this on your tour list. Abundant in delicious food, you're certain to find a mouth-watering menu at every corner. Enjoy the medieval architecture paired with Moorish artistic influence and take up the rays on a sandy beach. You really can't go wrong with this safe and comfortable destination that's only a short flight away.
There are many other incredible spots on the globe that are perfect for escorted tours, but these are just a few to help get your wish list under way. Before you make a choice, do your homework and follow your heart to your perfect holiday.
With the offer code THELADY, The Lady readers are also entitled to £100pp off all tours in addition to any specific tour offers. Don't forget to mention you're a reader of The Lady and use the code THELADY when you book! *terms and conditions apply

For bookings call Collette on 0800 804 8725