---
Australia and New Zealand's Can't miss List, from Collette
With over 100 years of experience taking guests on adventures all over the world, Collette has the expertise to ensure your first guided touring holiday is worry-free and all the details are covered.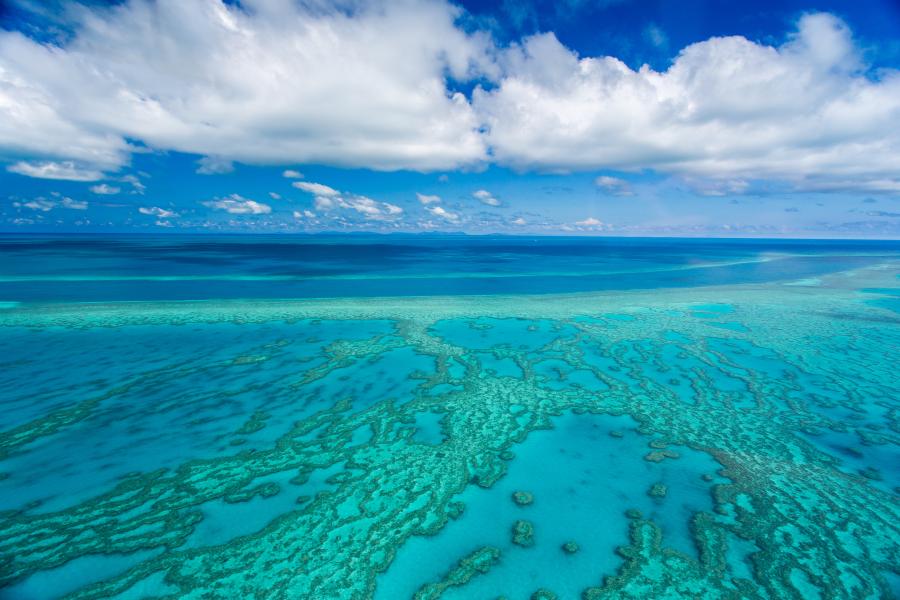 Many travellers visit Australia and New Zealand to see the 'big three': The Great Barrier Reef, the outback, and the city of Sydney, but there's so much more to explore beyond these fantastic highlights. Here are a few experiences to add to your can't miss list.
See the wild things
Venture out into the woodlands and rainforests and stay on the lookout for birds, reptiles and wallabies. Opt for a lagoon cruise in search of crocodiles and you won't be disappointed. Not to worry though; they don't get too close.
Put some shrimp on the Barbie
There's a reason why the Australian barbeque is world famous. This popular method of cooking 'on the Barbie' places a variety of meats on the barbeque: shrimp, fish, chicken, beef, and for the adventurous, kangaroo and emu. Most dishes are accompanied by a variety of sauces ranging from sweet to spicy and everything in between.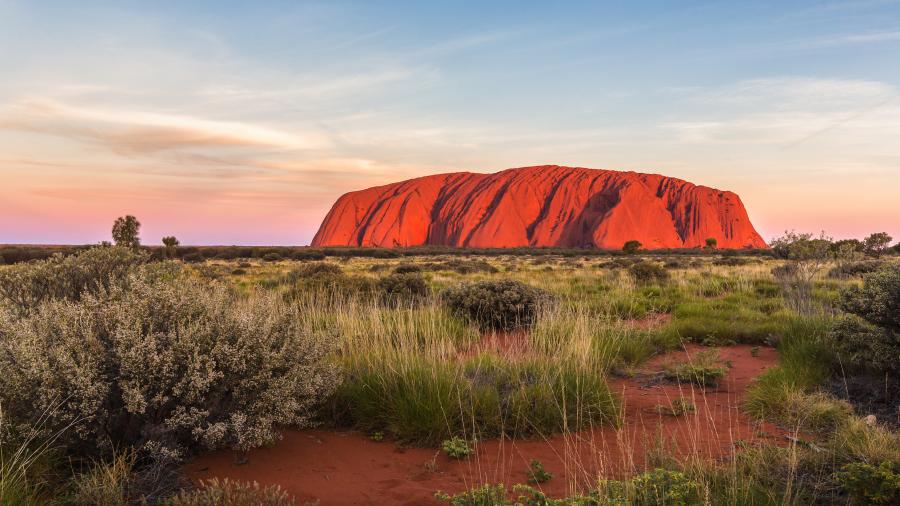 Meet the aboriginal people
Be sure to come away feeling connected to Australia's aboriginal culture with a visit to the Tjapukai Aboriginal Cultural Centre. Watch traditional dances, try playing the didgeridoo or throwing a boomerang. Visit the art gallery for fascinating artifacts.
Visit Hobbiton
Lord of the Ringsfans will delight in a journey to Middle Earth to tour the many places where the film version of the stories were shot. For an even more immersive experience, visit the Hobbiton movie set, just outside the rural town of Matamata.
Experience a geothermic wonderland
New Zealand's geothermic experience can be found in Te Puia. This fascinating landscape is dotted by erupting geysers, bubbly mud pools and other geothermal wonders. Look for Pōhutu Geyser. It erupts every thirty minutes and can sometimes reach heights of 30 metres! Wonderful surprises await around every corner in Australia and New Zealand.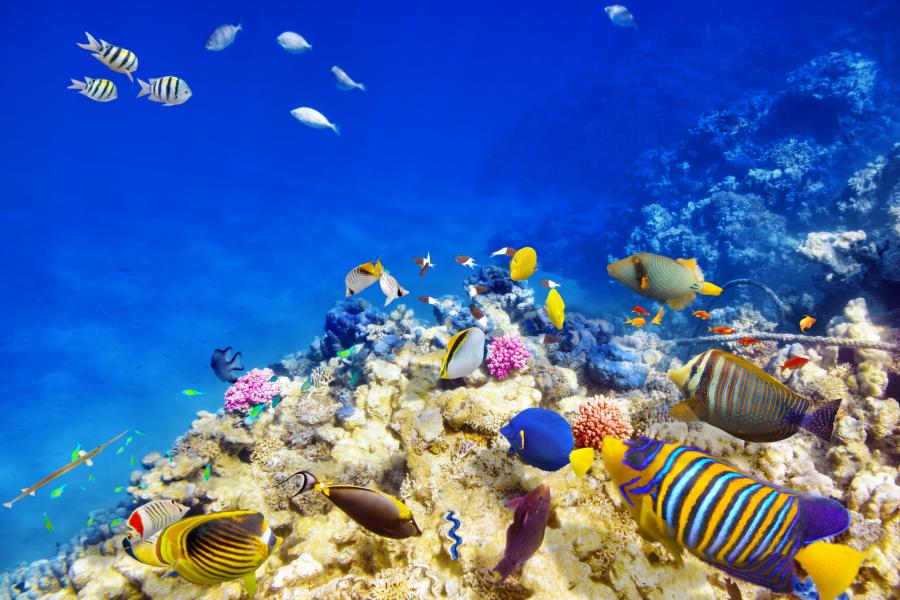 Go online at www.collette.com/thelady to order a brochure, or to find out more call Collette on 0800 804 8725.
*Use offer code THELADY to receive an additional £100pp of the land price. Savings are comprised of tour offer together with reader benefit. Offer valid on new bookings only and can expire earlier due to space or inventory availability. Tour offer savings amount will vary by tour and departure date, and is only available on select departures. Call or visit www.collette.com/offers for details. Space is on a first come, first served basis. Offers are not valid on group, existing bookings or combinable with any other offer. Other restrictions may apply. Promotional pricing may remain in effect after the expiration date.

For bookings call Collette on 0800 804 8725