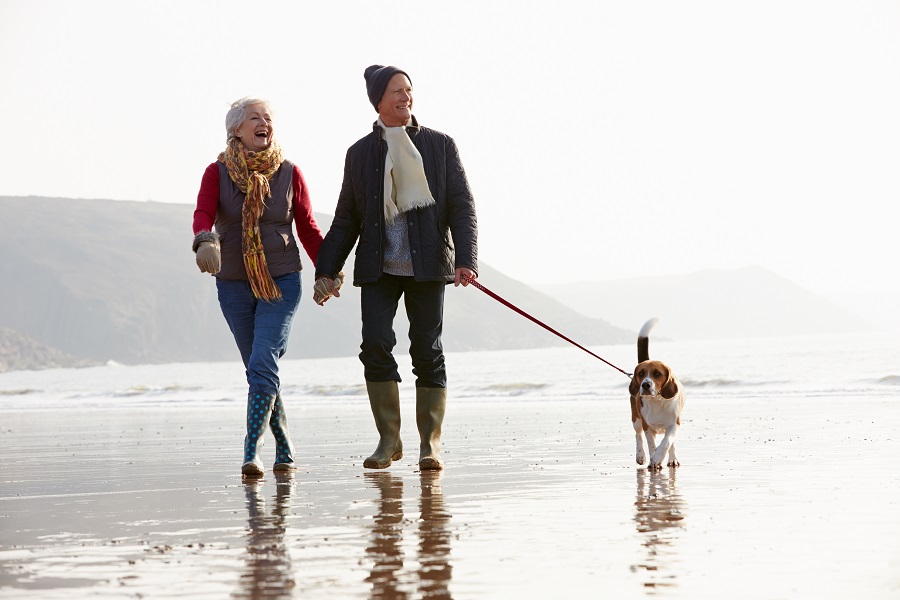 Make 2021 the year you meet someone special
Try online dating for free with our special offer.
New Year, New Beginnings.
2020 has been an extraordinary year for all of us in so many ways and that includes the world of dating. Whilst coronavirus and lockdown have meant fewer opportunities to meet someone new in person, there has been an unprecedented surge in the amount of people who are looking for love online. Though Covid has limited our lives in ways we could never have predicted, it has also opened up new avenues for communication online, from video calling services like Zoom to dating websites like Soul to Soul.
The pandemic has also spurred people to reassess their single status and put new focus on finding love and companionship. Whether divorced, widowed or simply someone who has never found "The One", this year we have all been offered the opportunity to reflect on what the most important things are in life: for many the answer has simply been, to find someone special to share it with.
If you've also reached this conclusion and your New Year's resolution for 2021 is to meet someone amazing, now is the best time to take the plunge. The start of a new year is often the catalyst for new beginnings and that holds true for relationships too. January traditionally sees a big rise in the number of people joining dating sites, all hoping to meet that special someone, or perhaps just a wonderful new friend. If you've never tried online dating before you may feel a bit daunted by the prospect and be asking yourself how to go about it - for example, how do you decide which service to choose?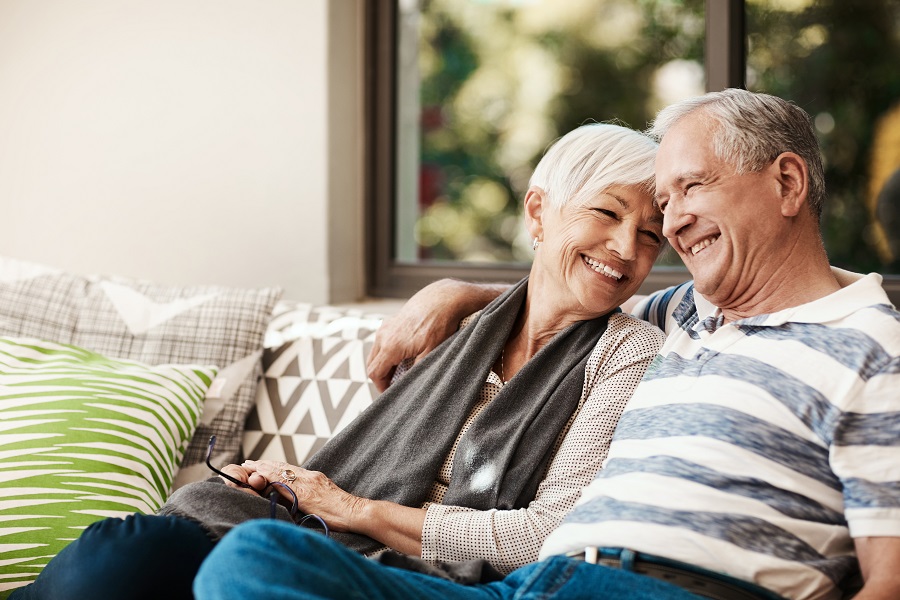 Many over 50's find that they have a better experience using quality dating websites, rather than mobile apps, as these offer so much more than a glimpse of a picture and a swipe left or right. Members can learn a lot about a potential date through a fully informative profile and a selection of photographs. Soul to Soul has been bringing people together for over 15 years, helping them form genuine, long-term relationships. A member of the Online Dating Association, it prides itself on the quality of its membership and has a super friendly, UK based customer service team on hand to answer any queries or questions you may have. From getting help with setting up your profile or a second opinion about your photo, their support is just an email away.
Best of all, The Lady has teamed up with SoulToSoul to offer our readers one week's full membership of the site absolutely free. With your trial 7-day subscription, you'll have the chance to experience all the premium features that the service has to offer, including messaging other members so you can get to know them from the comfort of your own home.
We're sure you'll have a great time finding compatible, local matches in a safe and secure environment, so join today at www.soultosoul.co.uk/TheLady - who knows, 2021 could just be the best year of your life.