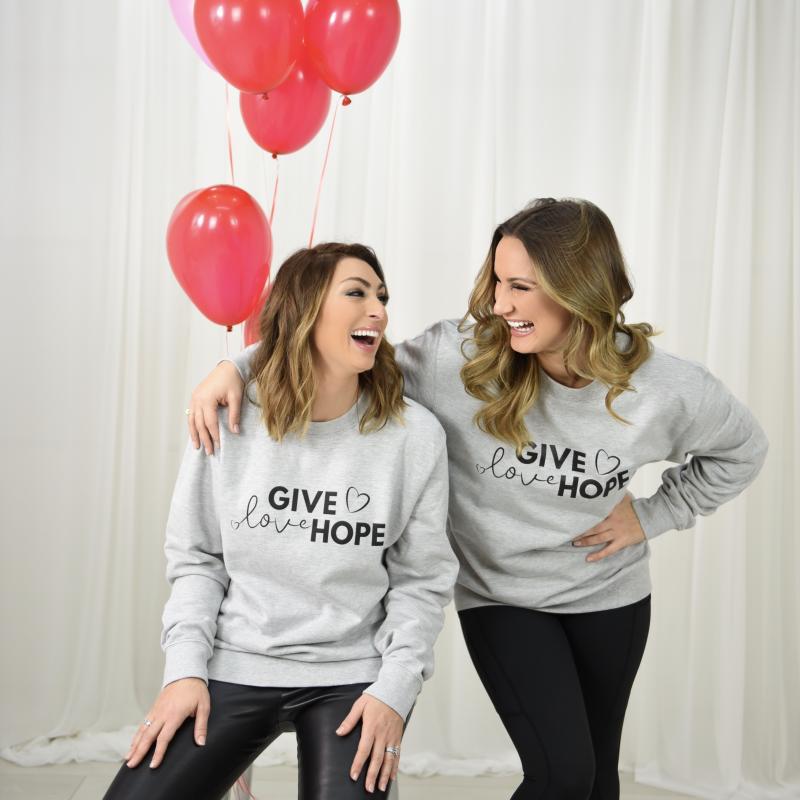 Two entrepreneurial friends have raised over 100k in support of a children's charity and hope to raise more with their recent Limited Edition sweater design - on sale now.
Outreach Moldova is an Irish NGO that has been providing essential professional services in medical, surgical, rehabilitation care; social and education training, and humanitarian aid relief in the Republic of Moldova since 2000, specifically supporting the needs of children in state care who are abandoned, orphaned and have special or extra needs.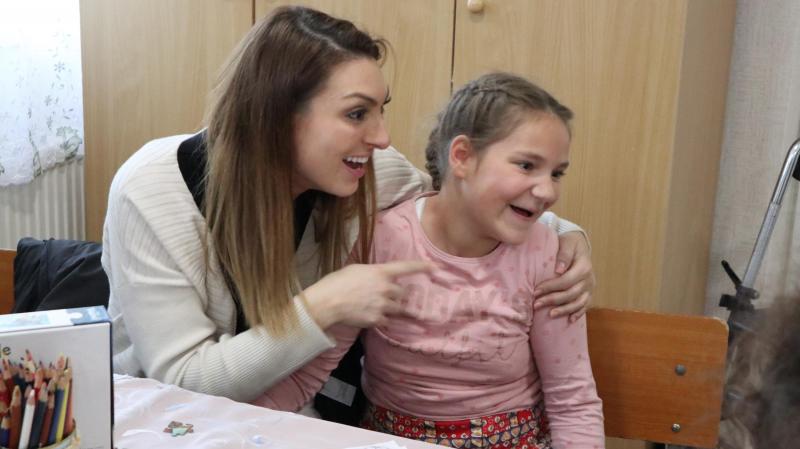 Sam Fairs and Luisa Zissman, both charity entrepreneurs, became involved with Outreach Moldova some six years ago, when Luisa was inspired to help after meeting the founder, Suzanne O'Connell. Suzanne is a Dublin based Irish Medical Doctor who had originally travelled to Moldova twenty years ago, volunteering as part of a Humanitarian Aid trip to multiple orphanages and residential institutions and been so effected by the horrors she saw there, she decided to set up her own NGO, Outreach Moldova, and to this day Suzanne still works tirelessly in Moldova in support of the children.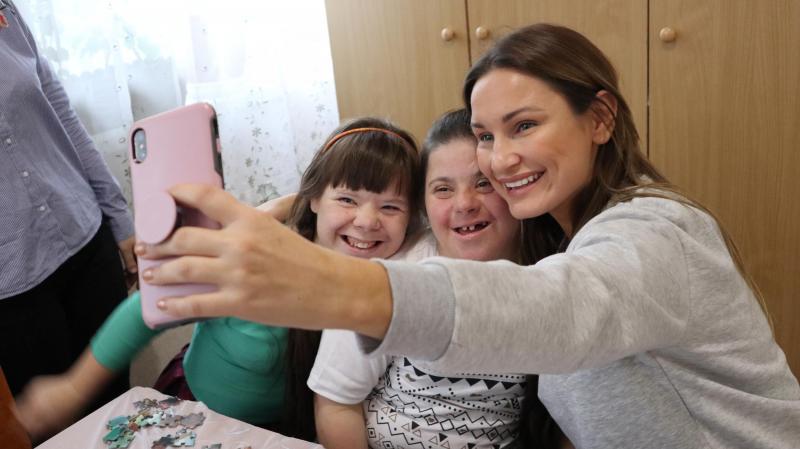 Luisa has been involved with Outreach Moldova for the past 6 years and has done various fundraising events and privately been donating money to the charity. As a direct result the baby orphanage has been refurbished, the 4+ orphanage has been refurbished and a community project which has seen 24 of the girls from the orphanage now living within villages and having jobs within the community.
Luisa says:
'We have been to visit the children at the Outreach Moldova orphanage and to say it has been a life changing experience is a huge understatement. We have been touched forever by these children and our lives will never be the same.'
'Outreach Moldova care for vulnerable babies, children, teens and into adulthood and provide 24hr care to the people that need it most & cannot care for themselves. The majority of the children have mild to severe learning difficulties and / or physical disabilities meaning they require constant care and attention. Not only medically but also from a day to day human basis with regards to nannies who look after their daily needs. This can be from bathing them, brushing their hair, their teeth to taking them to physio & other medical appointments. As well as a school within the grounds of the orphanage.'
'We currently need 67 new wheelchairs for the children not able to walk and are desperately in need of raising money for daily 24hr carers who are basically mums to these very vulnerable children.'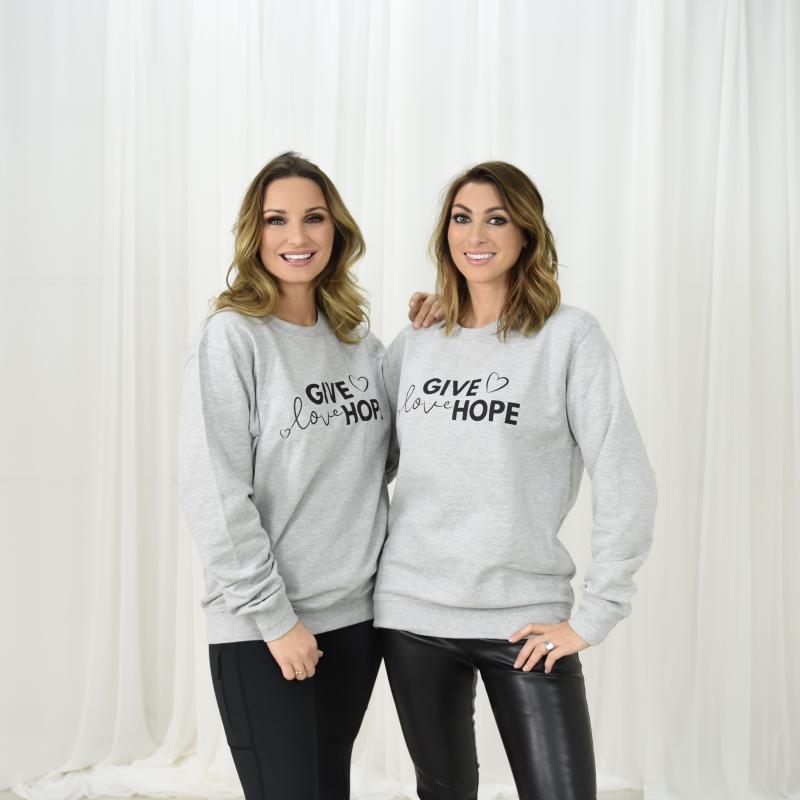 To buy the Limited Edition, fleece lined oversized Grey Give, Love, Hope Sweatshirt for £29.99 follow this link
100% of the profits will go to Outreach Moldova, a charity who support children with special needs who have been abandoned or orphaned.
To help support Sam and Luisa with the charity's work, please follow this link to donate