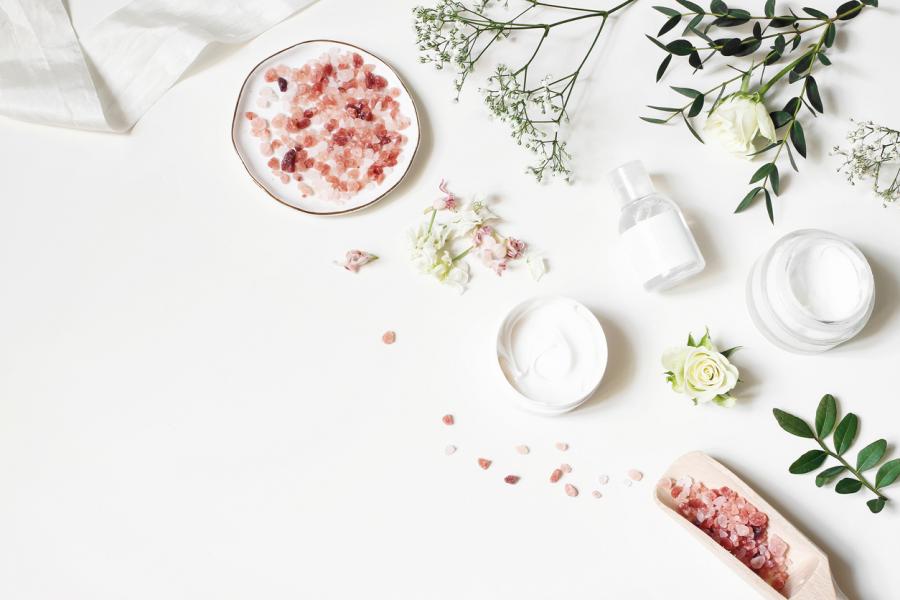 It's time to put away the mice pies and chocolate truffles from the festive season. Let's get back on track for the new year and focus on being healthy – both mentally and physically. No doubt you have been inundated with the usual gym memberships, diet emails and meal plan fads, but it is important to begin your health journey from the minerals and vitamins you're consuming. Colloidal Earth's Mineral Complex contains everything you need to help your body perform at optimum levels and help kick start your body for the new year ahead. With up to 72 plant-derived trace minerals and elements – your body will thank you for what it's been missing.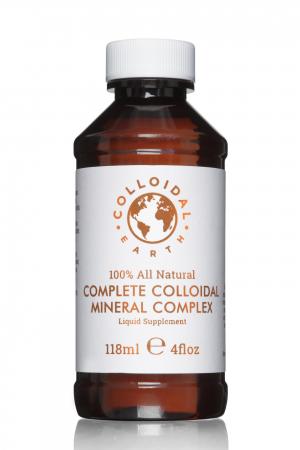 The human body only absorbs about 10% of minerals when they're in tablet form. In Liquid Form, however, the absorption rate is a whopping 98%! That means you're absorbing more illness-busting minerals like: Magnesium, Zinc, Iron, Selenium and more. And with an absorption rate so effective, you never need another mineral supplement – ever. https://colloidalearth.com/products/colloidal-mineral-complex £29.99 - ships worldwide.
You may also be feeling that your skin is looking dull and has broken out after overindulging, late nights and the stress of entertaining aunt Hilda all Christmas! SKINKISSED Flawless Serum is going to be your best friend for 2020. Packed with Vitamin C and Hyaluronic Acid, it helps treat fine lines, dehydration, acne scarring and brightens tired looking skin. The Serum is rich in natural antioxidants, oil-free, cruelty free and non-comedogenic. https://skinkissed.co/products/vitamin-c-serum £24.95 – ships worldwide.