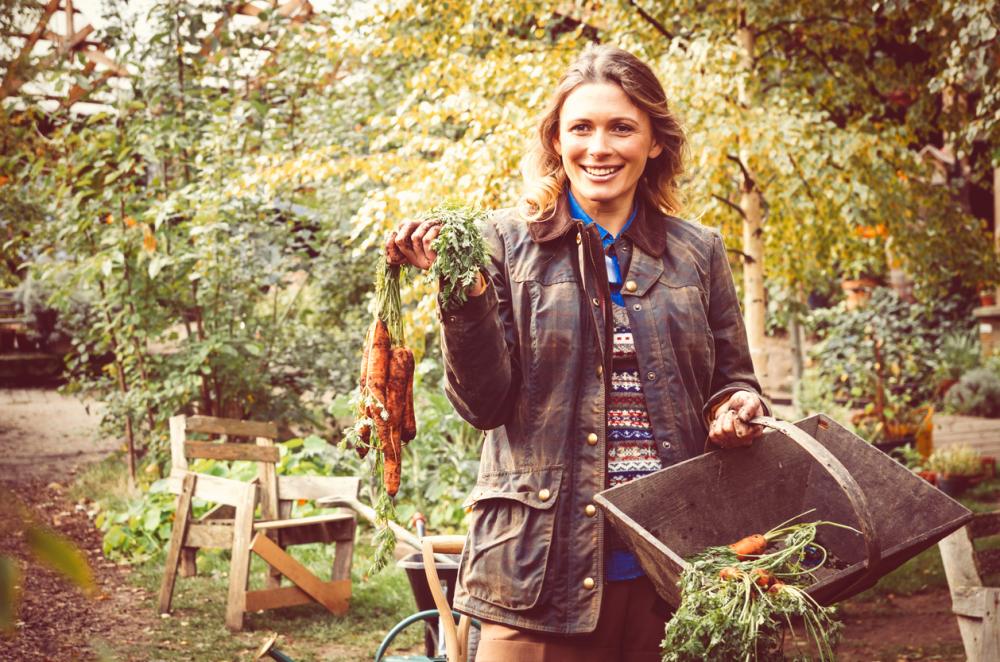 The ultimate guide to autumn gardening according to the experts, from the essential tools for the job, all new spring-flowering bulbs, to the prep to do now for spring 2020
September is a month of change, as the last of summer evenings cool, leaves fall from the trees and the richness of autumn arrives in all its burnt orange and golden glory. Officially starting on 23rd September, autumn is a busy time in the garden with plenty of jobs to keep you busy; from preparing your outdoor space for the colder months, to planting your spring bulbs.
On hand with plenty of Grow How know how, the experts at Dobbies Garden Centres have compiled their essential guide to Autumn gardening, including top 10 tips to make planting your spring flowering bulbs even easier and the best tools for the job.
The colder months may be on the way, but with some time outside to prep and plan, you will be safe in the knowledge that it won't be long until your garden is filled with bright blooms once again come springtime!
If you are in need of some expert autumn gardening advice, why not pop down to your local Dobbies Grow How clubs? The free to attend sessions take place every weekend in-store and upcoming topics include 'Autumn lawn care' and 'Autumn tidy up: the best tools for the job'. To view the full the latest Grow How sessions, find your nearest store or book a space, visit dobbies.com.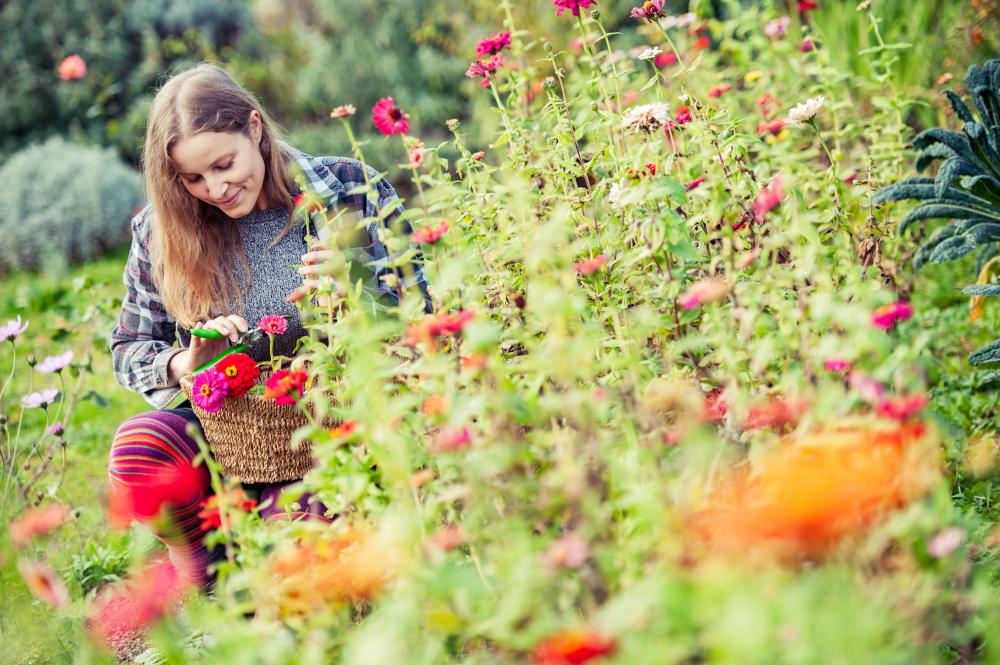 10 Top Tips for planting Spring flowering bulbs this Autumn…
Squeeze bulbs when buying – for the best results come spring you're looking for firm bulbs that show no signs of rot.
The bigger the bulb the deeper it needs to be planted. As a rule, plant bulbs at a depth of double their height.
If you have very wet soil, put grit in the bottom of planting holes. This will stop bulbs rotting over the winter.
Use a special bulb planter when planting in the ground. They make light work of the job and speed up the process.
Plant bulbs close together in groups or drifts – this will create the best effect come spring. For a natural look, drop bulbs onto the ground and plant them where they fall. Odd numbers work best in containers.
Get creative and mix and match different coloured bulbs. Try complementary tones or contrasting shades for a high-impact look.
Plant bulbs in pots for a patio or doorstep display. Store pots out of sight in a shady spot during winter putting them on show as they bloom.
Plant early flowering dwarf bulbs such as crocus, iris and scillas in small pots for a table-top display perfect for admiring up close – this fun idea will add interest to your patio.
Tight on space? Use a large planter to 'lasagne plant' your bulbs. This will mean that you get maximum display all through spring from your container.
Remove dead flowers when bulbs have finished flowering – this will keep things tidy. Let leaves die down naturally to channel energy back into the bulb ready for the following Spring.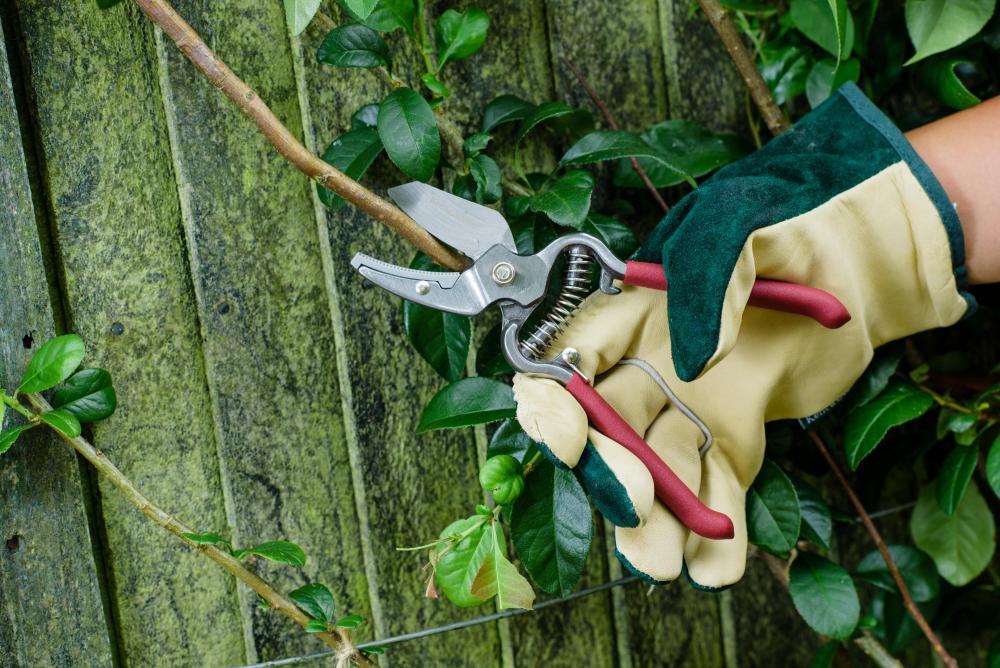 When do each type of bulbs flower?
For flowering in early spring, go for Snowdrops, Crocus, Iris and Winter Aconite.
Try Daffodils, Muscari, Fritillaria and Hyacinth for flowering in mid-spring.
For late spring blossom, opt for Tulips, Bluebells, Ranunculus and Alliums.
Louise Golden, Dobbies expert gardener, shares her top pick of essential tools to give you a helping hand with the jobs on the gardening to-do list this season…
As planting Spring flowering bulbs is an essential task for avid gardeners, a handy tool to use is a bulb planter – they make light work of the task and speed up the process, particularly when planting lots of bulbs to naturalise in grass. If bending makes bulb-planting a chore, a long-handled planter will be your be your new best friend.
The end of Summer is when we should think about tidying the border by cutting back spent perennials. A good pair of secateurs will do the trick, meaning you don't need to break the bank to get cracking. Leave plants with attractive seeds heads for winter interest, they will look stunning coated in frost but more importantly will act as vital food source for our wildlife.
Early Autumn is the perfect time to trim evergreen hedges and shrubs for a neat finish that will remain crisp all winter long. Hedging shears are ideal, whether hand, electric or motor depending on the size of the task in hand.
Over the Summer months, your lawn has worked hard and so Autumn is the time give it some TLC to see it through winter and into next year. Most lawns benefit from being aerated to reduce compaction after the pounding it has taken during the summer months. The easiest way to do this is to use a garden fork, pushed six inches into the lawn at regular intervals. Another great lawn-care tip is to use a spring-tine rake to remove moss from your lawn (called scarifying). It's hard work but it stops the moss smothering the grass, giving it a chance to grow. Do this before it gets very cold to allow the grass to put on growth and recover.