by Kate Beavis
Forget wilting roses this Valentine's Day; instead treat your loved one, or even yourself with nostalgic treats with a vintage twist.
Eat Treats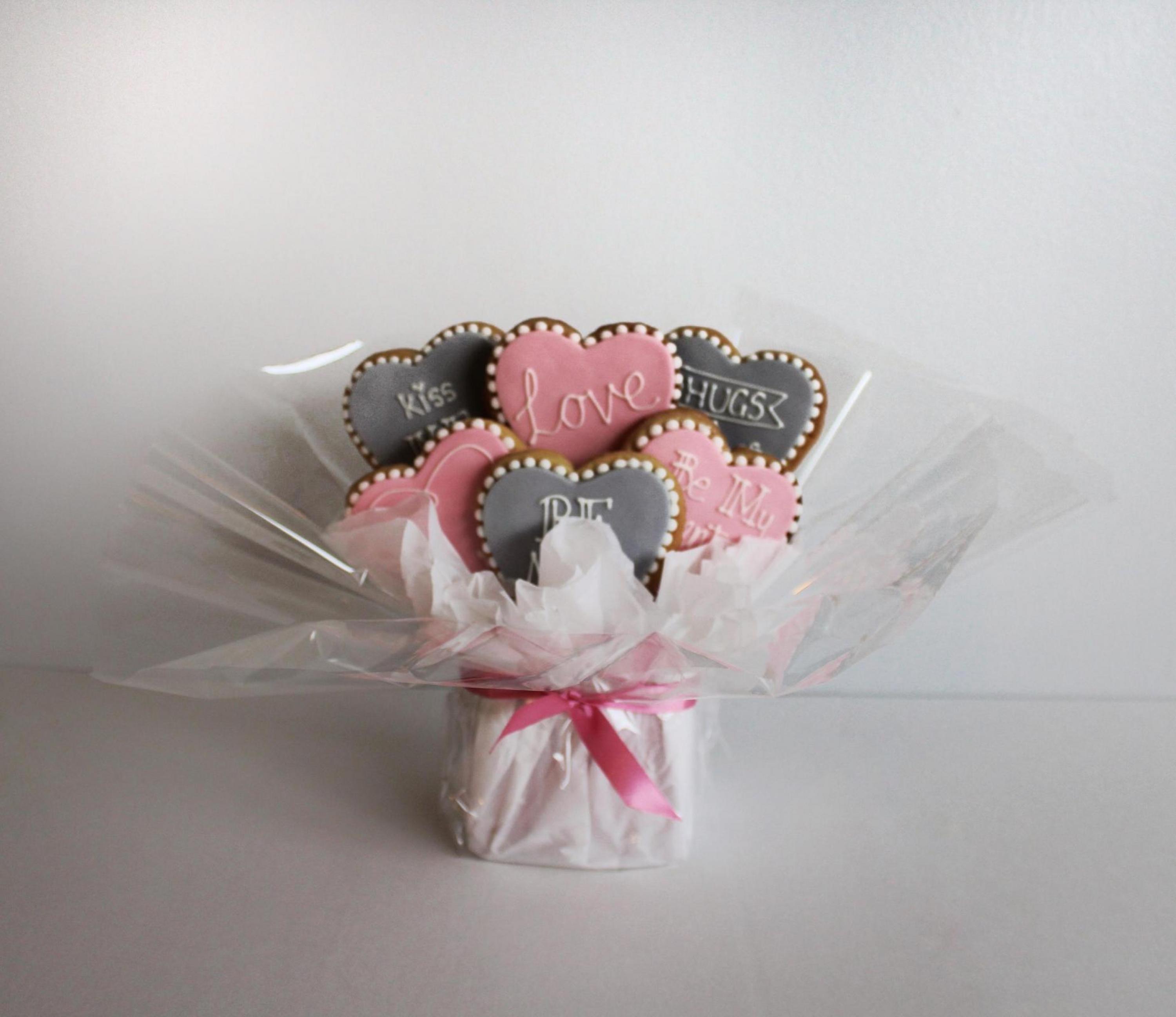 Ditch the box of chocolates and choose something a bit prettier. These handmade vanilla cookies by La Belle Cake Company come in a box of four or even grouped together as a bouquet, and the best bit is you can both share them!
Personalised lingerie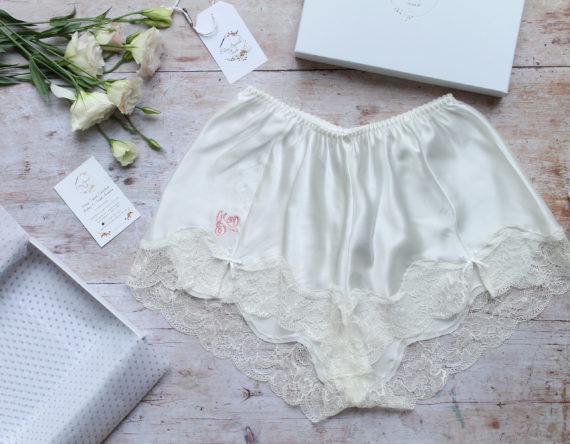 Women often get lingerie for Valentine's Day, but this year why not choose something a bit more special. These pure silk French knickers by Extra Special Touch, are made using Nottingham lace and UK fabric and can be personalised with embroidery. Maybe her initials or a short love note which will mean so much every time she wears them.
Vintage perfume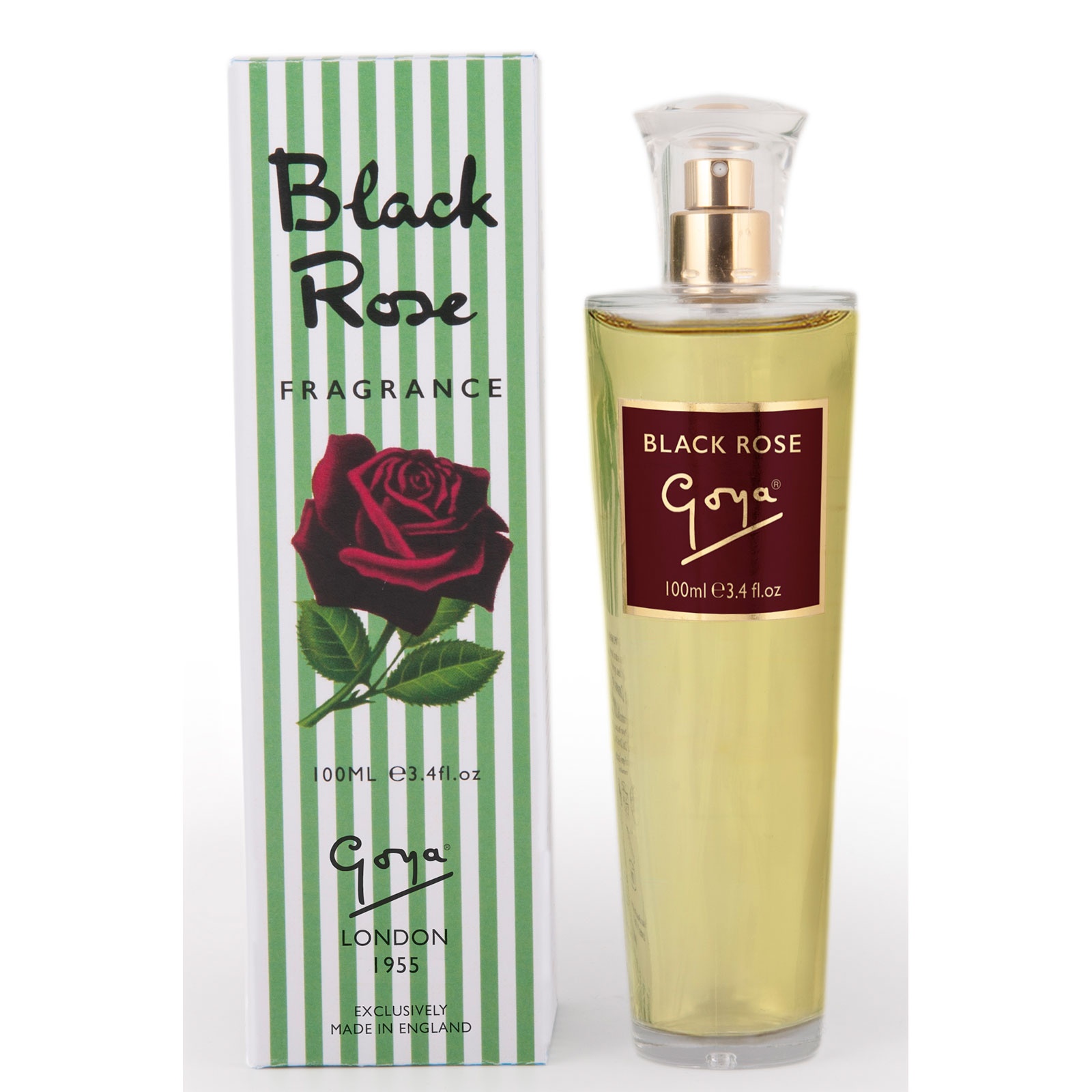 Everyone loves perfume, but why not choose one that originates from the 1950s called Black Rose. It went out of production for a while, and has relaunched by expert perfumers in lovely vintage packaging, that will look great on your dressing table or inside your vintage handbag.
A beautiful tipple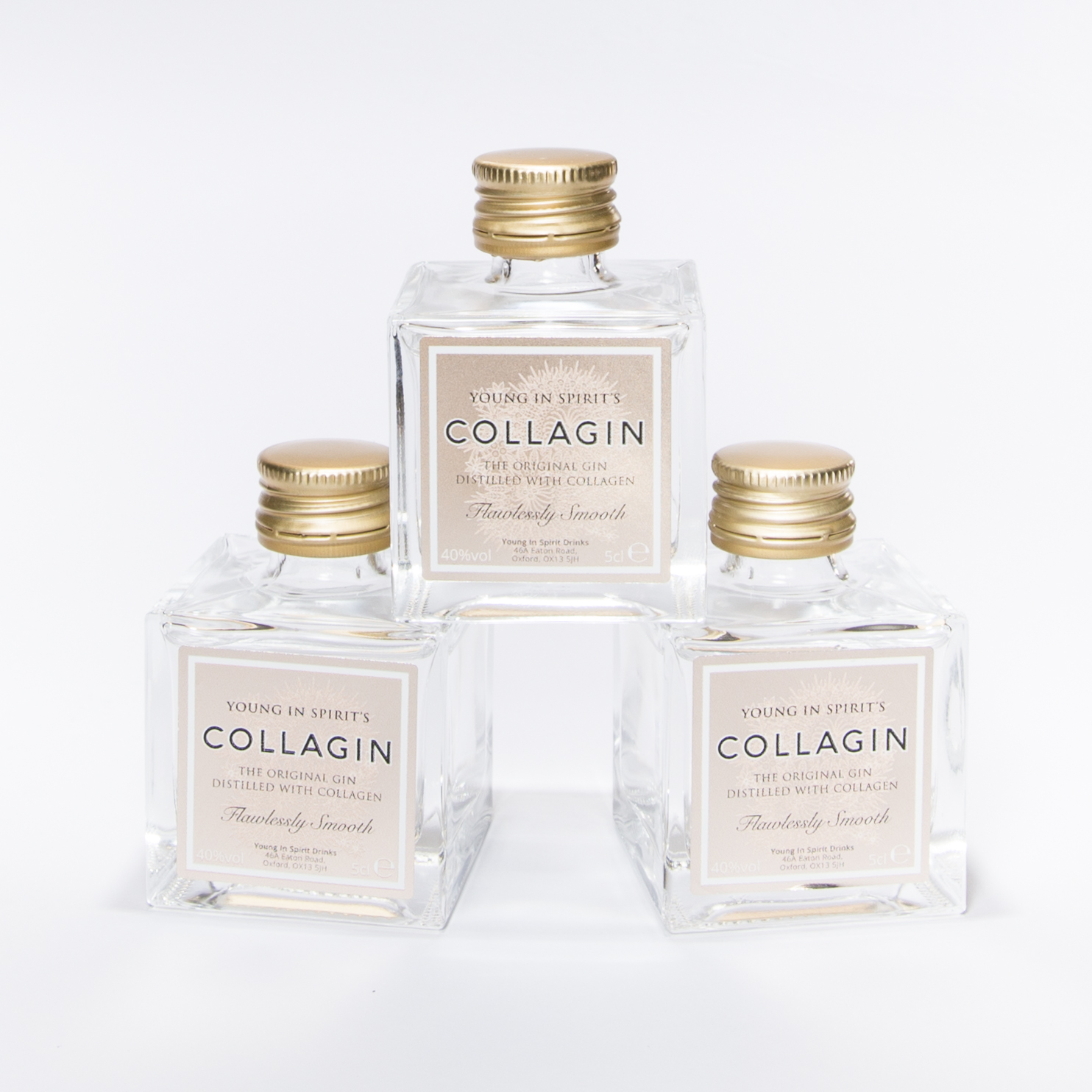 Instead of her usual tipple, choose something that comes in a bottle that could be used again as it is so lovely looking with its square shape. Collagin, is a new gin that combines the beauty industry and the alcohol one, creating a taste that she will love. Choose a large bottle or these minis for a little treat.
Roses that last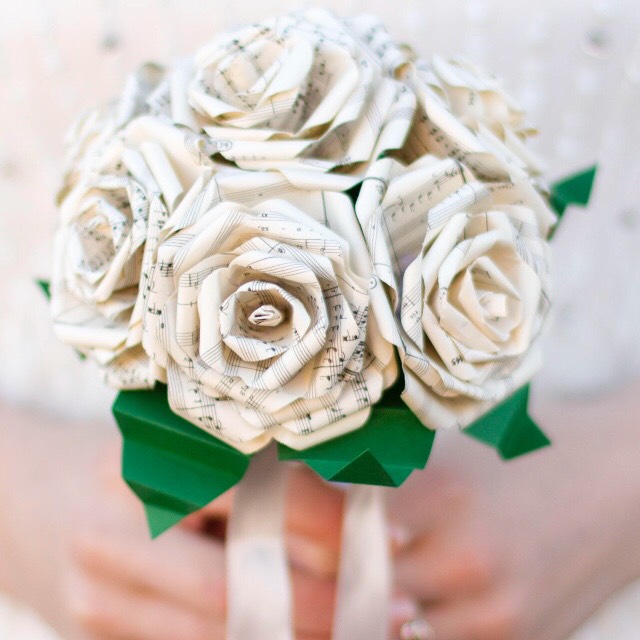 This year choose flowers that can be kept forever such as these paper roses, made from vintage sheet paper. They are by C and E Designs and come in a bouquet or a single rose
Pamper her
Give her a pampering treat, where she gets her hair or makeup styled in a vintage way. Whether it is a 1960s beehive or 1940s victory roll, you can find classes or pamper sessions across the country from vintage parlours such as Hepcats in Cheltenham. One thing you need to do though, is to take her out afterwards to a glamourous location to show off her new look.
Complete the vintage look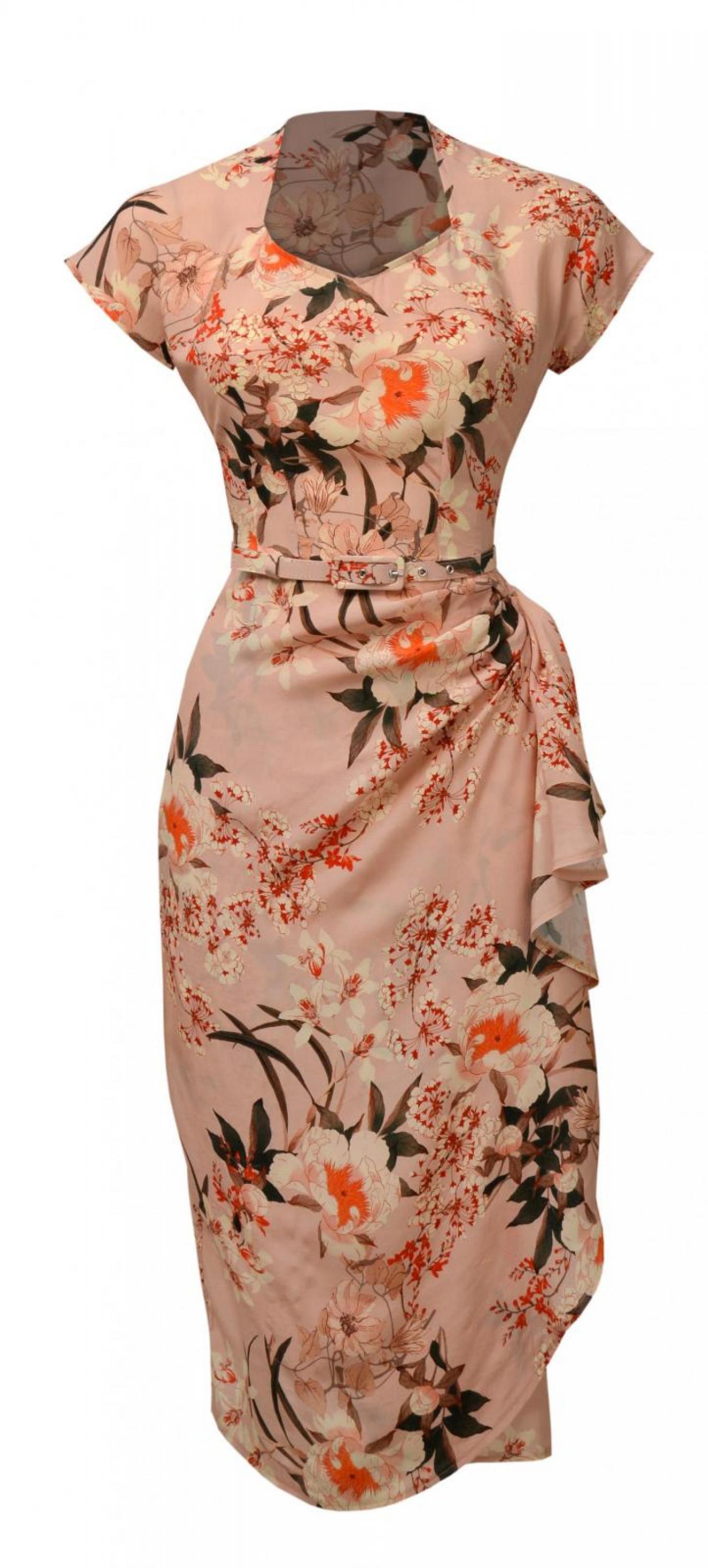 Once she has her hair styled and makeup finished, treat her to a vintage inspired dress. This pink "Spring Orient" 1940s inspired dress by The House of Foxy, will make her feel like a million dollars, and can be worn throughout the year to other events too. The style is both glamourous and nostalgic; and also comes in a 1930s inspired tea dress which is easier to dance in!