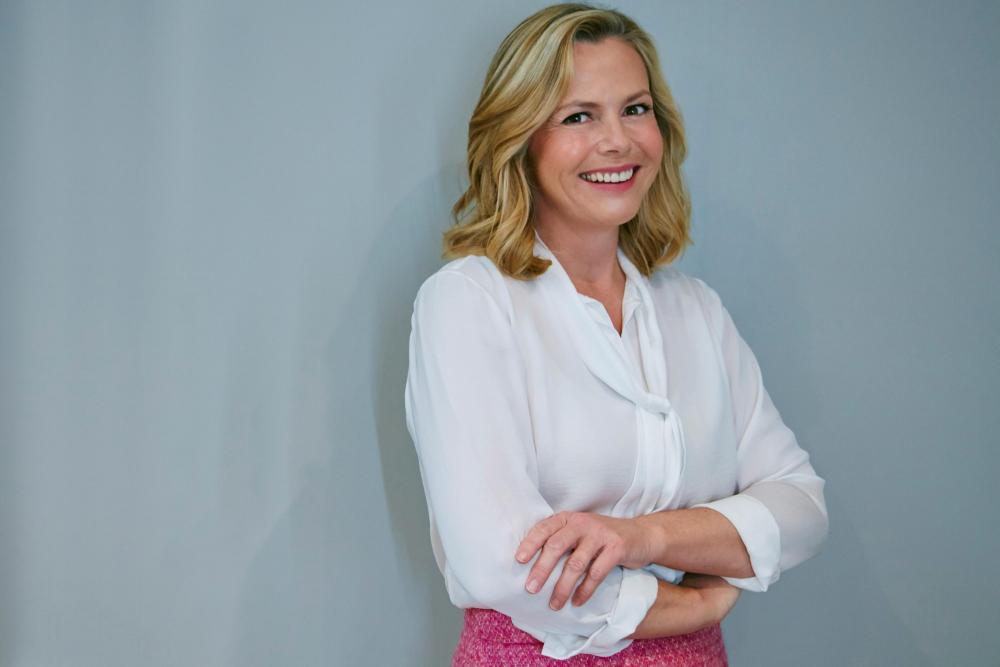 Liz Earle and Eve Pollard Champagne Lunch with Diamond Raffle at the Lady Elizabeth Wing, Holkham Hall.
TV presenter and bestselling author of over 35 books Liz Earle MBE and National Newspaper Editor Eve Pollard OBE are coming to Norfolk to discuss the best kept secrets in beauty and building a business.
On Tuesday 24 September Liz will share stories from her work as a beauty guru, business entrepreneur, magazine journalist and her current role as the trusted voice of wellbeing wisdom.
After a three-course lunch in the beautiful Lady Elizabeth Wing, Liz will sign copies of her best-selling books.
Jewellery designer Monica Vinader is kindly donating items of jewellery for the diamond raffle, and for each guest.
Funds raised will go towards the charity Wellbeing of Women which funds pioneering medical research to find better treatments and cures in women's reproductive health and childbirth. Many of the tests and treatments that we all take for granted today are the result of research that Wellbeing of Women funded over the last 50 years including taking folic acid to protect the unborn baby, and the introduction of fetal scanning in pregnancy. Wellbeing of Women also funded research which helped identify the link between cervical cancer and the human papilloma virus (HPV), leading to a national vaccination programme in schools for teenage girls and, as of this year, boys too.