What's your revered rice recipe?
Are you a rice aficionado? Has your great, great gran's curry recipe been passed down for generations? Or do you have a favourite rice dish that never fails to put a smile on your face? If this sounds like you, then your recipe could be just what Tilda is looking for.
In celebration of its 50th Anniversary, Tilda wants to say thank you to all those that have made the brand what it is today. That's the mums who make sure dinner is on the table even after a busy day at work, the dads who have no need for a recipe to create their very own culinary masterpiece and the generations of grandparents who tell their stories through their food.
For 50 years, Tilda has embraced life in all its flavours and with your help wants to celebrate the best rice recipes across the country, and the stories behind them, so they can be enjoyed for the next 50 years and beyond. So if you, or someone you know, is at home making a Jollof instead of a spag bol or opting for a Jambalaya in favour of a Sunday roast, Tilda is calling on you to share your most loved rice recipes and the stories that make them taste extra special.
Together with some of the people that know Tilda best, the brand will collate 20 of the tastiest and most inspiring recipes into one tantalising recipe book, that will have rice lovers salivating at every page. 10 of the recipes and accompanying stories will come from you – the great British public!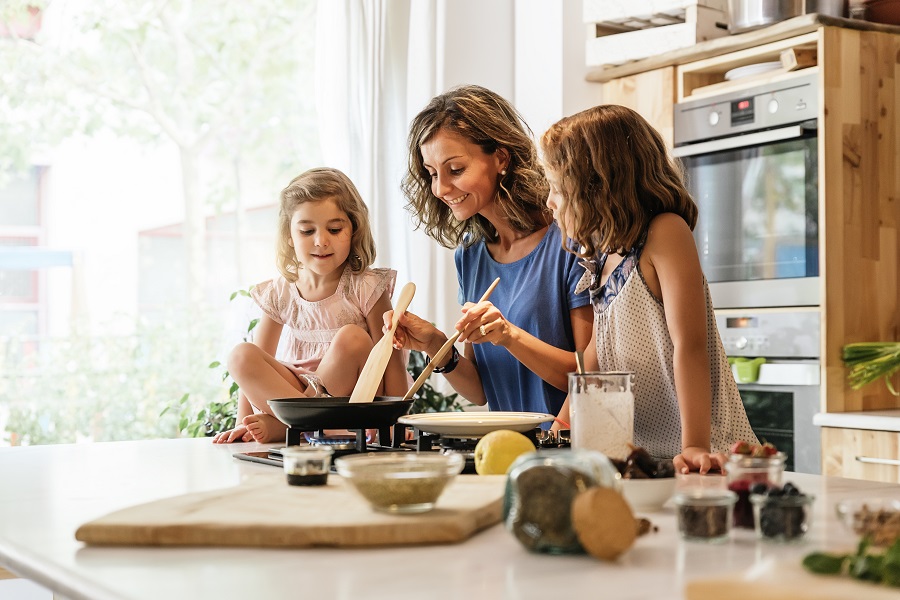 The winning recipes will be included in Tilda's 50th recipe book sitting alongside the story of its heritage - we promise to make Aunt Mable proud! To say thank you, Tilda will send the owner of each successful recipe a hard copy of the brand new recipe book, plus some tasty Tilda rice. So if you have a rice recipe, a story and a #MyTildaMoment you'd like to share please send them to: TildaRecipeSubmission@wildcard.co.uk by the 18th September 2020.
Rather leave the cooking to the experts? Contact our specialist recruitment team today to find you the perfect candidate; from Housekeepers to Gardeners, Nannies to Carers, we source only the most exceptional candidates for your home.
Contact our friendly team today: theladyrecruits@lady.co.uk